Do you ever stand in front of your fridge, opening and closing the door, in the hopes that you'll suddenly be hit with culinary inspiration and whip up the best dinner you've ever eaten?
To help inspire you for those hectic kitchen scrambles, where you can only work with the ingredients you have at your disposal and no recipes, we're continuing our Mystery Box series. We equip three Vegatopians with ingredient inspiration, and challenge them to come up with a simple, budget-friendly idea that uses less than 10 ingredients often found in your kitchen. For September, we chose...
Leftovers for Lunch
September is a hectic month, and the return of school means the return of packed lunches. Why not expedite the process of packing lunches by revamping some leftover dinner into a delicious meal you can take on-the-go?
To the kitchen!
Dish 1: Baked Tofu Stir-fry to Banh Mi Sandwich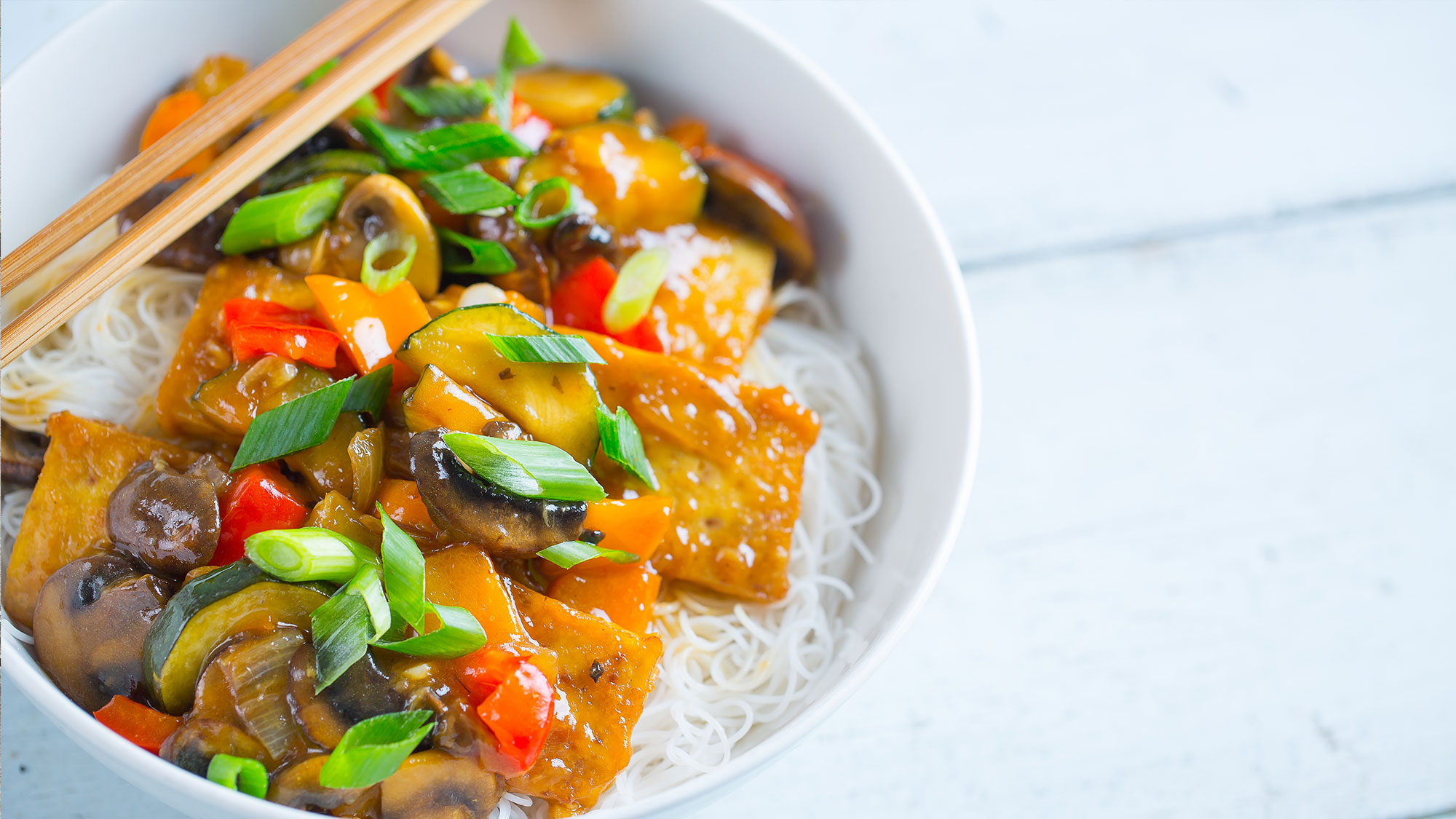 Retail Support Supervisor Jaime shows you how to maximize your time spent cooking by quick-pickling vegetables while you prep dinner. Make two meals in the time it takes to make your dinner and you'll be all set for tomorrow's lunch.
Dish 2: Bean Medley Salad to Bean Burgers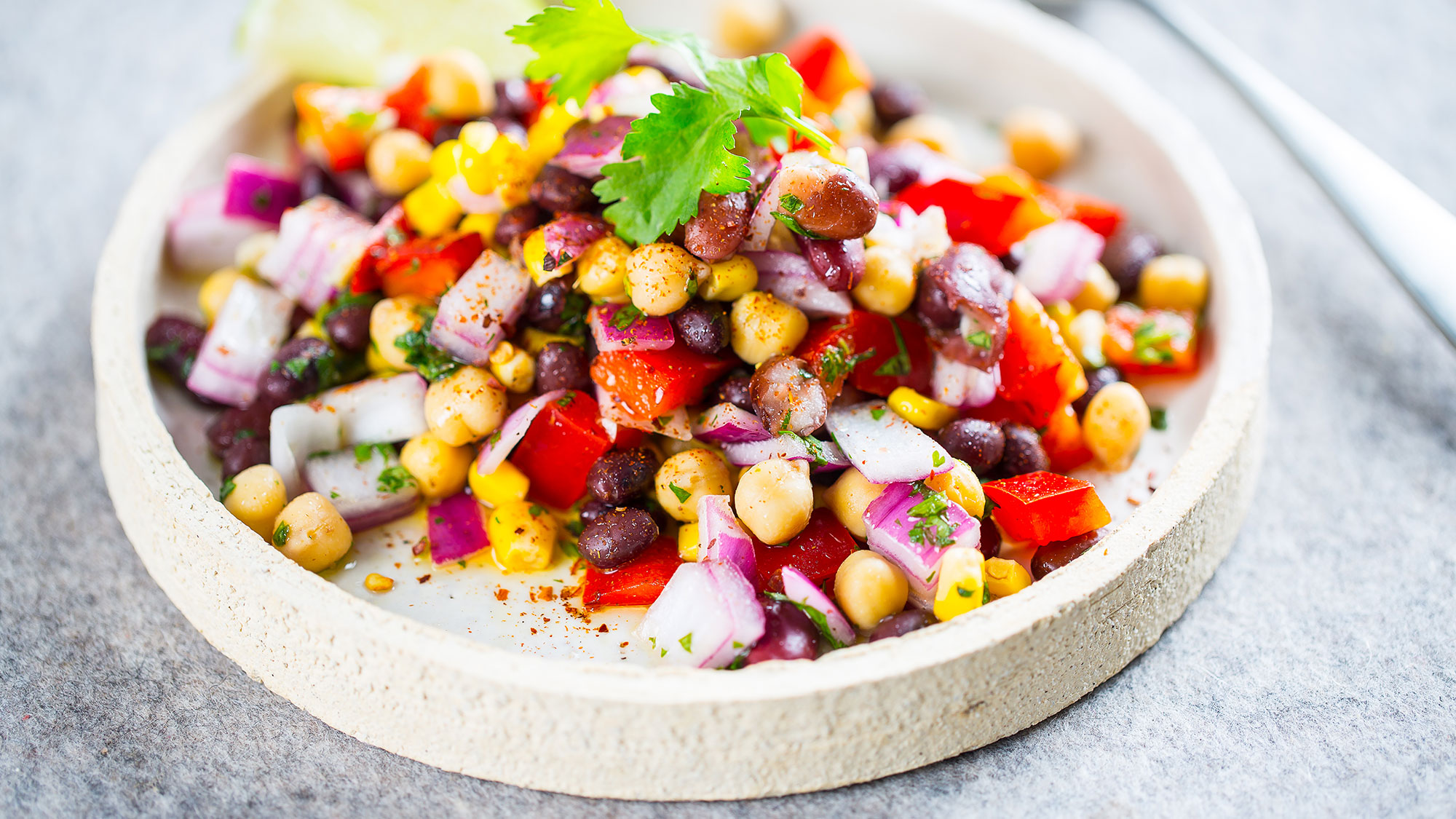 Feel like veggie burgers for lunch? Try Digital Designer Ziggy Linklater's tangy bean salad for dinner and add gluten-free breadcrumbs to transform them into tomorrow's burgers.
Dish 3: Pineapple Coconut Stir-fry to Fried Rice Wraps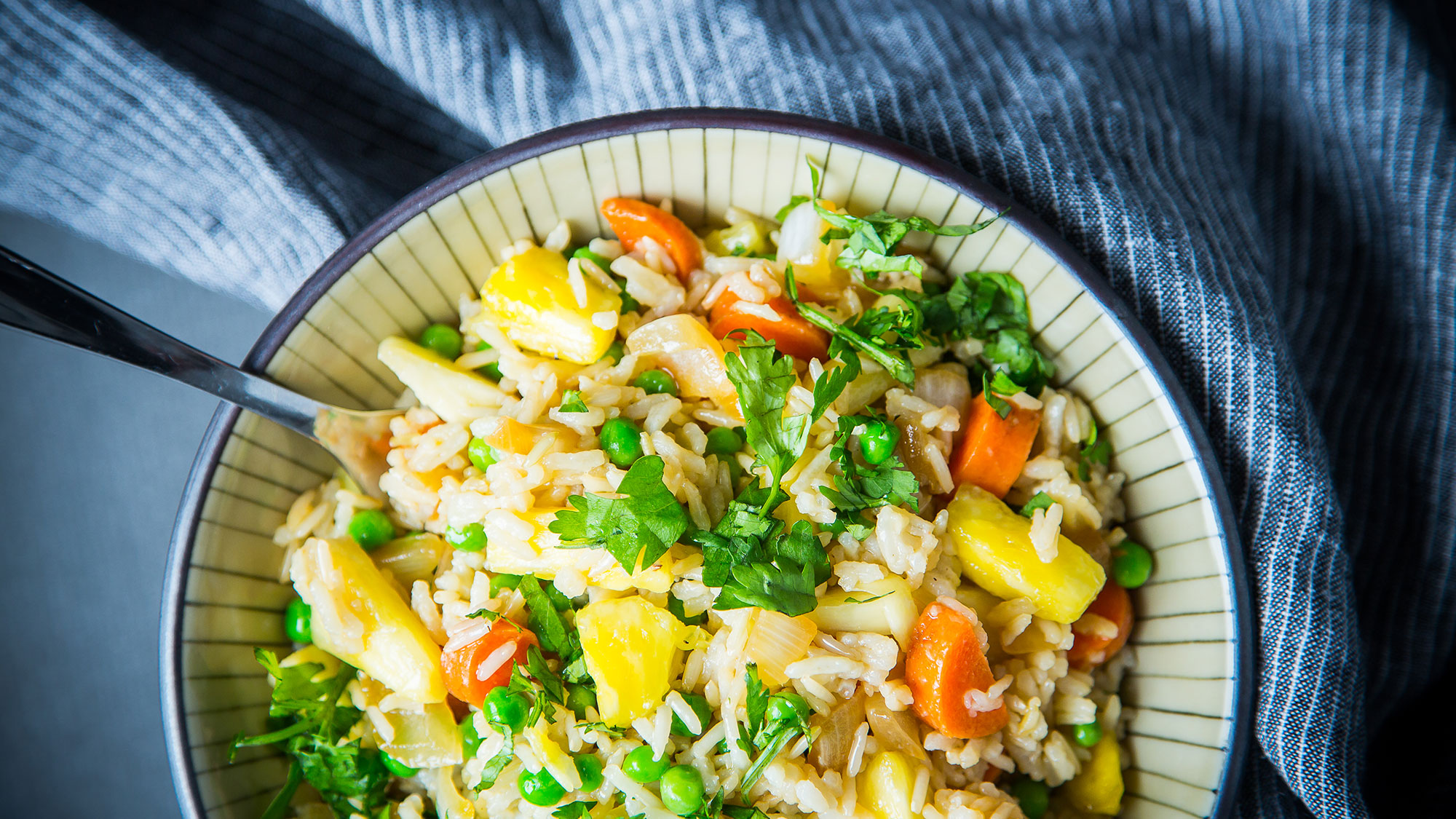 Regional Educator Paige Snyder loves getting creative with her leftovers. If you're feeling like some tropical flavored fried rice and a lunch you can take on-the-go tomorrow, give her recipe a try.
What's your favorite leftovers- for-lunch recipe?