Too hot to think? Just pick one of these refreshing drinks to chill out with. All. Summer. Long. While smoothies are always a way to hydrate, these drinks are guaranteed to quench your thirst.
Take two of the most hydrating fruits and vegetables: watermelon and cucumber.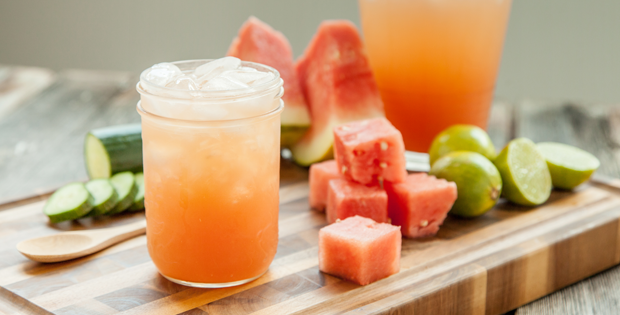 Fresh melon is a great way to stay hydrated in the summer. Eat it right off the rind, or blend it into a hydrating smoothie.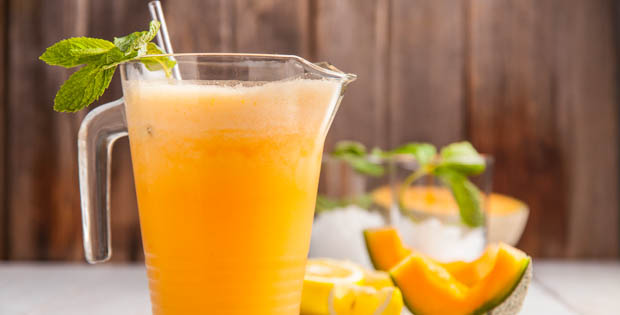 If you've already tried Chia Pudding or using chia seeds in baked goods or smoothies, it's time to take your hydration to the next level with these two chia cocktails. Chia seeds absorb up to 10 times their weight in water, and will help you stay hydrated, longer.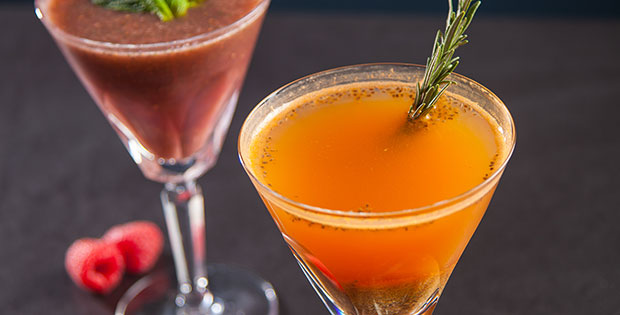 It never hurts to get back to basics. While not as generous as one bought from the lemonade stand down the street, this lemonade is low in sugar, and makes a whole pitcher.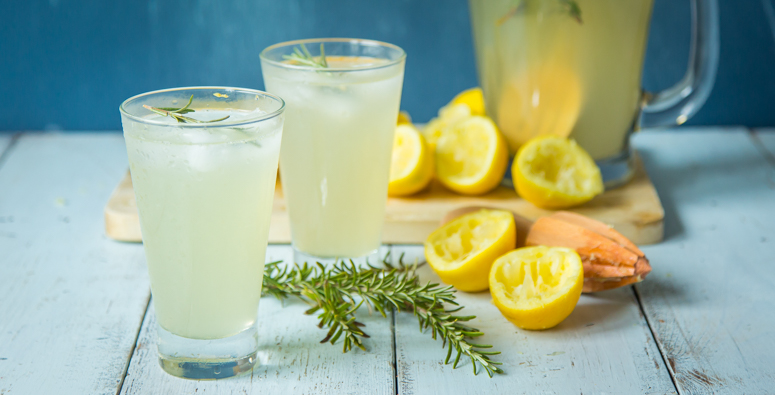 Blended and served over ice, watermelon, orange and mint, make an enticing summer drink.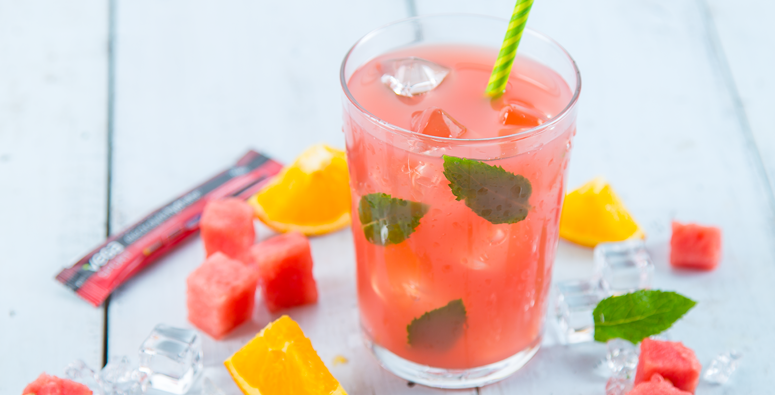 Not only will this beverage keep you hydrated, but the extra kick will keep you awake as the sun beats down.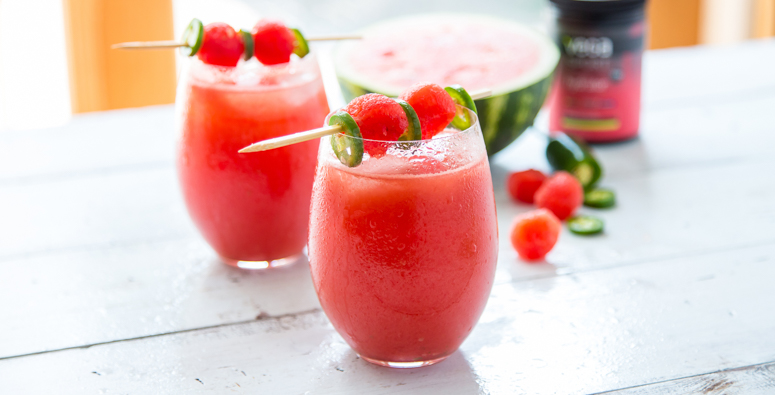 We never get sick of ch-ch-chia. Pre-, post-, or not-at-all-near workout, this aqua fresca is great to sip all day long.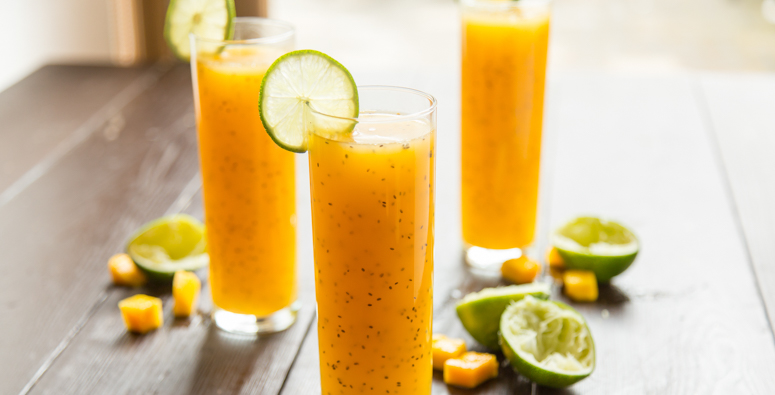 In this dinner-party worthy drink, tart grapefruit is balanced with savory sage for a sophisticated drink—alcohol not included.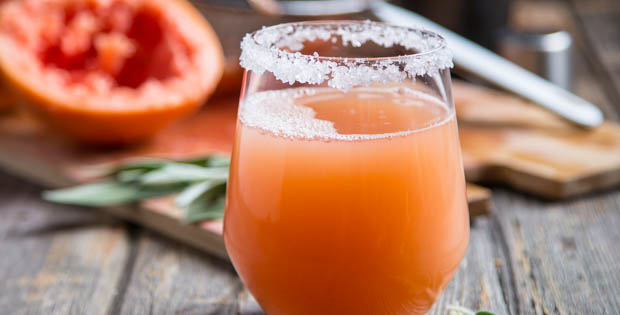 You already take shots of apple cider vinegar, but have you ever made drinking vinegar? A classic mocktail of cherry balsamic shrub (drinking vinegar) mixed with seltzer (soda) water. Don't knock it until you try it.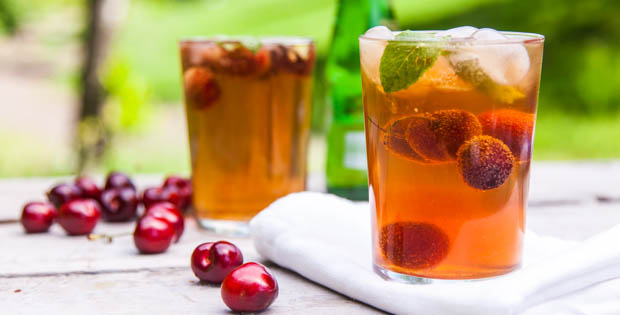 If you're sitting poolside, you may want a bit of sparkling wine in your hydrating beverage. Turn to this delightfully, fresh and flavorful sangria.  Made with Vega Sport Electrolyte Hydrator, fresh fruit and a little vino, this cocktail will make your taste buds celebrate. Not down with wine? Simply substitute sparkling water.