Supplements/Vega supplements
Vega® Maca
Vega Maca is organic, traditionally grown in the Andean highlands and harvested in partnership with Peruvian farmers.
And for every order we'll plant a tree. 
the one sourced from Peru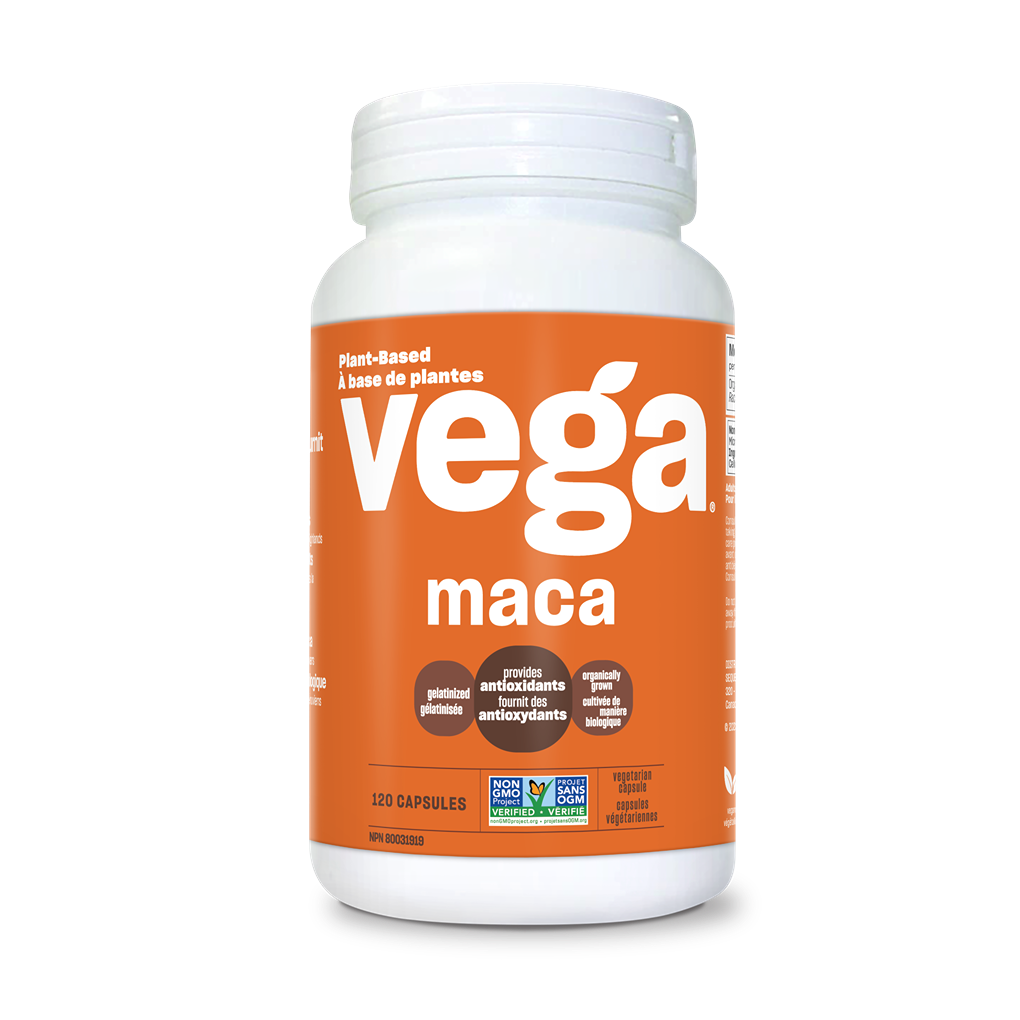 traditional Peruvian root
Maca has been consumed in Peru for thousands of years
digestion support
we break down the starches in maca to support digestion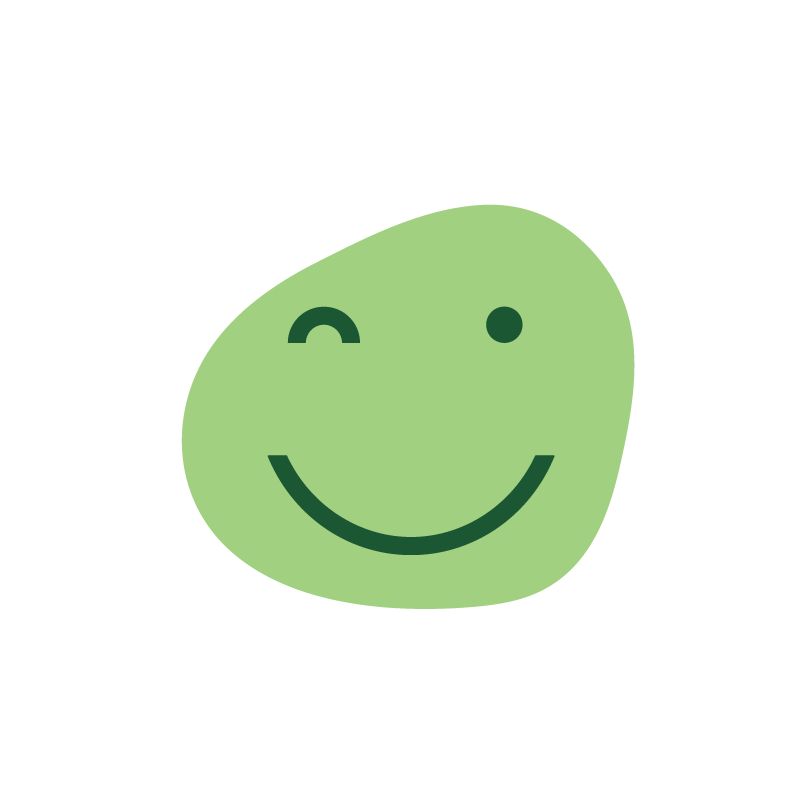 how to enjoy
Take 2,500mg daily, or as directed by your healthcare practitioner.
Consult a health care practitioner for use beyond 3 months; beyond 6 weeks (for menopausal and post-menopausal women); if you: are pregnant/breastfeeding, are taking antidepressants or blood thinners, or have high blood pressure.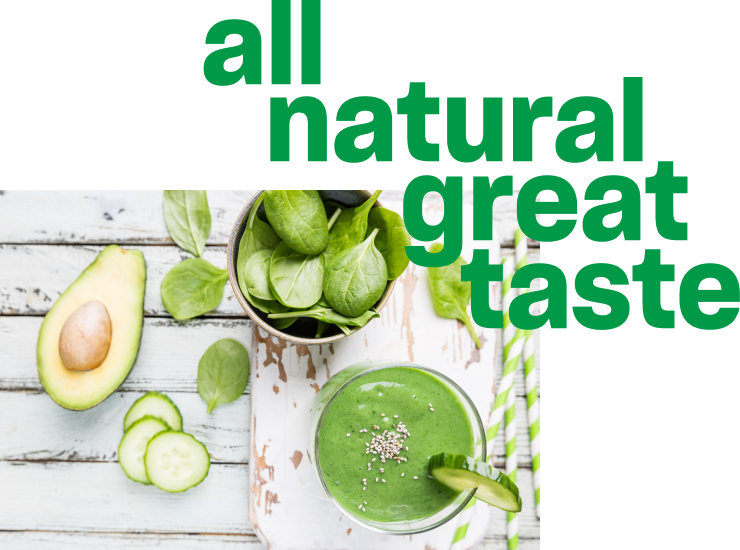 all natural great taste
Commonly asked questions
Gelatinization is a cooking process that involves maca root. This short contact with heat helps to break down starch bonds, similar to how cooking a potato makes it more edible. Gelatinization is vegan and has nothing to do with gelatin.
As many as you like! For every online order you place, our partner veritree will plant one tree. Simply choose your preferred planting site at checkout.
Yes. Vega Maca is gelatinized (meaning it's been heat treated already). You can replace 1/3 of the flour in a recipe for powdered Vega Maca.
For us, being Vegan means no animal products, by-products, or animal GMO's are ever used in our products.
all plant. all welcome.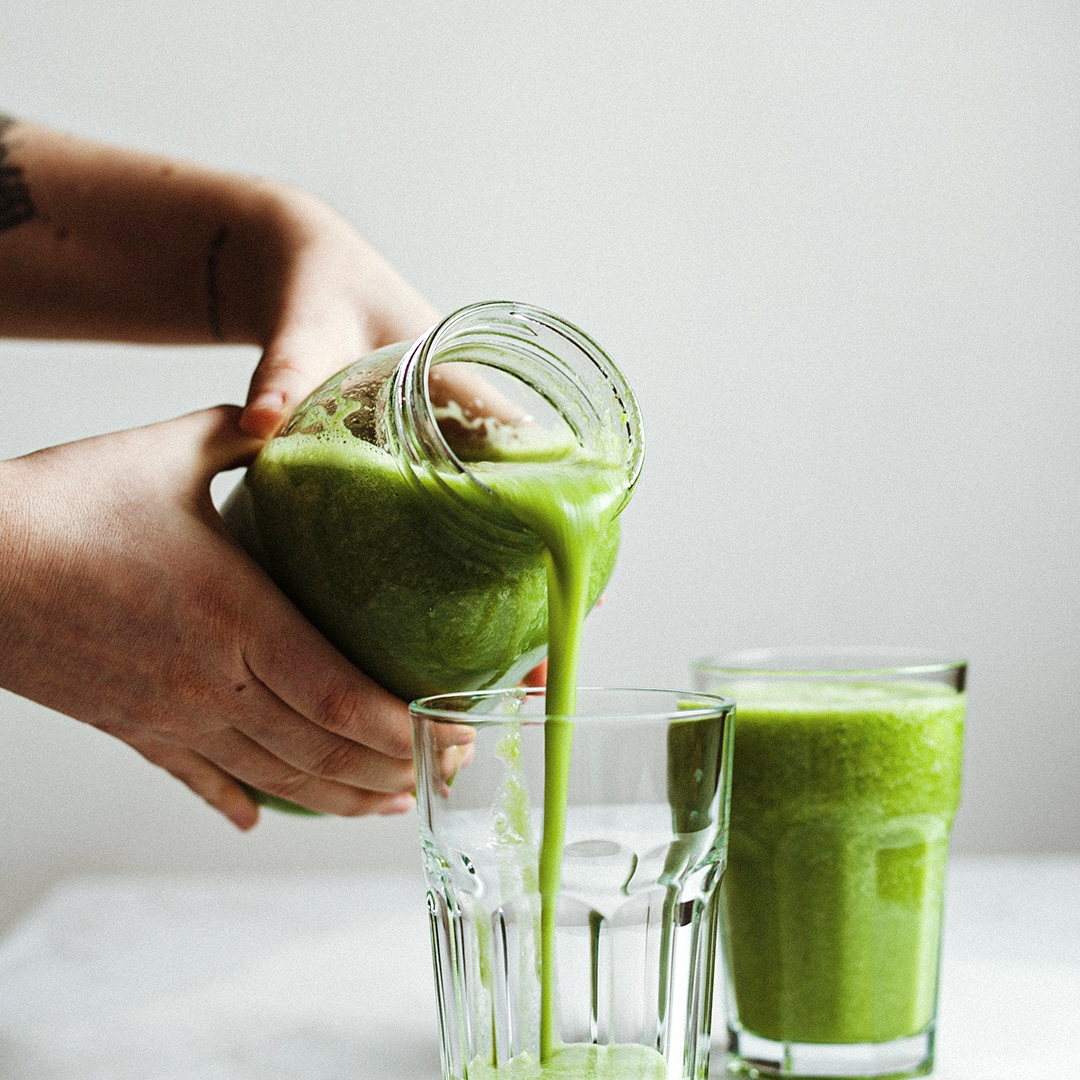 Green isn't just the color of our logo.
As a B Corp certified company, it's how we approach everything we do. We know that agriculture is one of the leading causes of loss in nature and biodiversity, that's why we're partnering with veritree to restore nature and plant a tree with every order.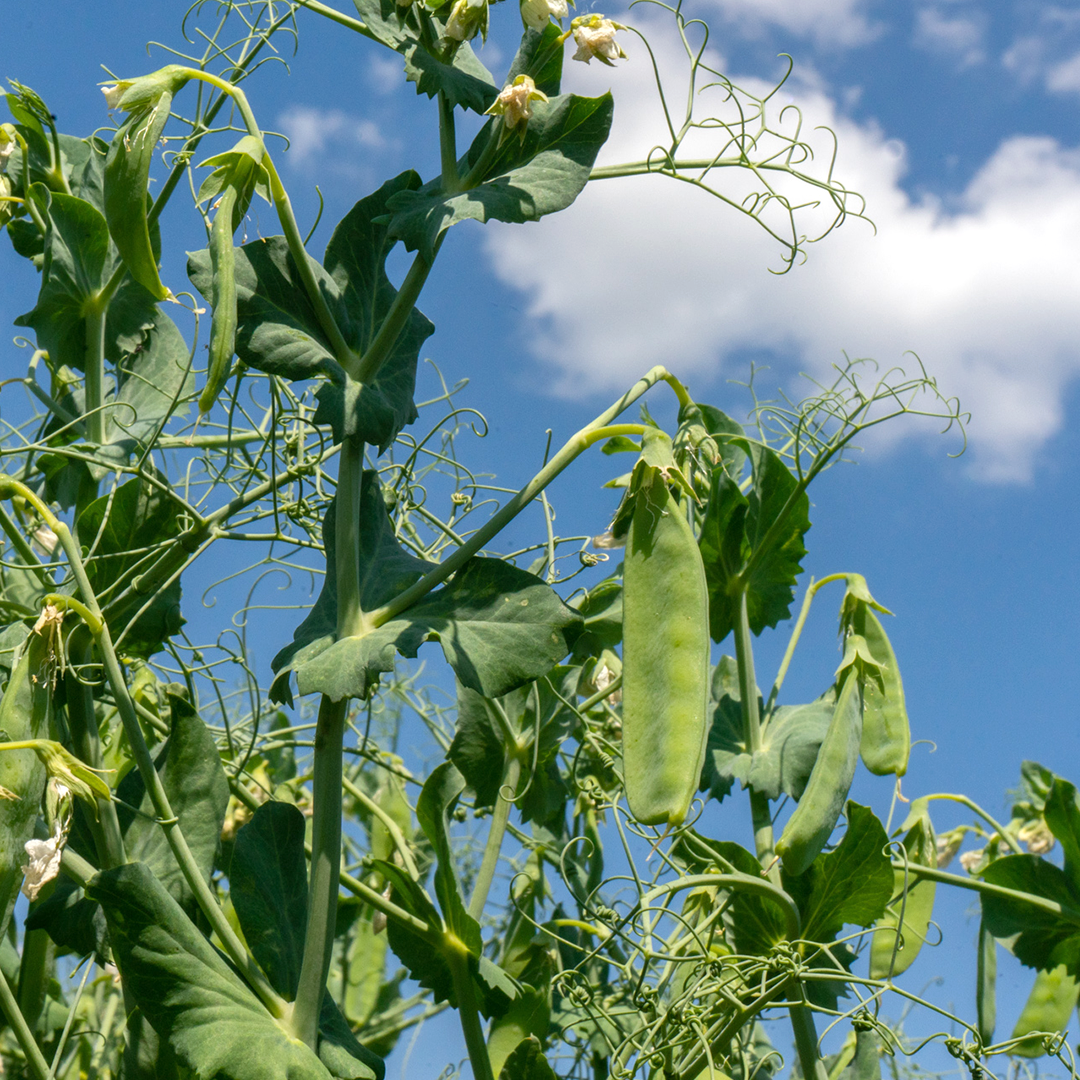 Carefully sourced, expertly crafted.
The more good stuff we pack into our plant-based nutrition, the more you'll get out of it. Each product is packed to the brim with functional ingredients that actually work, sourced from some of the highest-quality farms on the planet, and tirelessly tested for safety, taste & texture.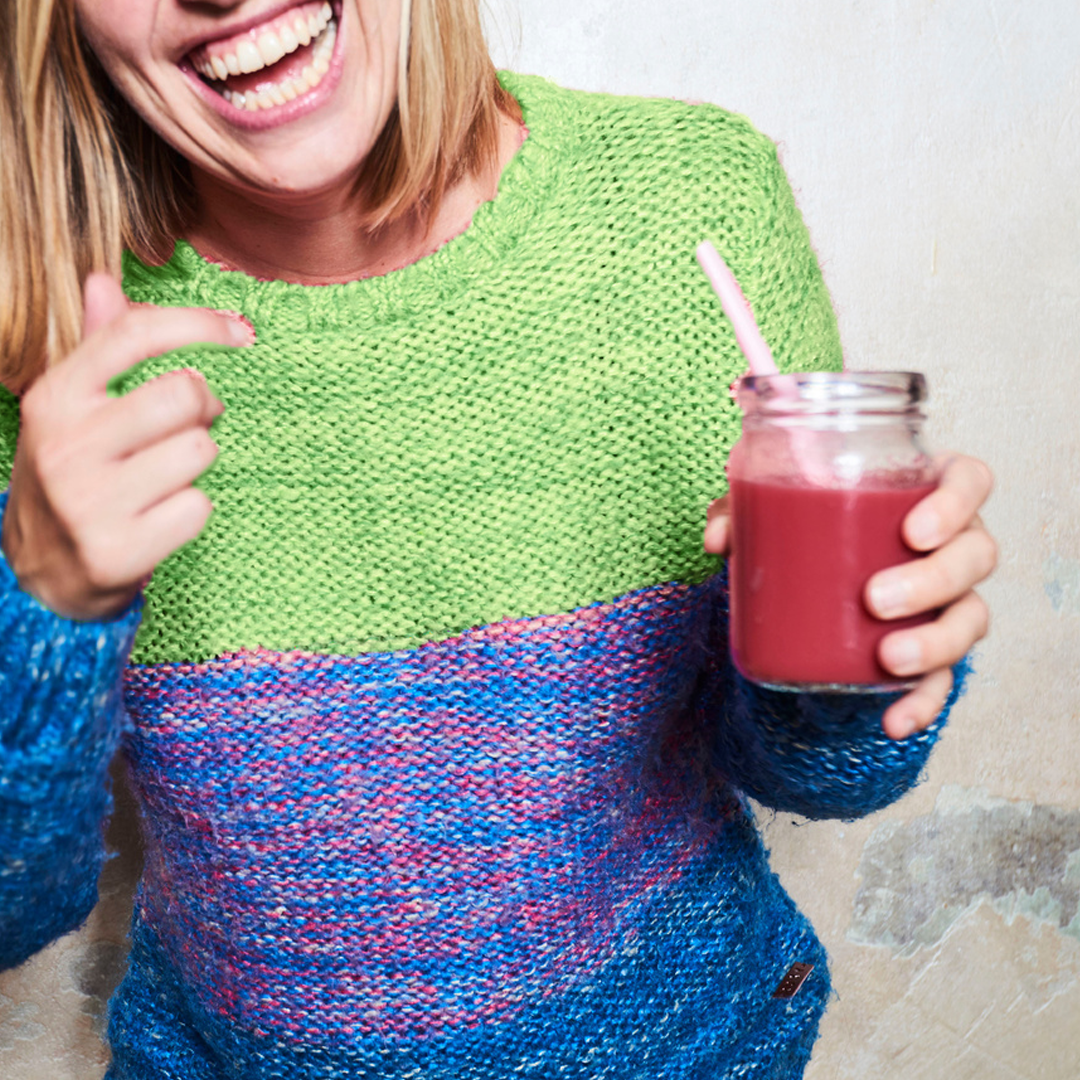 Made with more people in mind.
Whether you want to sip your greens, pack in the vitamins, build and maintain muscle or simply skip the afternoon slump, we've got a convenient & tasty plant-based fix for you. Proudly Non-GMO certified, vegan and gluten free.
related products
big plant energy.