New
Daily Nutrition
Vega® Nut Butter Shake - Plant-Based Protein Powder
Peanut packed deliciousness! Enjoy a creamy wholesome Nut Butter shake but without the mess or extra fats. Each scoop contains 20g of protein, real peanuts and flax seeds and has 85% less fat and 60% less calories than adding two 2tbsp of peanut butter to a regular shake. To be enjoyed wherever your day takes you, however it takes you just add one scoop to ice cold water, shake and enjoy! 
And for every order we'll plant a tree. the one that's packed with peanuts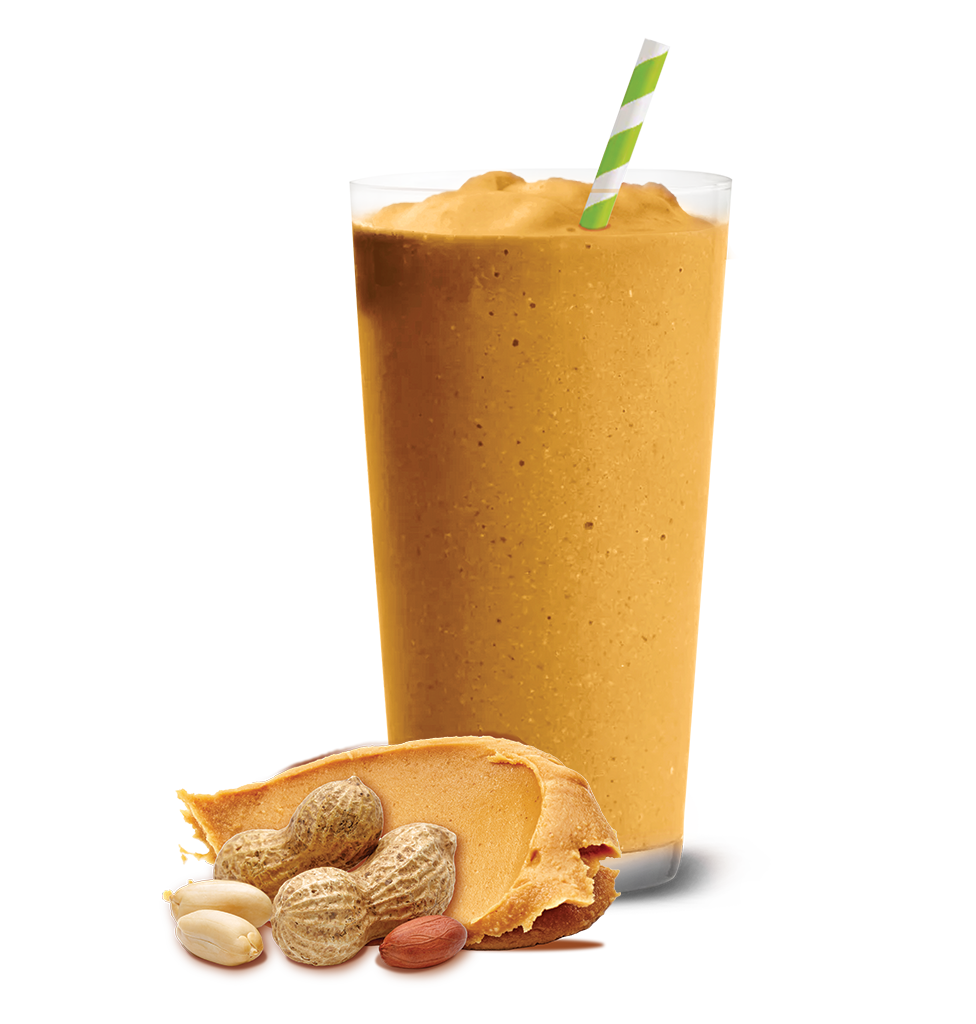 20g of plant-based protein
an incredible blend of peanut and pea ingredients
real food ingredients
made from delicious peanuts and flax seeds
up to 85% less fat and 60% less calories
than adding two tbsp. of peanut butter to your shake
no added sugar
delicious flavors with 0g added sugar*  
no blender required
just shake and sip for a creamy smoothie on the go 
*Not a low-calorie food. See nutritional information for sugar and calorie content 
how to enjoy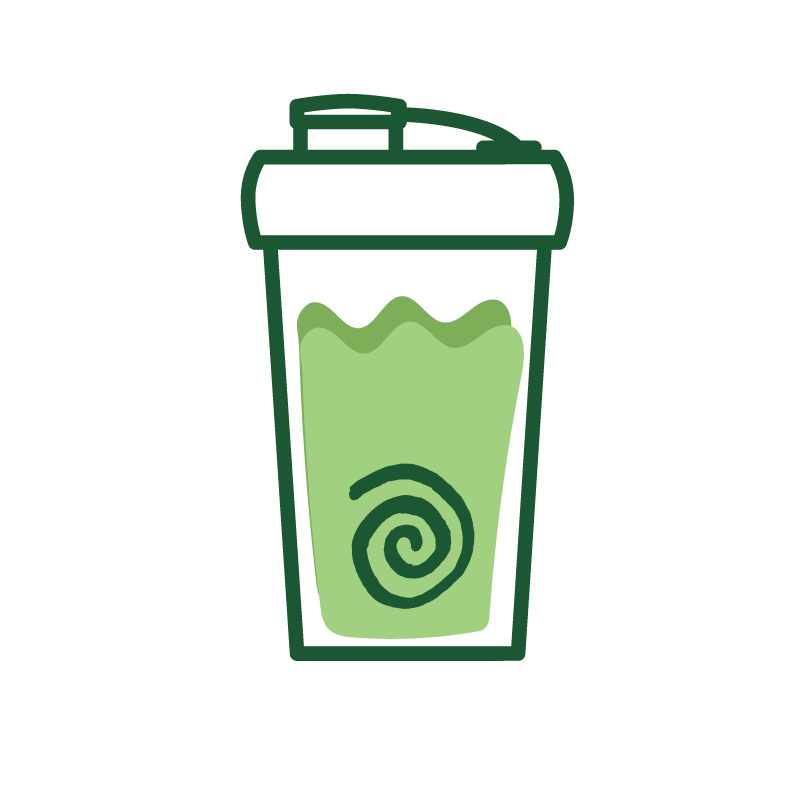 option 1:
mix up one scoop in 355 ml of ice-cold water or non-dairy beverage using a shaker cup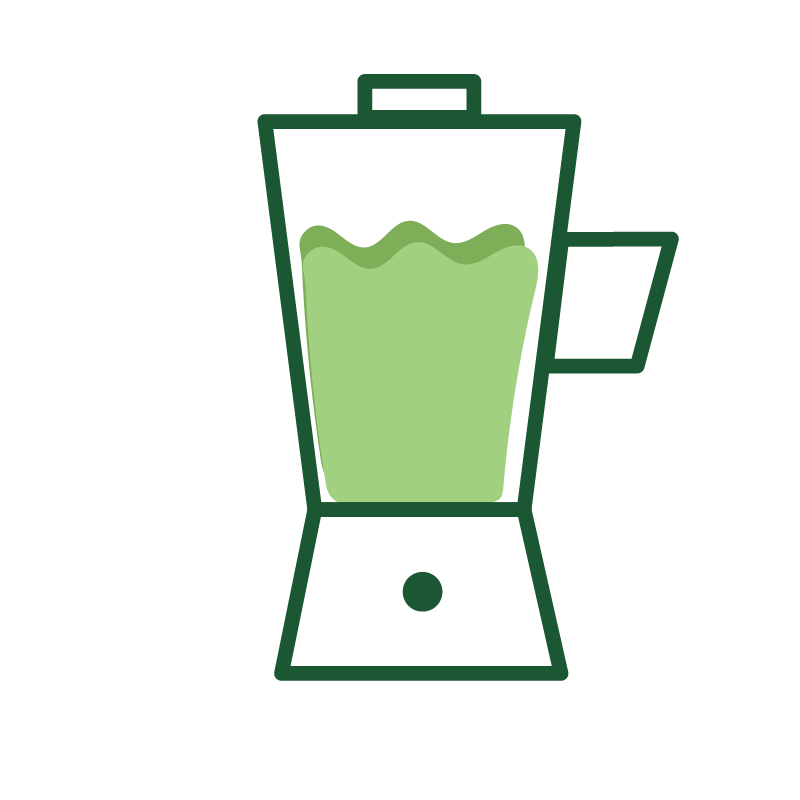 option 2:
blend one scoop into your favourite smoothie recipe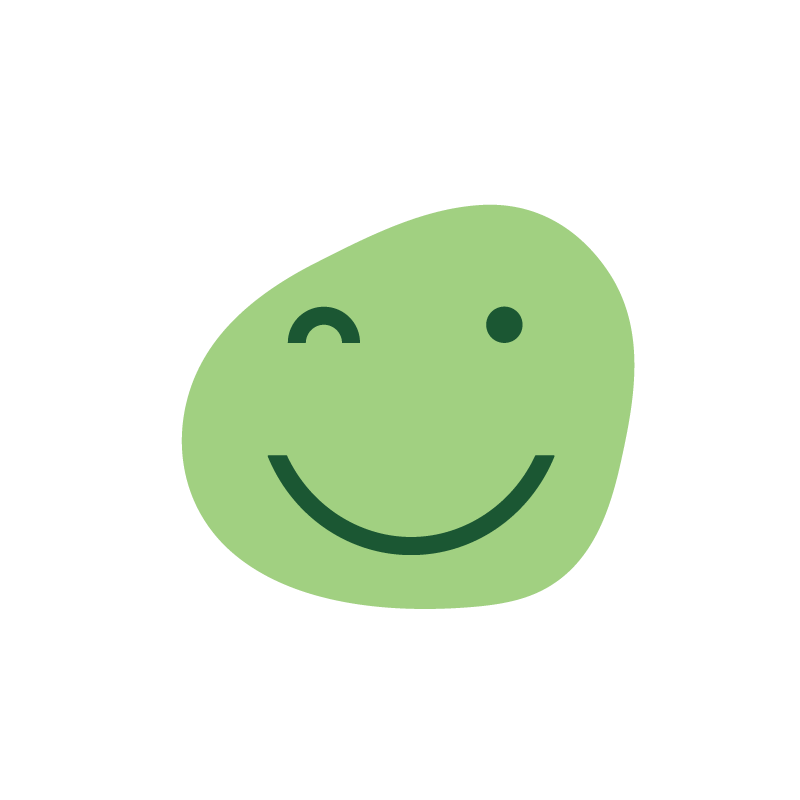 non-optional:
sip, smile and get stuff done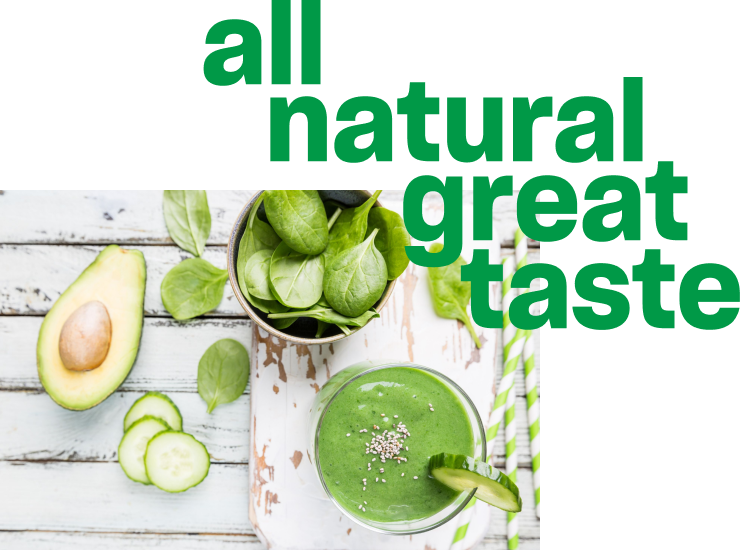 ready for rest day.
all set for one more set.
Commonly asked questions
Mix 1 scoop of Vega® Nut Butter Shake with 12 fl. oz. of ice-cold water and shake for 30 seconds for the powder to completely dissolve.
 It's all about convenience and getting that amazing smoothie flavor without the fuss. All you need to do is shake and go!
Everyone is different, but if you're looking for a super creamy and satiating shake, that is packed with real food goodness, then Vega® Nut Butter Shake is for you!
As many as you like! For every online order you place, our partner veritree will plant one tree. Simply choose your preferred planting site at checkout.
Please note that most of the sodium found in this product is inherent in plant-based ingredients, especially the pea protein. There is a bit of sea salt added for flavor.
all plant. all welcome.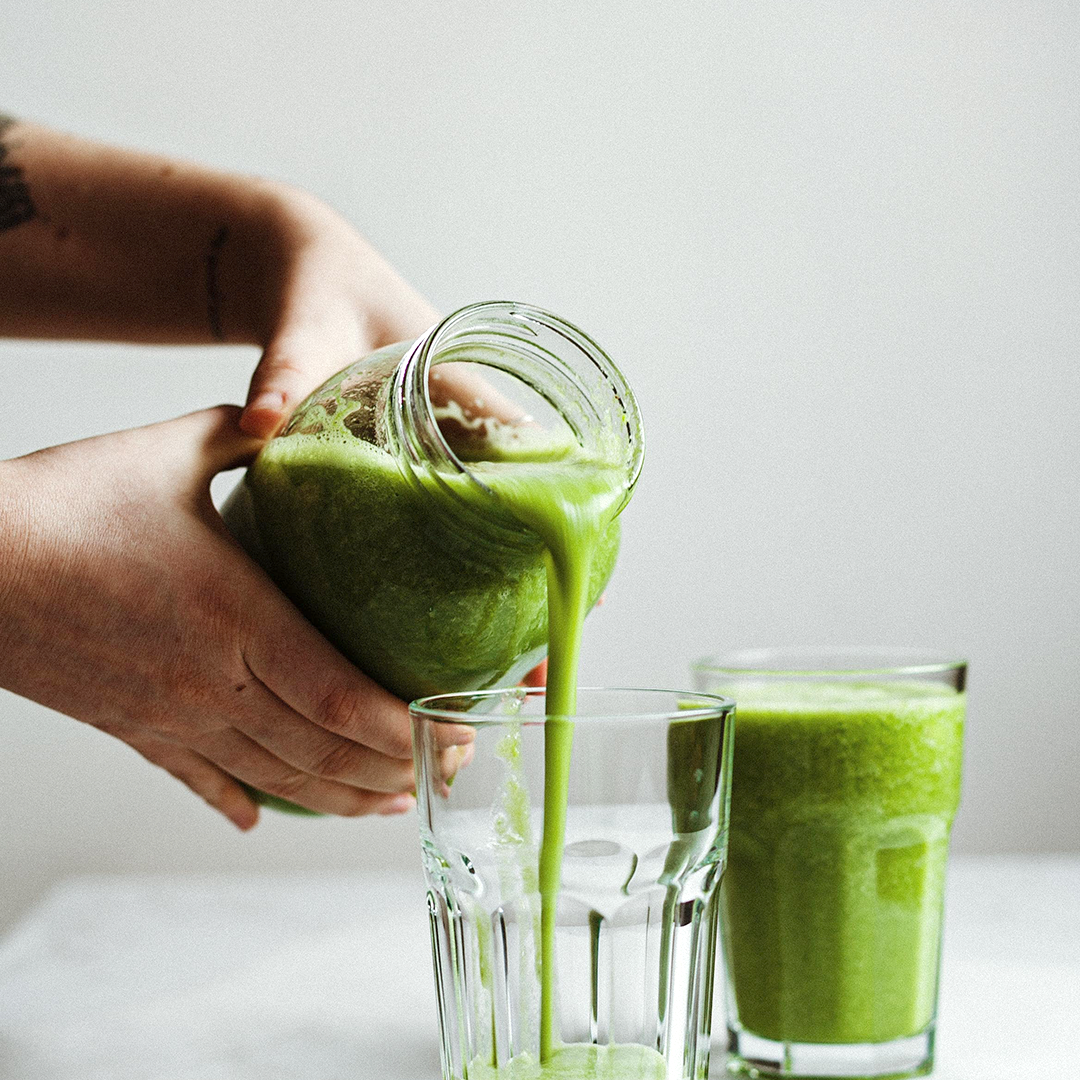 Green isn't just the color of our logo.
As a B Corp certified company, it's how we approach everything we do. We know that agriculture is one of the leading causes of loss in nature and biodiversity, that's why we're partnering with veritree to restore nature and plant a tree with every order.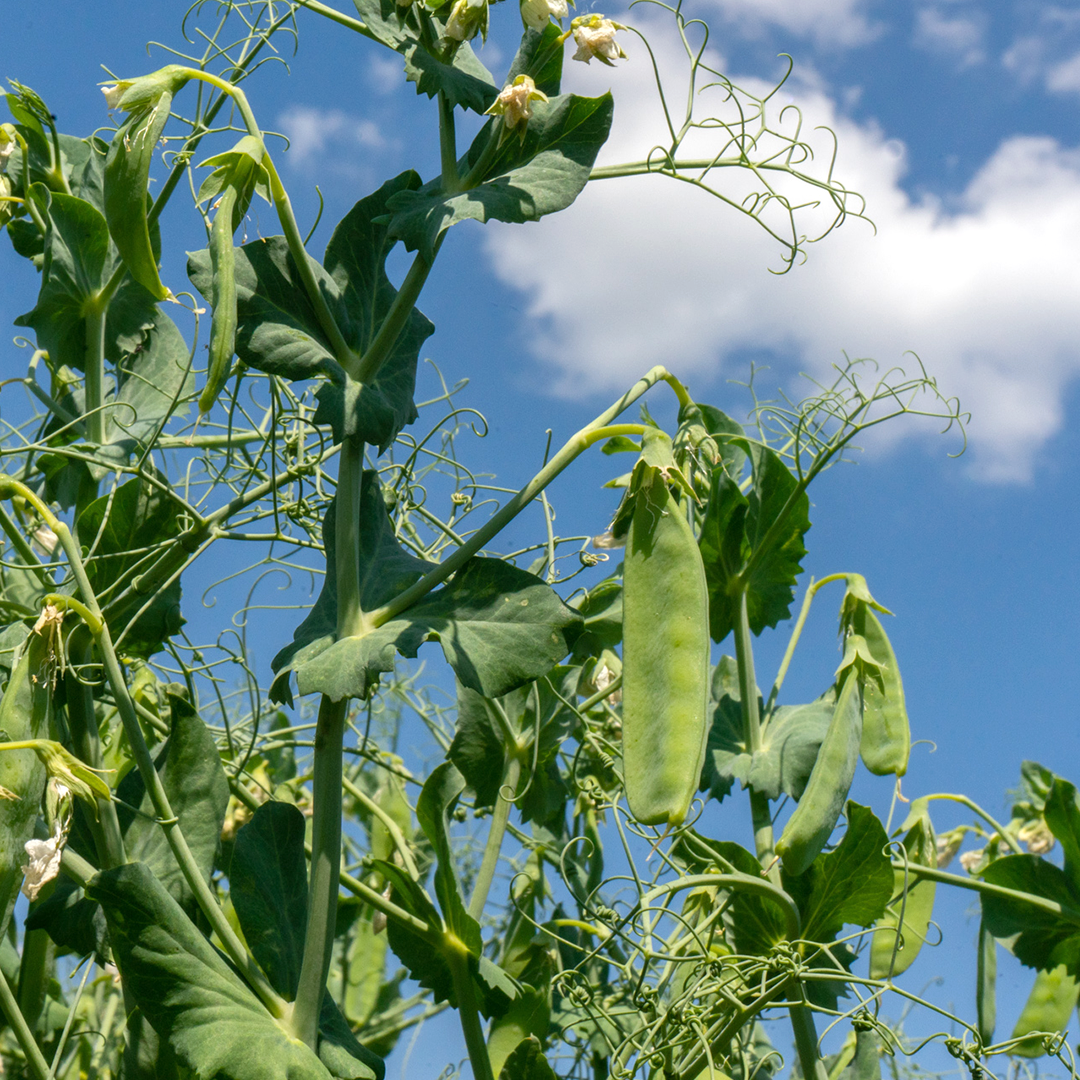 Carefully sourced, expertly crafted.
The more good stuff we pack into our plant-based nutrition, the more you'll get out of it. Each product is packed to the brim with functional ingredients that actually work, sourced from some of the highest-quality farms on the planet, and tirelessly tested for safety, taste & texture.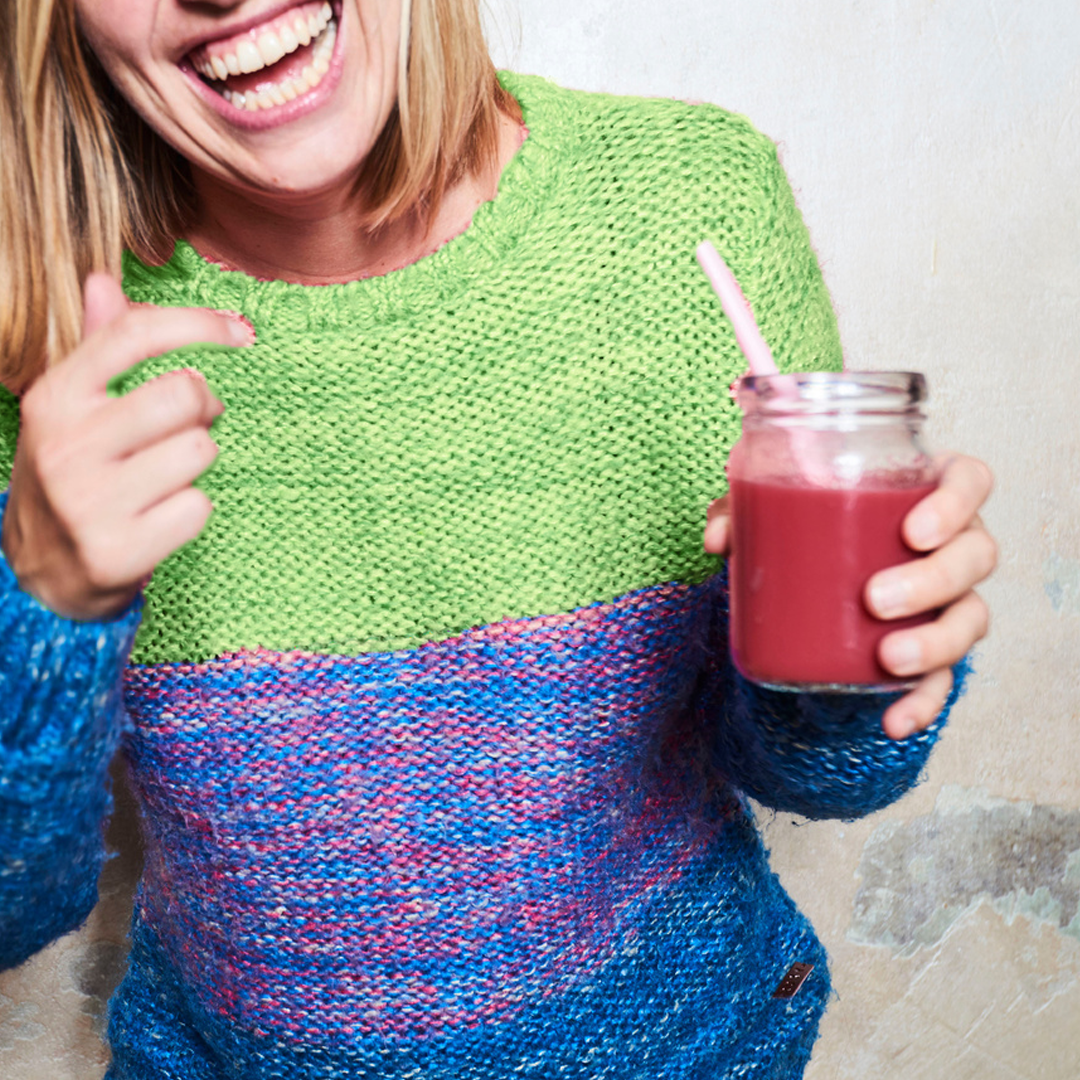 Made with more people in mind.
Whether you want to sip your greens, pack in the vitamins, build and maintain muscle or simply skip the afternoon slump, we've got a convenient & tasty plant-based fix for you. Proudly Non-GMO certified, vegan and gluten free.
related products
big plant energy.