Powders/Vega Sport
Vega Sport® Recovery - Plant-Based Workout Recovery
Get ready to reset. Vega Sport Recovery® helps you hit the ground running with 17g of plant-based carbohydrates, electrolytes and B vitamins – helping to get you back in the game.
And for every order we'll plant a tree. 
the one that helps you recharge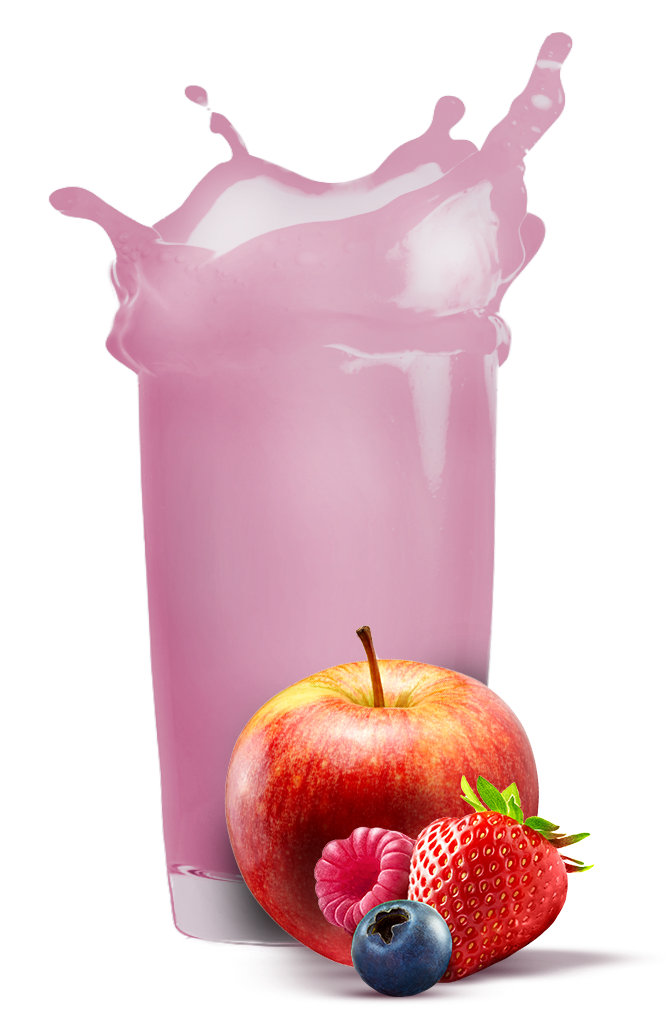 17g carbs
the boost you need after your toughest workouts
electrolytes
it wouldn't be recovery without 'em
B vitamins
nutritional support to help you get back at it
zinc
gives your immune system a well-deserved boost
turmeric
traditionally used as an anti-inflammatory superstar
magnesium
helps to maintain proper muscle function 
how to enjoy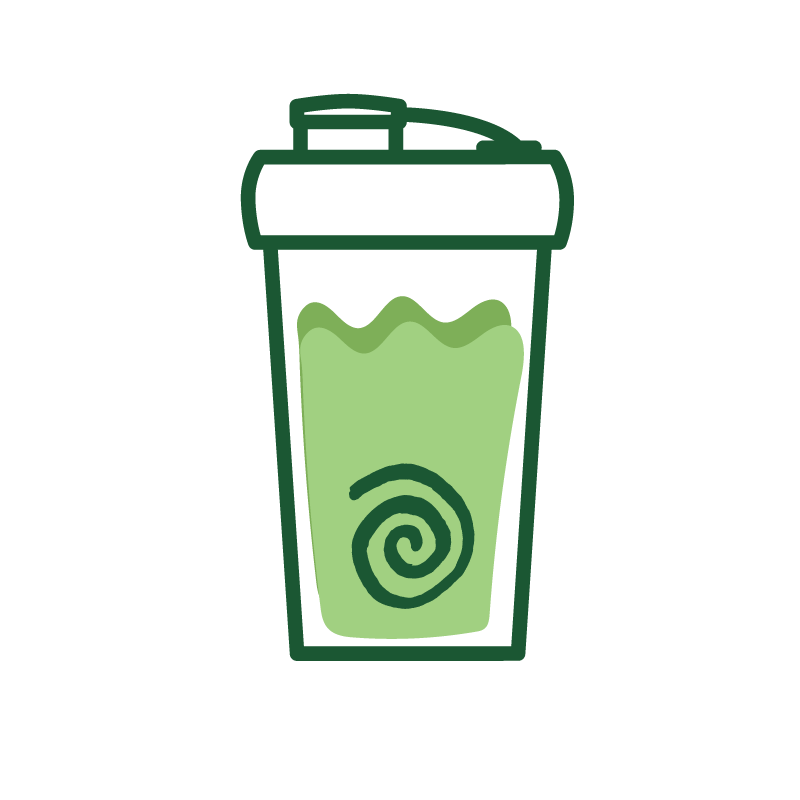 option 1:
shake one scoop of Vega Sport® Recovery into 1.5 cups (355 ml) of ice-cold water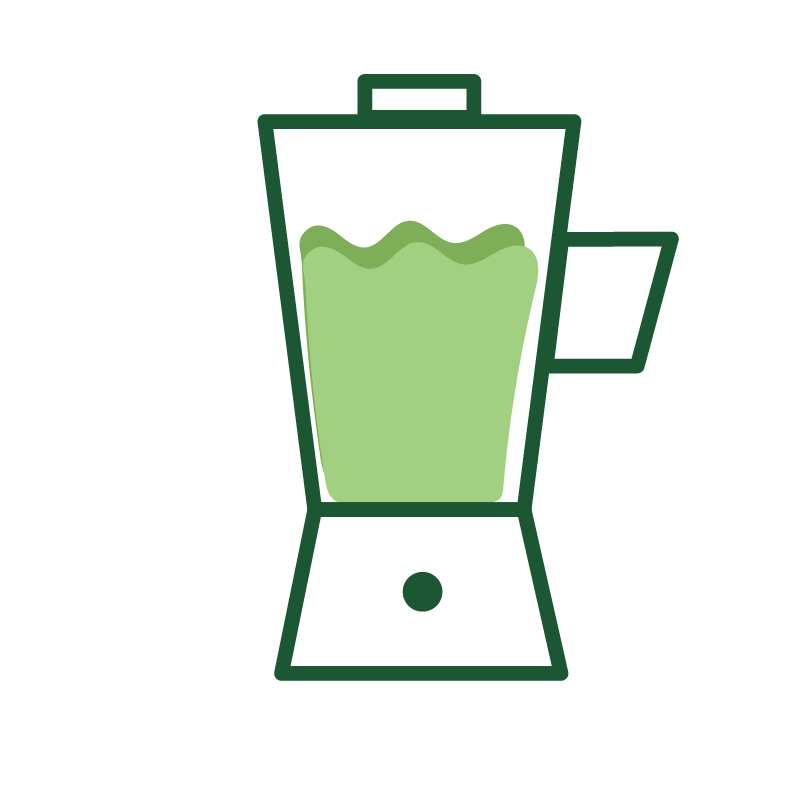 option 2:
best used post-workout to help you recharge and recover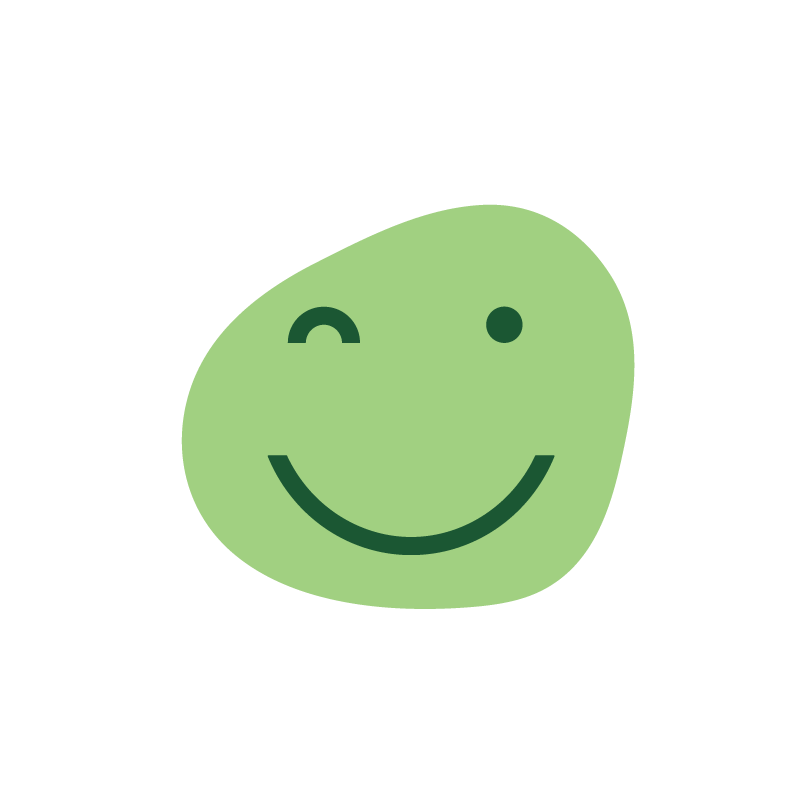 option 3:
have a super-powered recovery
all set for one more set.
ready for rest day.
Commonly asked questions
We formulated this product for post-workout recovery, and this simple carb provides a valuable function. Whole grain brown rice sweetener is added to Vega Sport® Recovery as a source of simple carbohydrates to help with muscle glycogen replenishment post-workout. (Muscle glycogen is the carbohydrate energy stored in your muscles that's depleted during tough workouts).
As many as you like! For every online order you place, our partner Veritree will plant one tree. Simply choose your preferred planting site at checkout.
Sodium, chloride, potassium and magnesium are all electrolytes lost in sweat that you need to replaced. Besides what's naturally occurring in the ingredients, we add additional electrolytes to Vega Sport® Recovery to help you maintain hydration.
In Vega Sport® Recovery we use a vegan source of glucosamine (derived from a vegan polysaccharide source).
For us, being Vegan means no animal products, by-products, or animal GMO's are ever used in our products.
all plant. all welcome.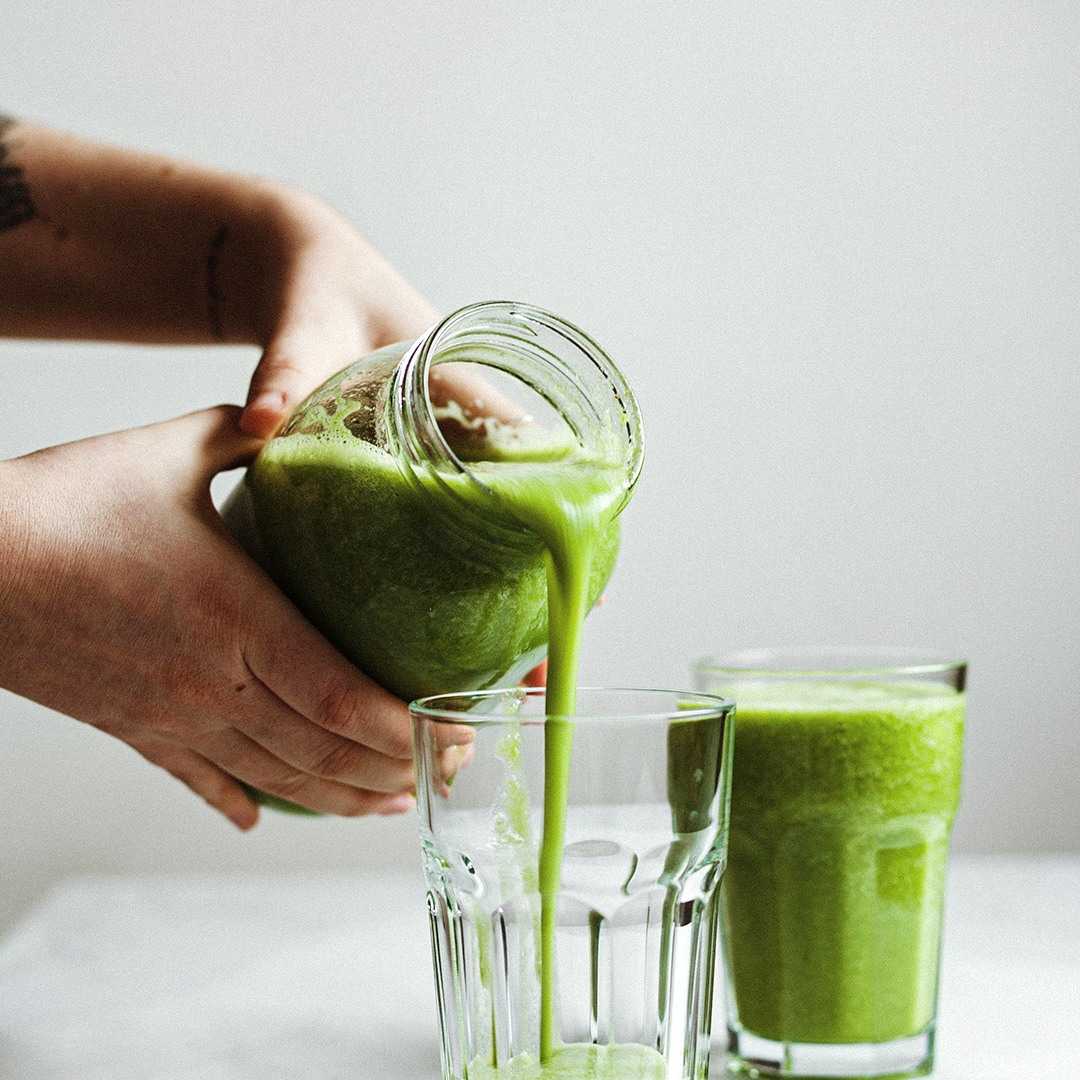 Green isn't just the color of our logo.
As a B Corp certified company, it's how we approach everything we do. We know that agriculture is one of the leading causes of loss in nature and biodiversity, that's why we're partnering with veritree to restore nature and plant a tree with every order.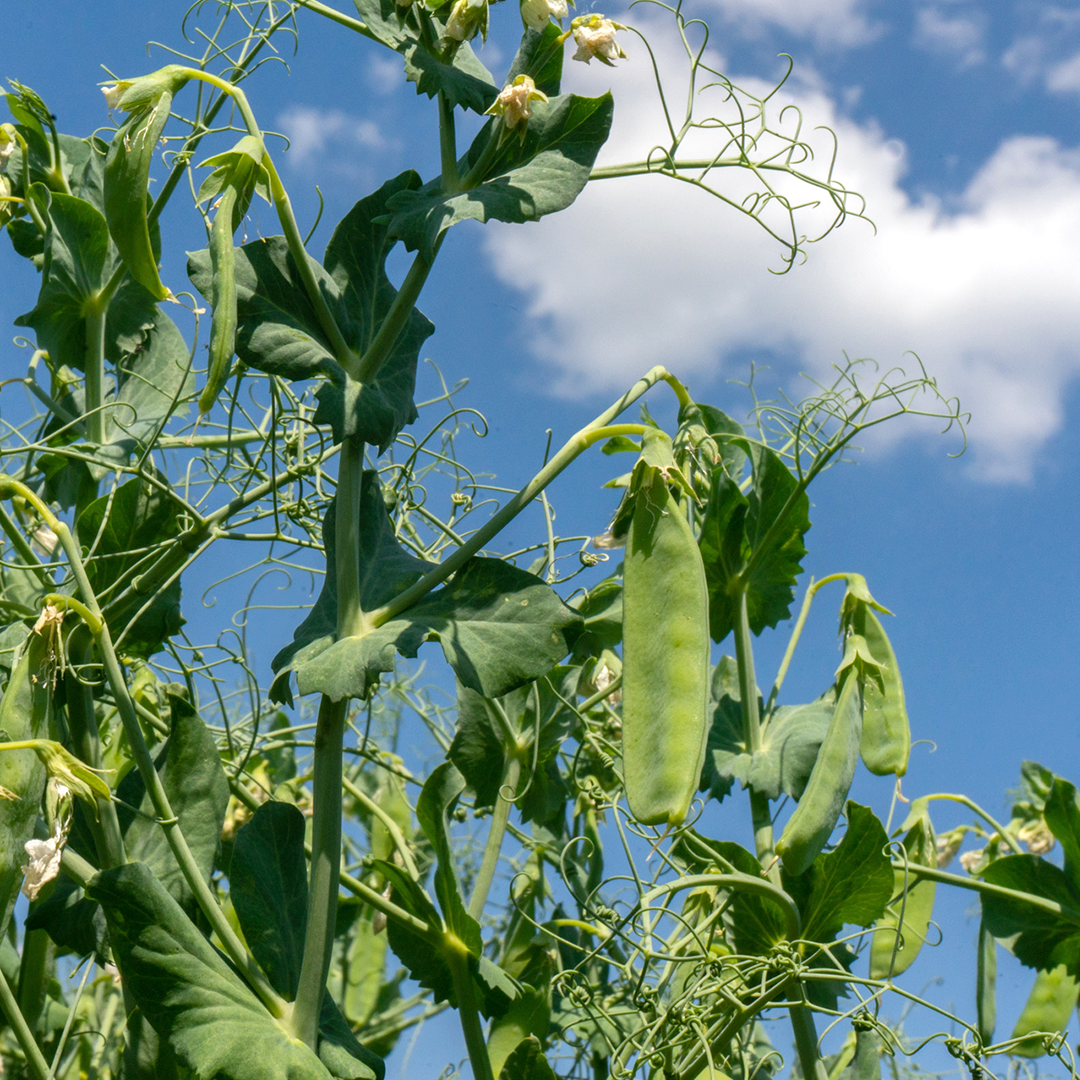 Carefully sourced, expertly crafted.
The more good stuff we pack into our plant-based nutrition, the more you'll get out of it. Each product is packed to the brim with functional ingredients that actually work, sourced from some of the highest-quality farms on the planet, and tirelessly tested for safety, taste & texture.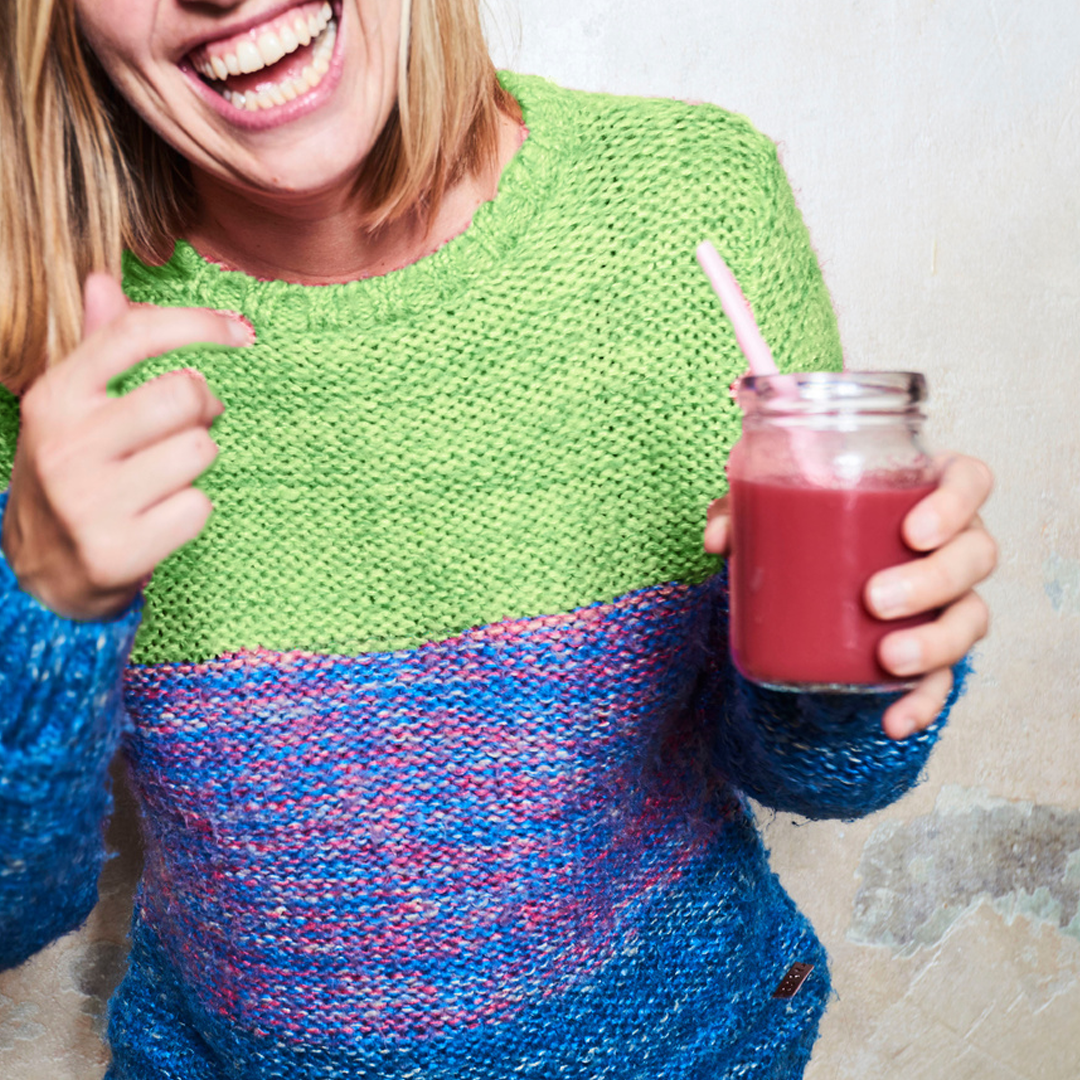 Made with more people in mind.
Whether you want to sip your greens, pack in the vitamins, build and maintain muscle or simply skip the afternoon slump, we've got a convenient & tasty plant-based fix for you. Proudly Non-GMO certified, vegan and gluten free.
related products
big plant energy.