Powders/Vega Essentials
Vega® Essentials - Plant-Based Protein Powder
Just the good stuff. Filled with nutritional building blocks to help start your day strong, Vega® Essentials provides 20g of plant protein and at least 25% of 11 good-for-you vitamins and minerals.
And for every order we'll plant a tree. the one with the nutritional boost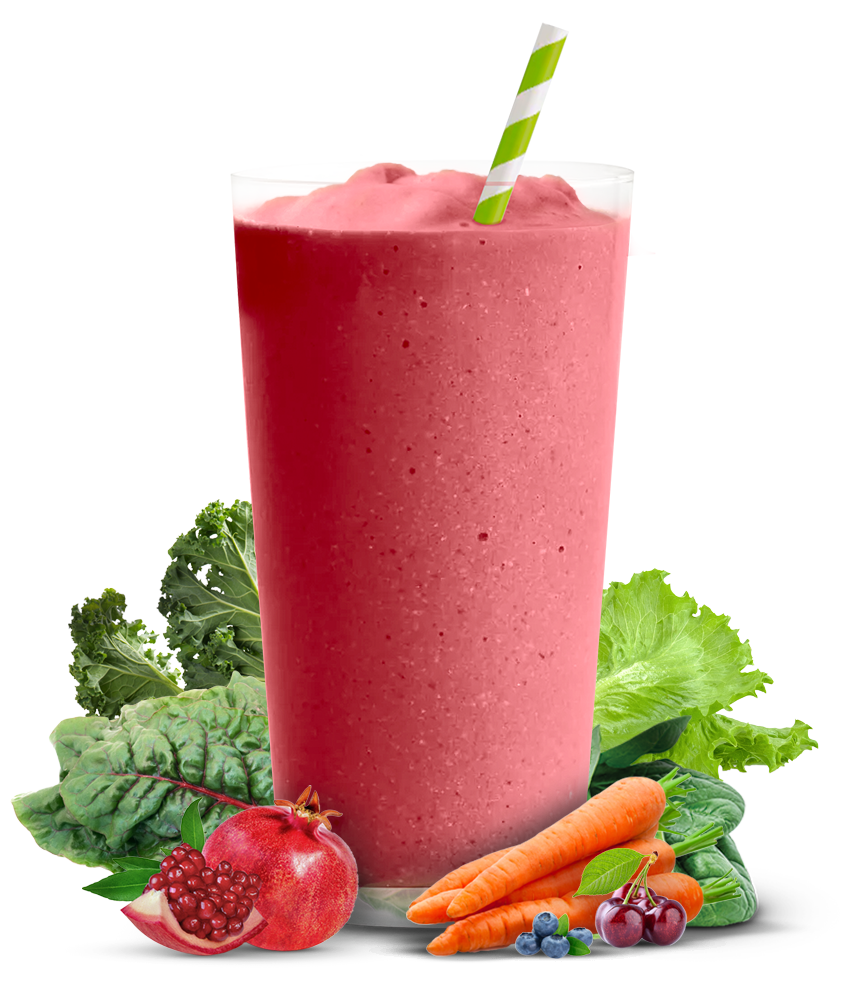 plant-based protein
20g of pea protein for a healthy headstart
vitamins & minerals
at least 25% of your daily dose of 11 essential vitamins and mineral including antioxidant vitamin c to support the immune system
veggies & greens
including nutritional superstars kale and spinach
14% daily fibre
get a boost with fibre from natural sources
omega-3
1g vegan OMEGA-3 ALA polyunsaturates from flaxseeds - no fish oil here
how to enjoy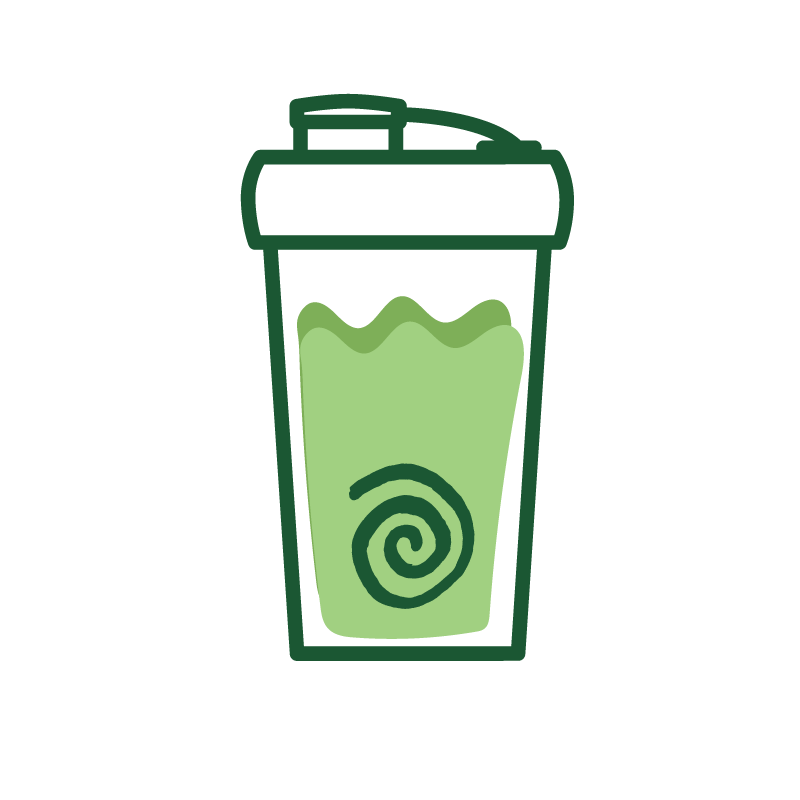 option 1:
mix up one scoop in 355 ml of ice-cold water or non-dairy beverage using a shaker cup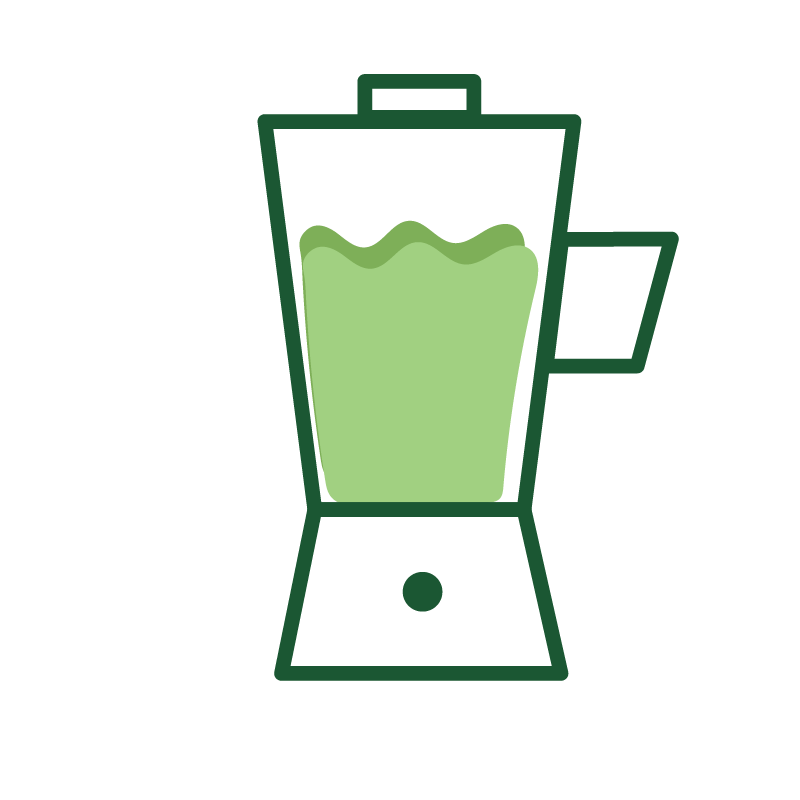 option 2:
blend one scoop into your favourite smoothie recipe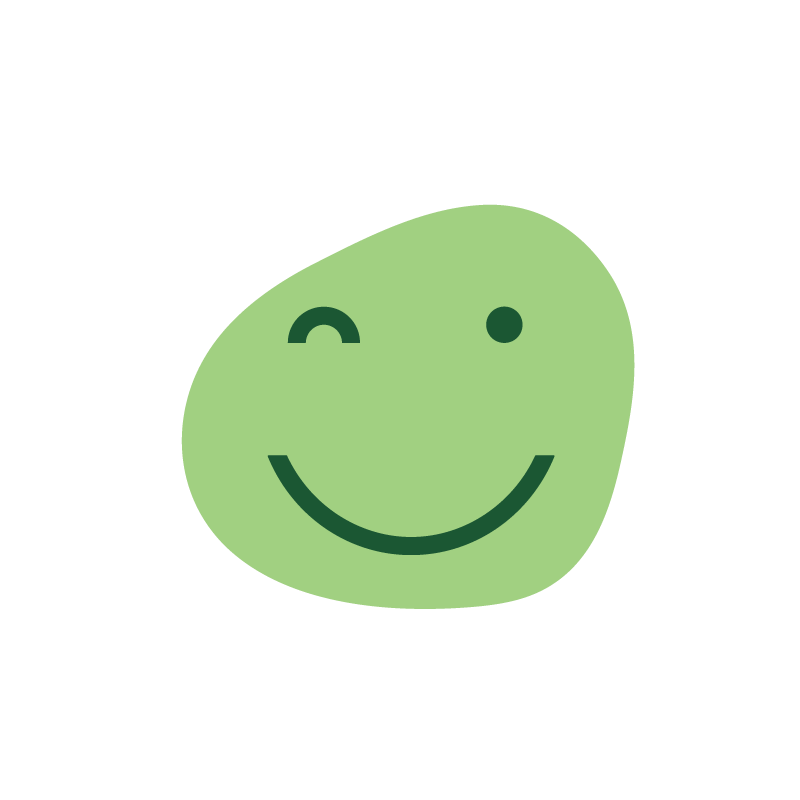 non-optional:
sip, smile and get stuff done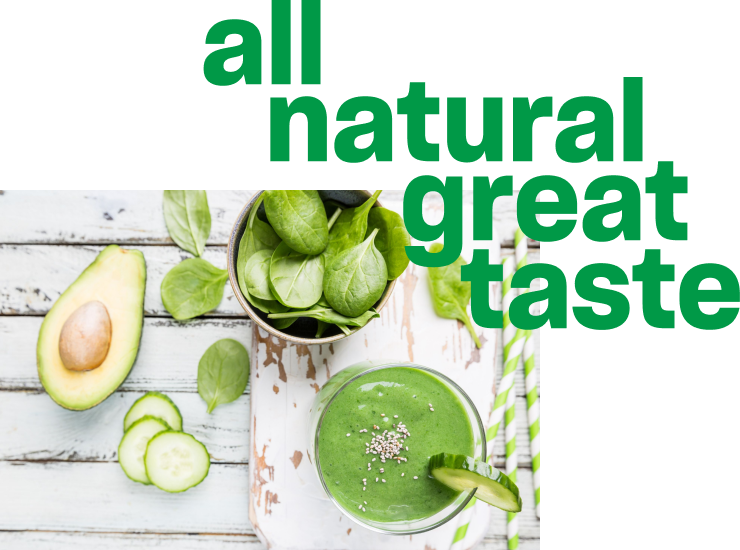 good stuff, on the go.
start the day strong.
Commonly asked questions
We've added stevia to Vega® Essentials because it is our favorite sweetener. Stevia is plant-based and contains no calories, and we think it adds a delightfully sweet flavor to Vega Essentials and other Vega plant-based protein powders. If you can taste the stevia, try adding a squirt of lemon juice or a handful of dark leafy greens to your Vega Essentials smoothie. If you're particularly sensitive to the taste of stevia, some flavors of our smoothie products have less stevia than others. We recommend trying Vanilla Vega® Essentials.
The amino acids in Vega Essentials aren't added but rather are naturally occurring from the ingredients in the blend. We're happy to let you know that we use a multisource plant-based protein blend that offers 20 grams of protein (which has all essential amino acids) per serving. We understand reviewing specific amino acids is important to you so we're happy to offer you the typical amino acid profile. This is the typical amino acid profile is calculated from supplier information for the Vanilla flavor of Vega Essentials.

Typical amino acid profile per serving (grams):

• Alanine 0.8
• Aspartic acid 2.32
• Arginine 1.7
• Cystine 0.2
• Glutamic acid 3.2
• Glycine 0.7
• Histidine 0.5
• Isoleucine 0.9
• Leucine 1.6
• Lysine 1.4
• Methionine 0.2
• Phenylalanine 1.0
• Proline 0.9
• Serine 1.0
• Thréonine 0.8
• Tryptophan 0.2
• Tyrosine 0.8
• Valine 1.0

Values are based on the US formulation and may vary between lot, flavor and country.
Each serving of Vega® Essentials has approximately:

• Iron (mg) 4.5
• Calcium (mg) 200
• Vit C (mg) 27
• Vit K (mcg) 30
• Vit E (mg) 5
• Thiamin (mg) 0.37
• Riboflavin (mg) 0.42
• Niacin (mg) 5
• Vit B6 (mg) 0.5

Values are based on the US formulation and may vary between lot, flavor and country.
As many as you like! For every online order you place, our partner veritree will plant one tree. Simply choose your preferred planting site at checkout.
Vega® Essentials is a food—so you can enjoy it anytime you would eat other foods you love—at meals, snacks or anywhere in between. Check the Nutrition Facts Panel to ensure that it has the amounts of macro and micronutrients that you are looking for. Vega® Essentials is also a great way to eat more protein—it has 20 grams protein, as well as veggie and greens ingredients, 25% DV 13 vitamins and minerals, fiber, and Omega-3 ALA. Of course, even good things should be enjoyed in moderation and we suggest you enjoy Vega® Essentials as part of a balanced diet.
Great question! We get asked this fairly often by many new moms and parents who want to make sure they're doing what is best for their babies. Our recommendation is to always check with your doctor or healthcare practitioner on whether or not you personally should use Vega® products while pregnant or breastfeeding. Your doctor has the full scope of your overall health and wellness goals so they will be a better judge in determining whether this is a time when you should be introducing a new food or supplement into your routine or continuing with your current intake.
all plant. all welcome.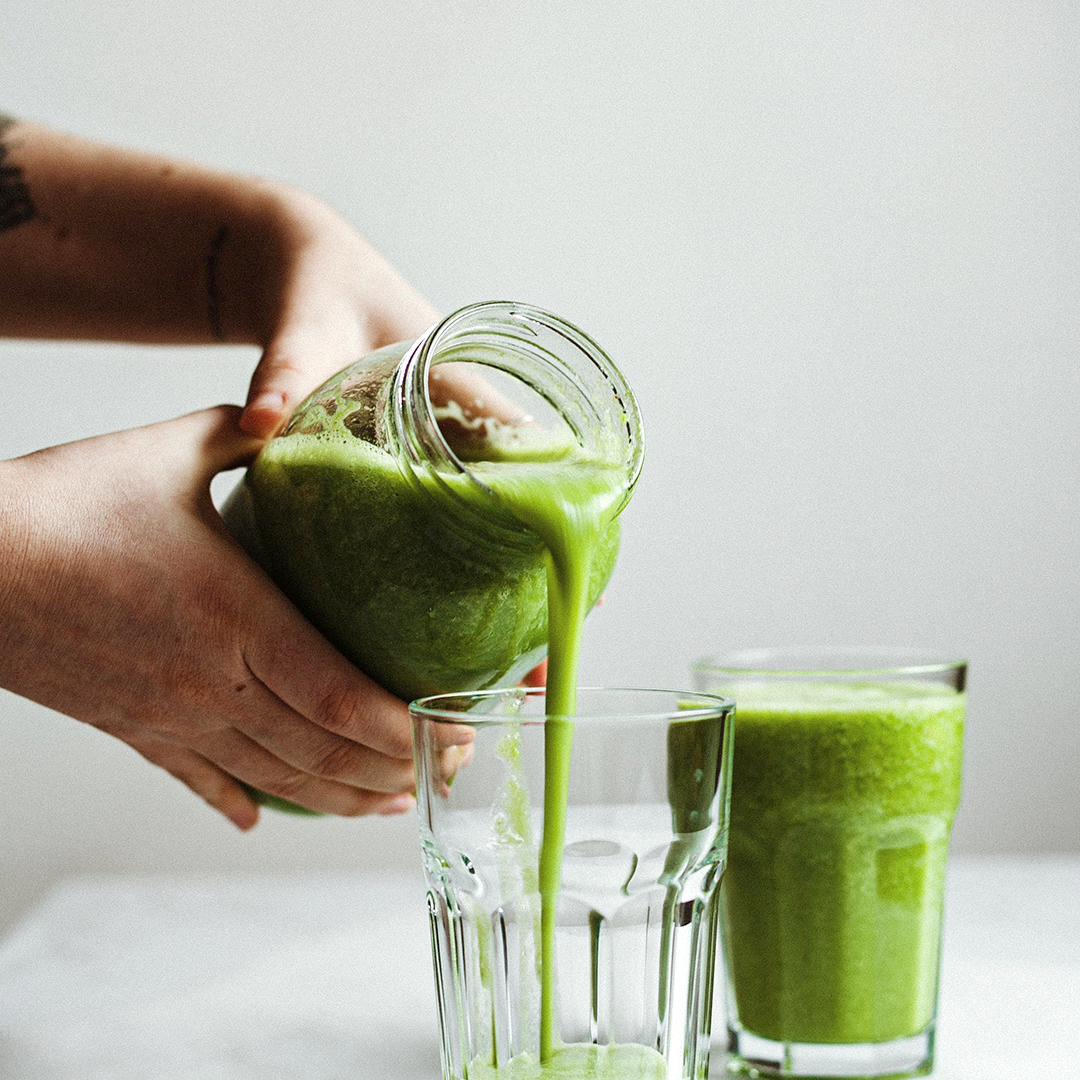 Green isn't just the color of our logo.
As a B Corp certified company, it's how we approach everything we do. We know that agriculture is one of the leading causes of loss in nature and biodiversity, that's why we're partnering with veritree to restore nature and plant a tree with every order.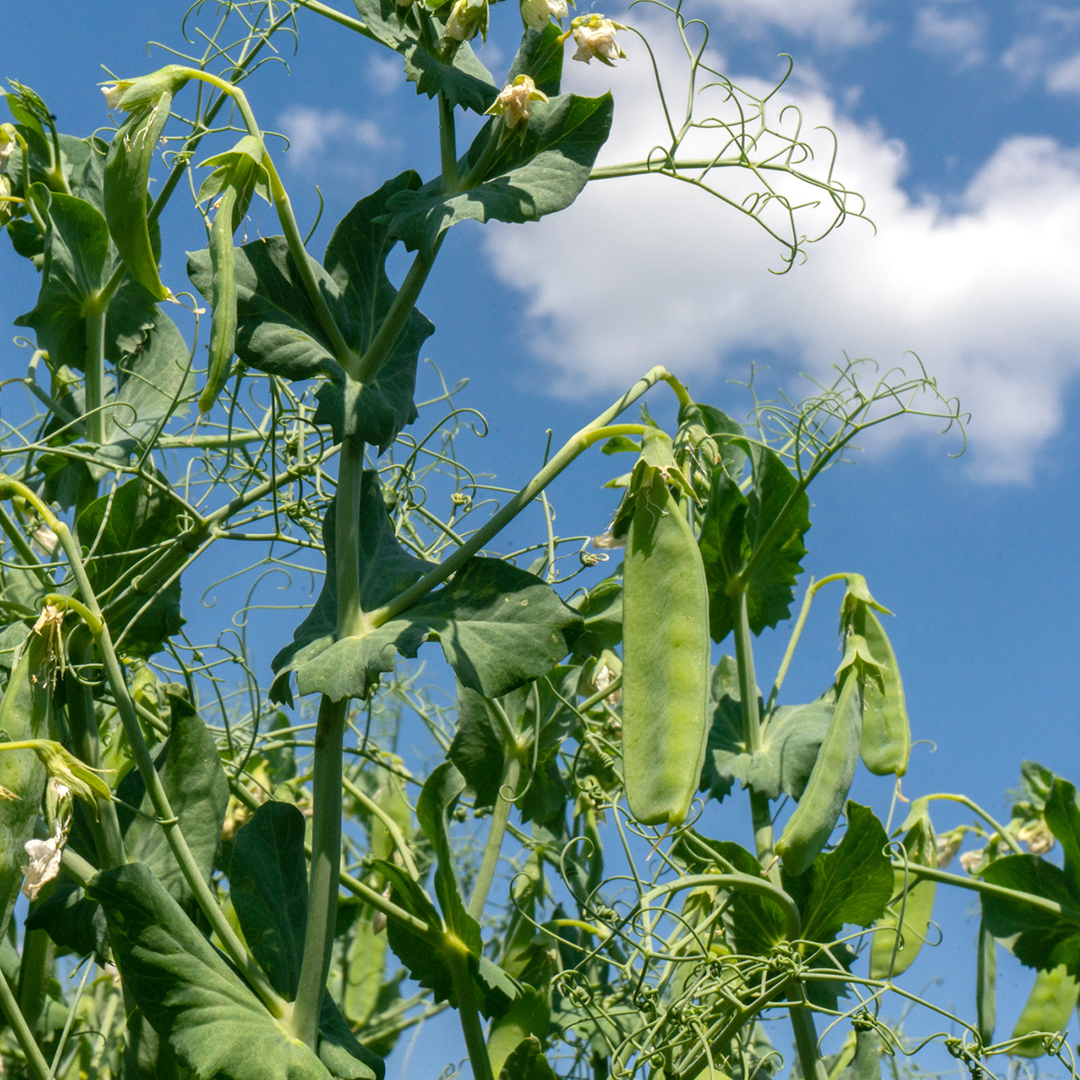 Carefully sourced, expertly crafted.
The more good stuff we pack into our plant-based nutrition, the more you'll get out of it. Each product is packed to the brim with functional ingredients that actually work, sourced from some of the highest-quality farms on the planet, and tirelessly tested for safety, taste & texture.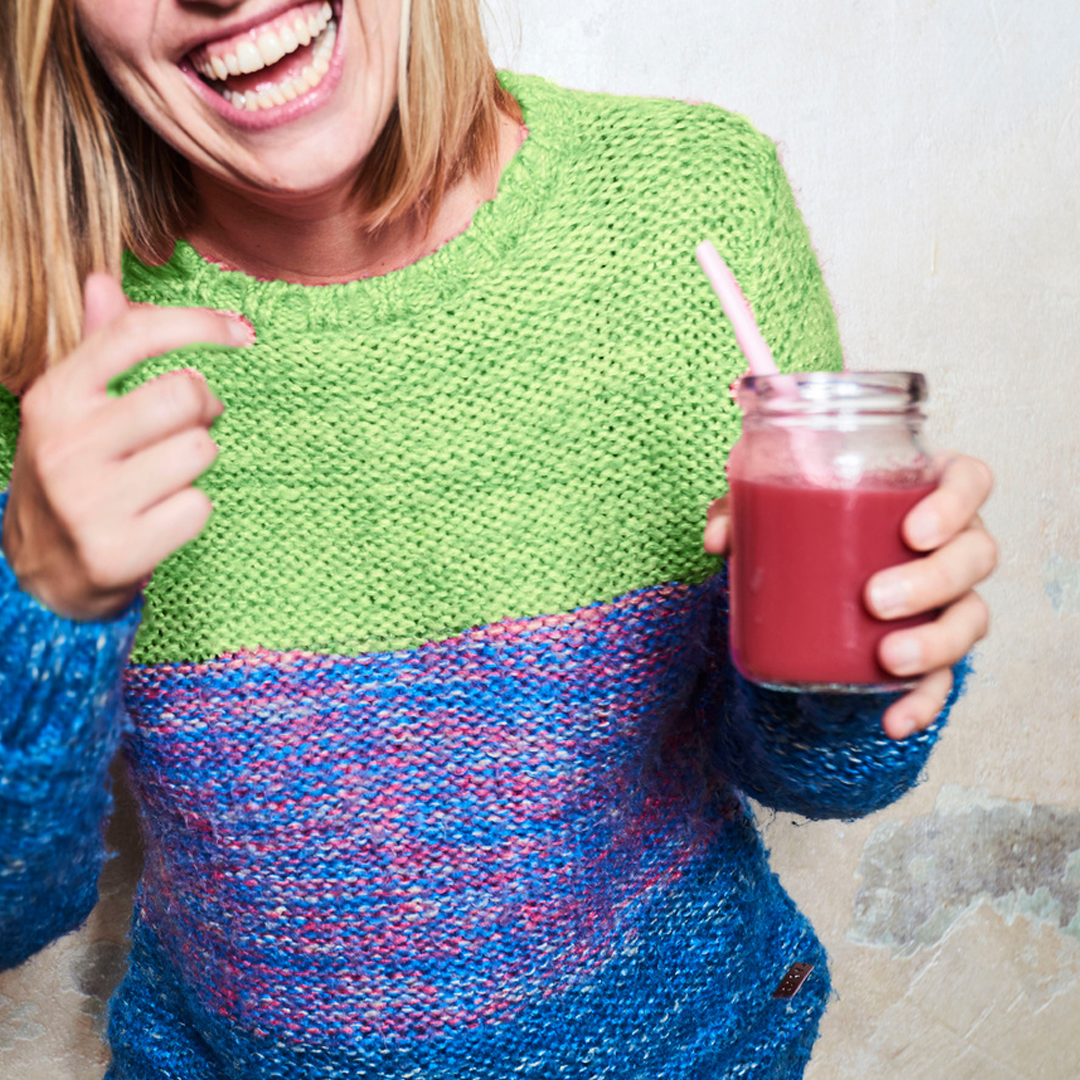 Made with more people in mind.
Whether you want to sip your greens, pack in the vitamins, build and maintain muscle or simply skip the afternoon slump, we've got a convenient & tasty plant-based fix for you. Proudly Non-GMO certified, vegan and gluten free.
related products
big plant energy.