Too late to technically be breakfast, and too early for an official lunch, brunch is the perfect weekend in-between meal. Why wait in line when you can make a perfectly decadent brunch to meet any sweet or savory cravings?
The best brunch recipes can easily serve 4 to 8 guests, and won't lose flavor if they sit on the table for more than 30 minutes. These are our low-maintenance breakfast dishes that will please a crowd. [You may just want to pair this with a Bloody Mary/Caesar or Mimosa (or buch-mosa)]
Keep It Sweet
Not your grandma's rice pudding, this one has plant-based protein from Vega®.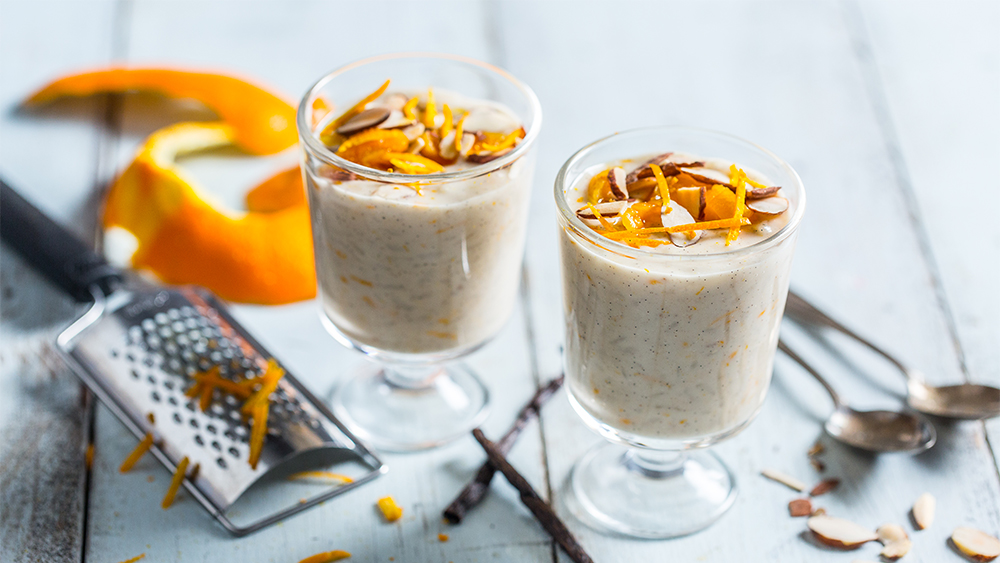 Not at all a basic brunch item, these waffles level up with Bourbon Berry Sauce, Blueberry Lemon Compote, and Mexican Chocolate Sauce.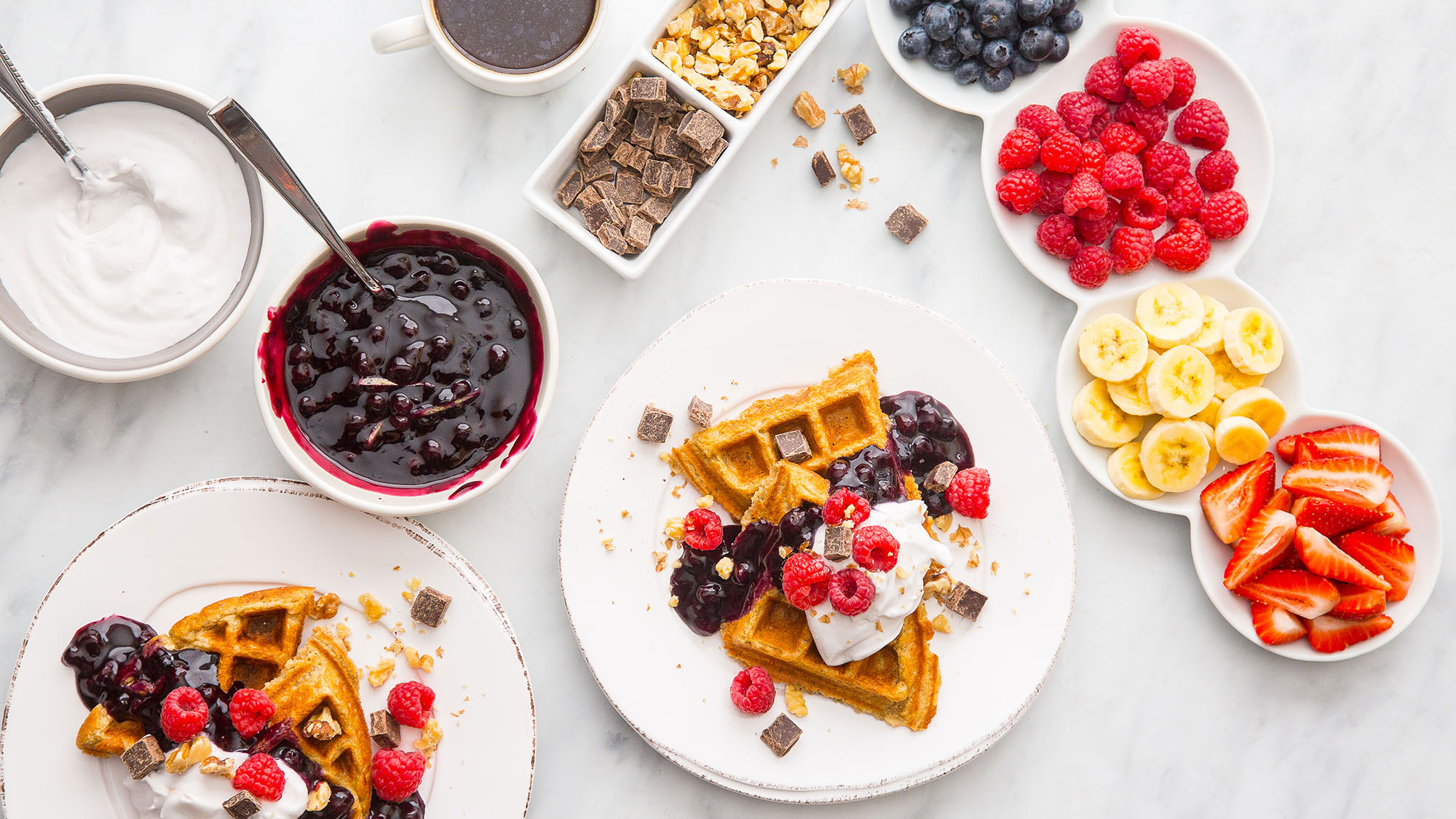 A quick jam takes these gluten-free scones to the next level.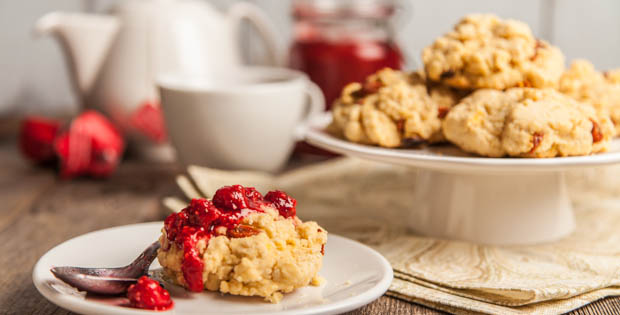 You'll never believe this has Vega® Protein & Greens in it!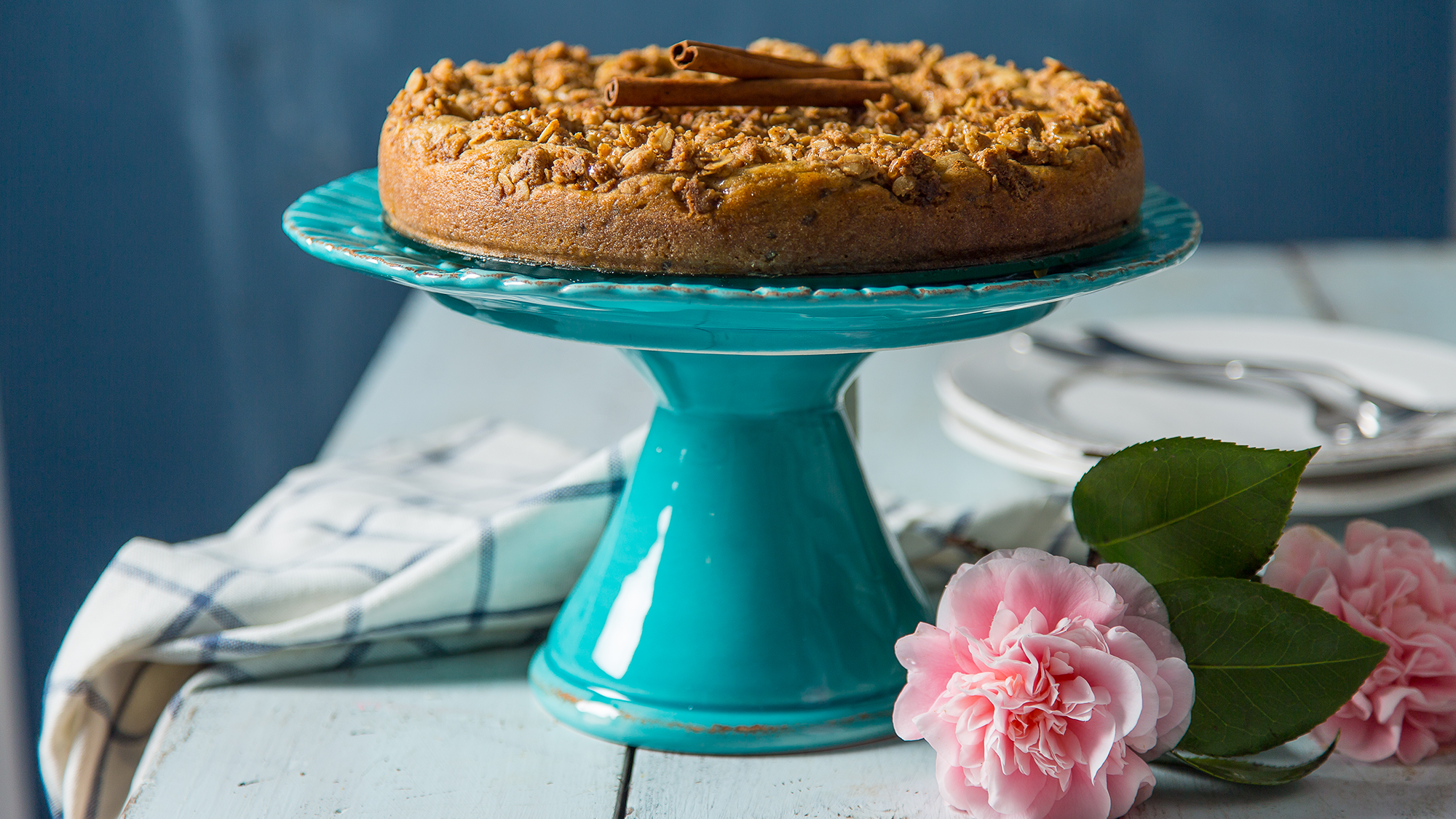 5. Chocolate Banana Bread Pudding
Every day feels like a special occasion when you serve this decadent banana bread pudding.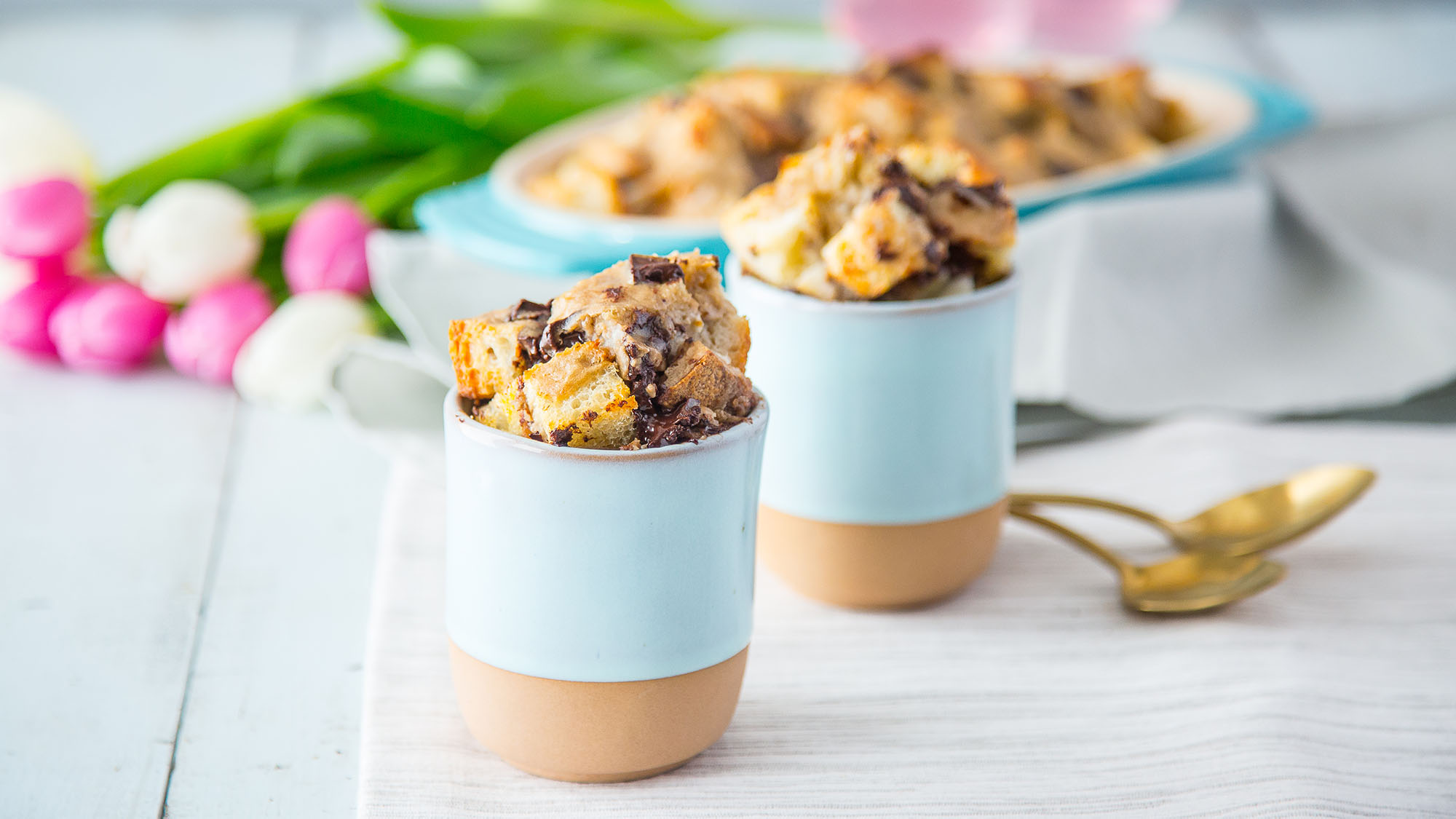 6. Chocolate Smoothie Sundae Bowl
Set up the ingredients like a sundae bar and choose your own breakfast adventure with as many toppings as you like.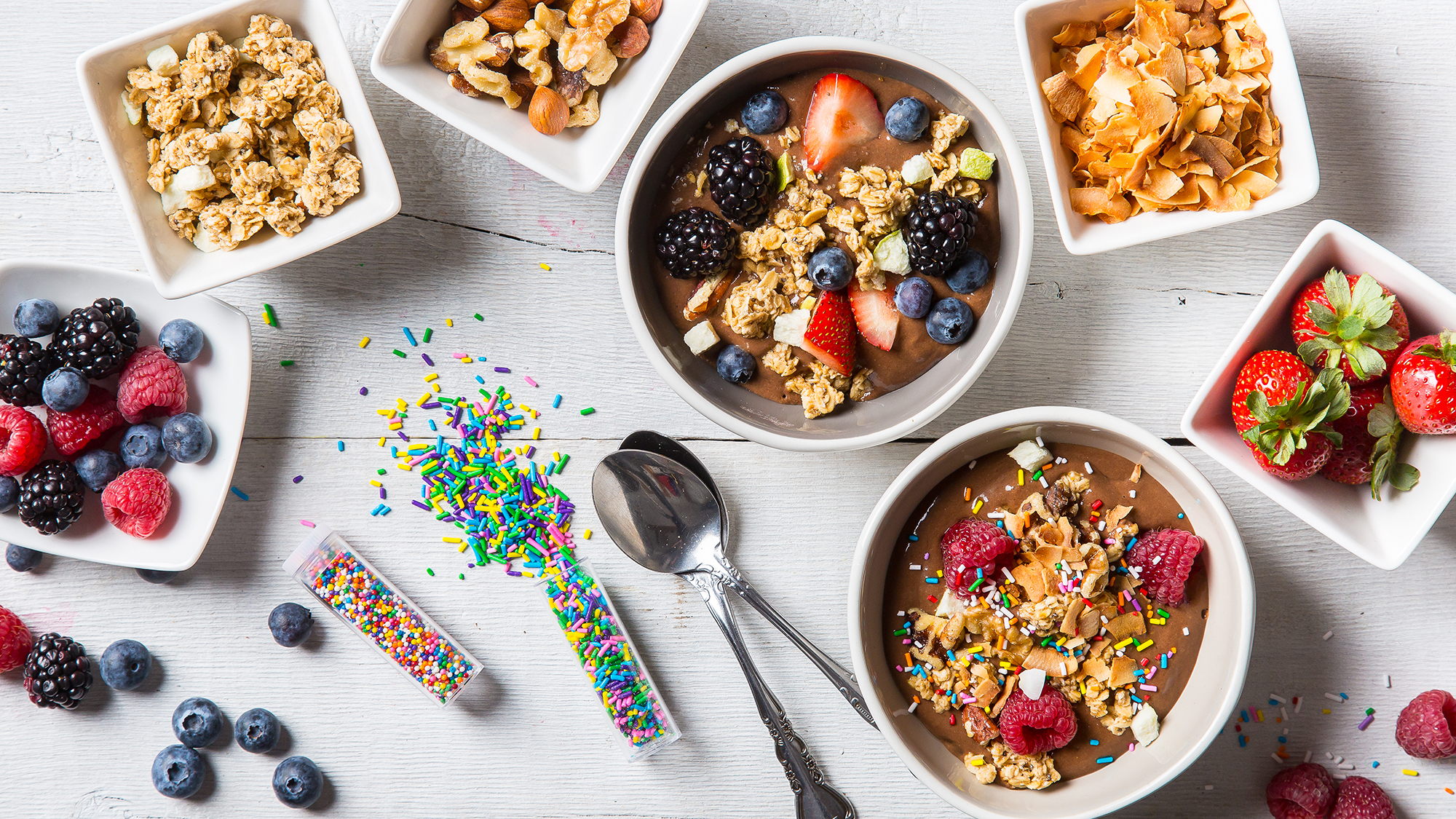 Stay on the Savory Side
Avocado toast is all about the toppings. What will you top your toast with?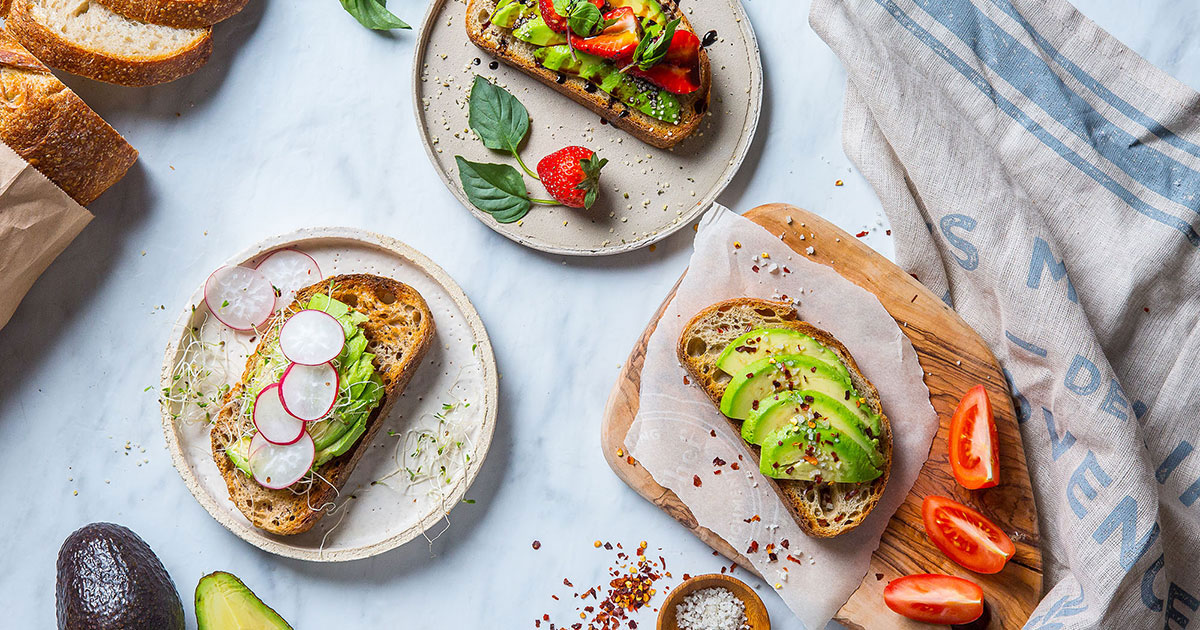 No eggs needed to have a protein scramble!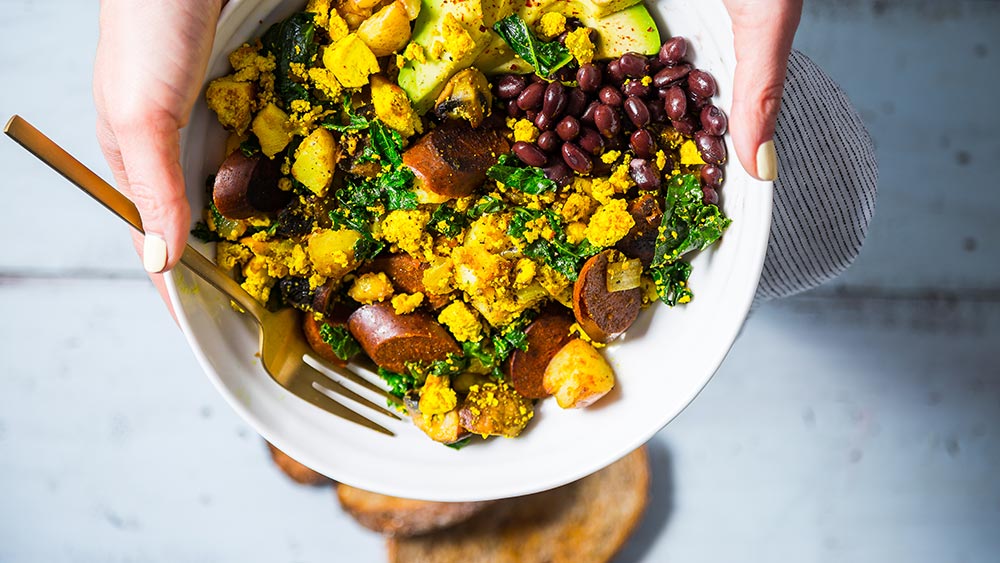 9. Mini Leek and Chard Frittatas
Everything is better mini. Can you guess what is replacing eggs in these adorable frittatas?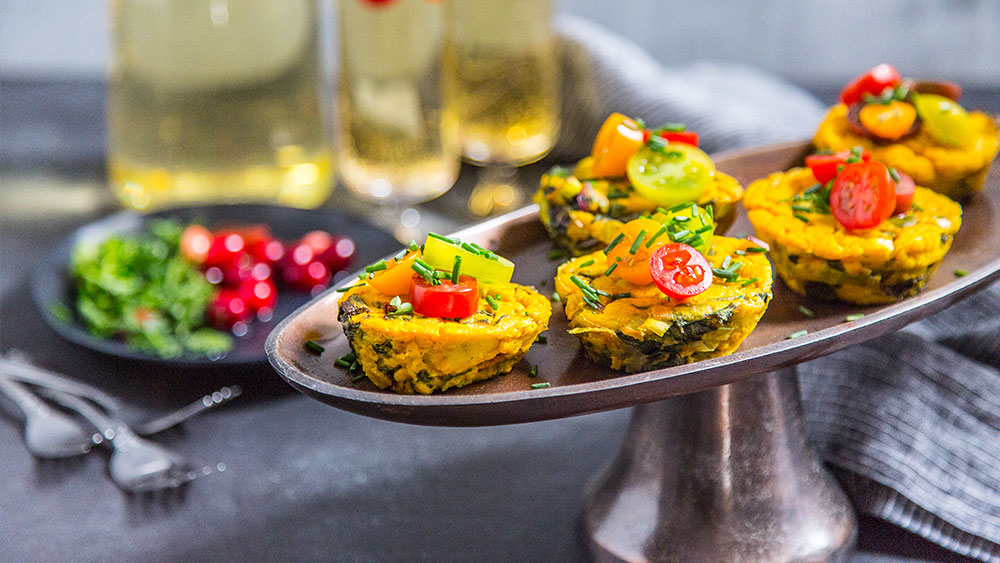 Best served to friends on a skillet, with a side of salsa.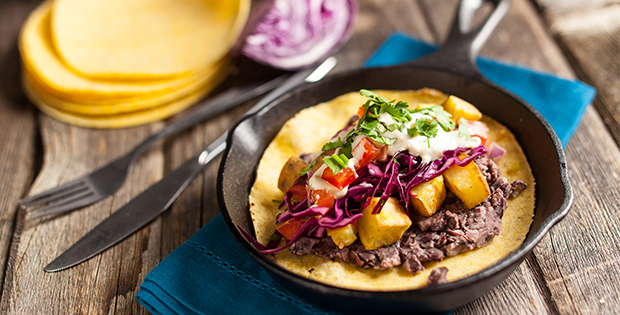 What's a must on your brunch menu?