New
Powders/Hello Wellness
Vega® Hello Wellness™ Spring in Your Step™
Protein with perk(s). You'll get 100mg of caffeine and 15g of protein in each scoop – enough to keep you alert and ready to go, without another cup o' joe. Available in a delicious vanilla cappuccino flavour you won't be able to stop sipping. the one with the caffeine energy boost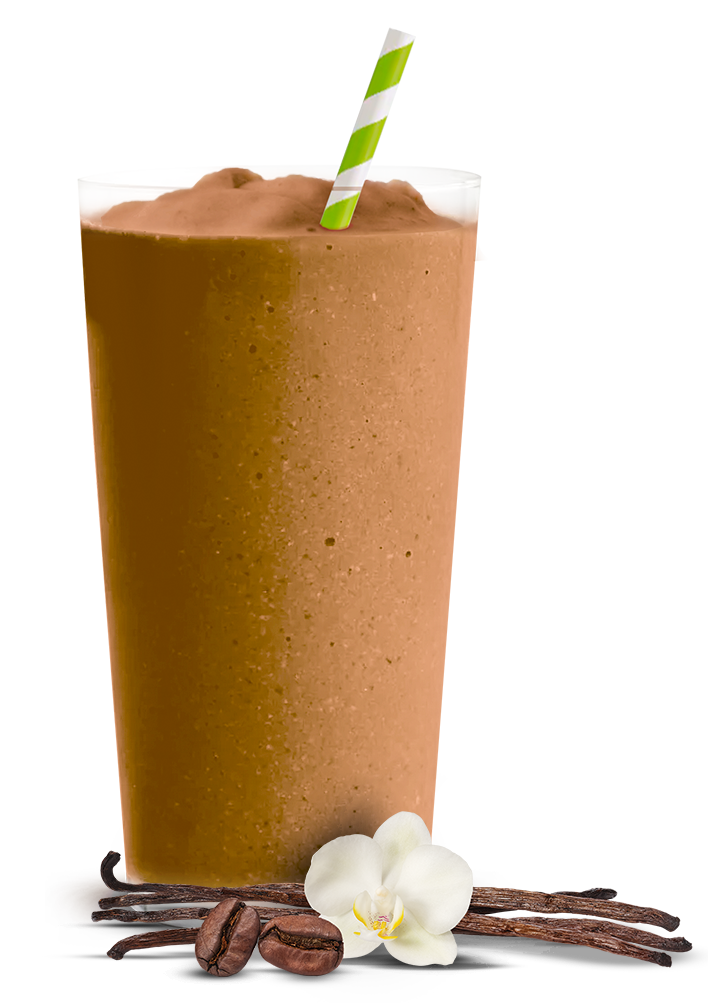 100mg caffeine
about the same pick-me-up as a cup of coffee 
plant-based protein
15g of pea protein in every scoop
vitamin D
excellent source of vitamin D to help support your immune function
0g added sugar
delicious drink with no sugar? we'll shake on it 
functional wellness
built-in benefits that fit your lifestyle
how to enjoy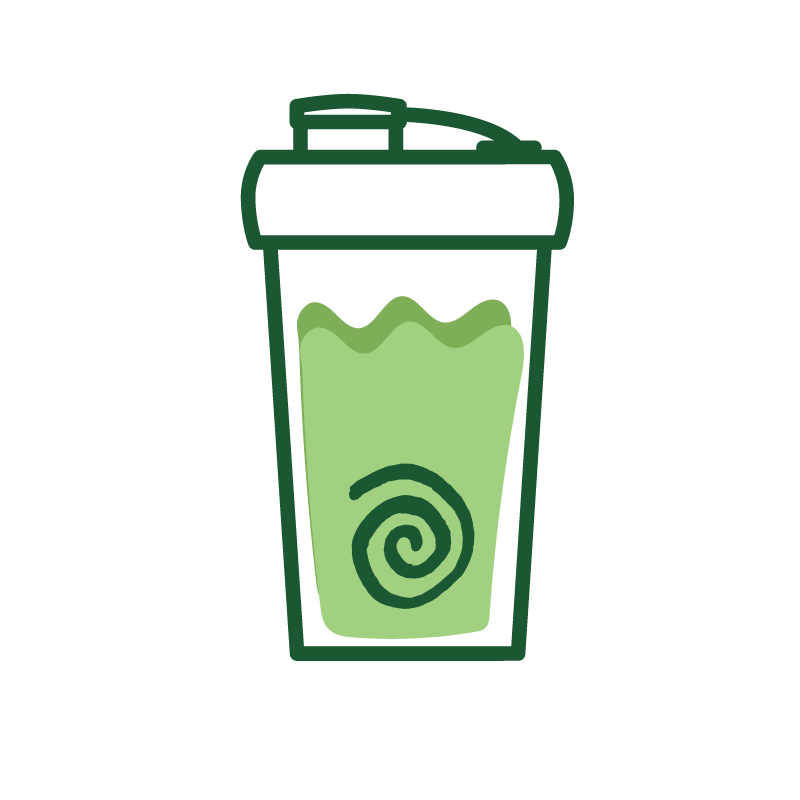 option 1:
mix up one scoop in 1-2 cups of ice-cold water or non-dairy beverage using a shaker cup until fully dissolved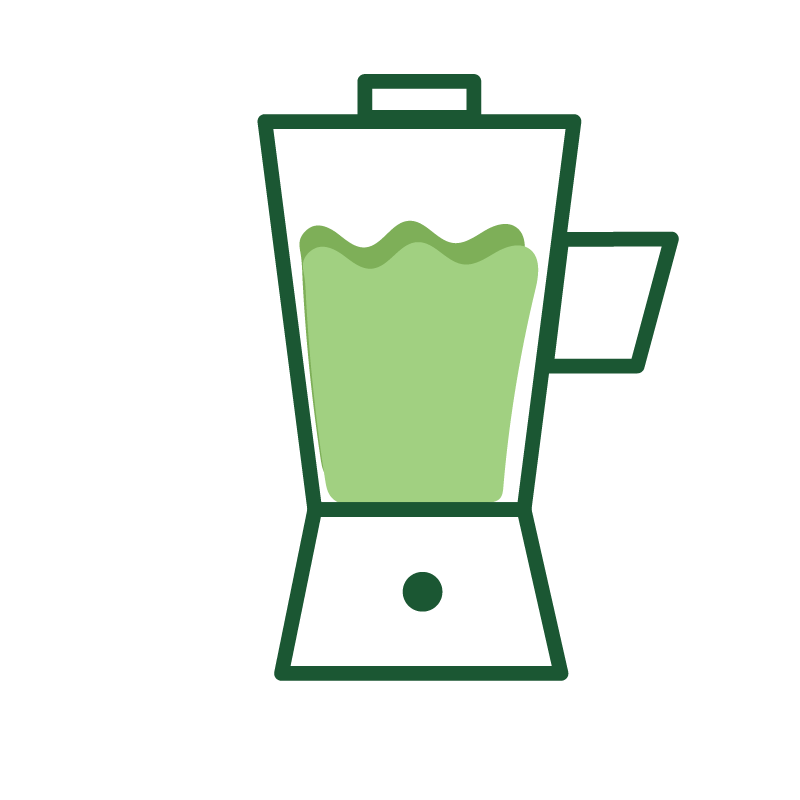 option 2:
add one scoop into your favourite smoothie recipe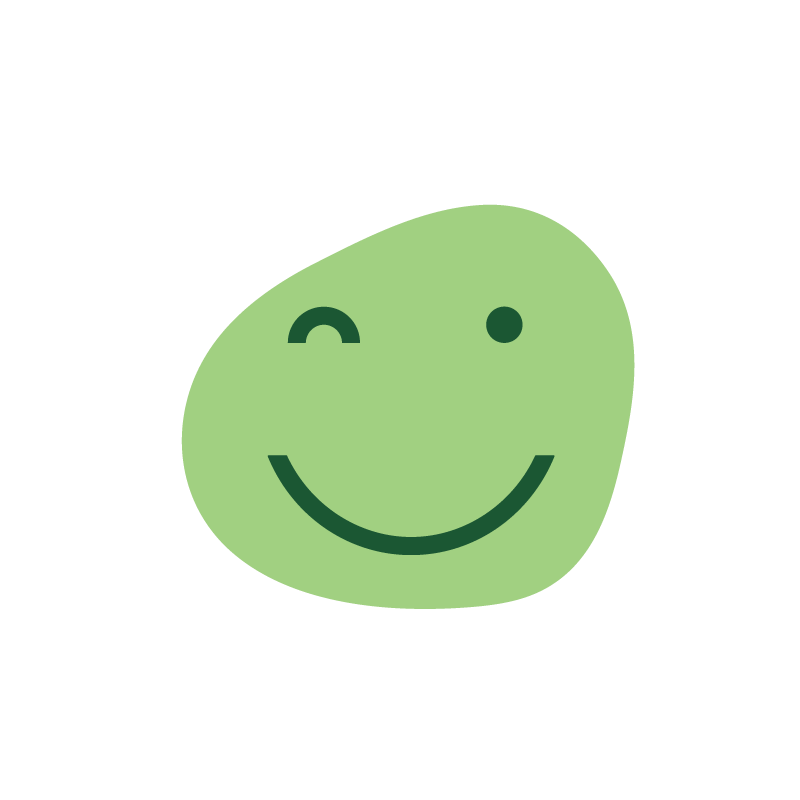 non-optional:
sip, smile and get stuff done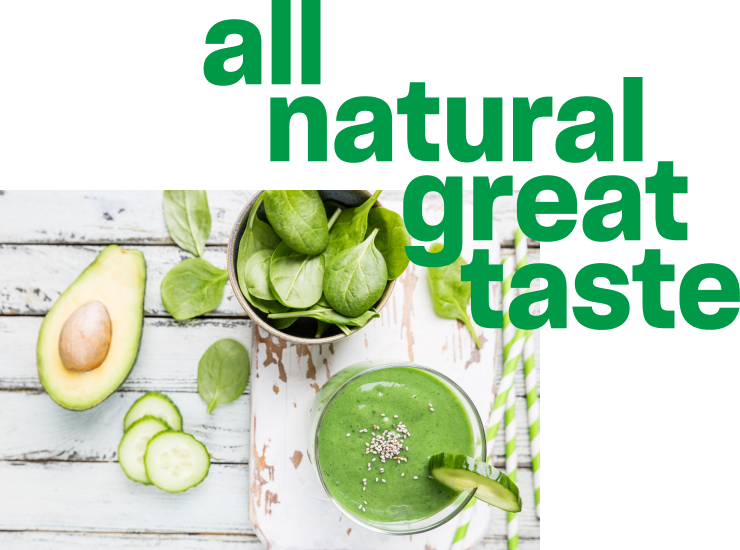 get more 'get up & go.' 
ready, set, caffeinate.
Commonly asked questions
You sure can! Please note that we encourage you to consume as many whole fresh fruits and vegetables as works with your lifestyle. We do not intend for Vega® products to be a substitute for whole foods. They are a convenient complement to your active, busy life.
Please note that most of the sodium found in this product is inherent in plant-based ingredients, especially pea protein, which is a part of our premium plant-based protein blend.
You sure can! With 100mg of caffeine per serving, Vega® Hello Wellness™ Spring In Your Step™ makes for a great coffee substitute.
For us, being Vegan means no animal products, by-products, or animal GMO's are ever used in our products.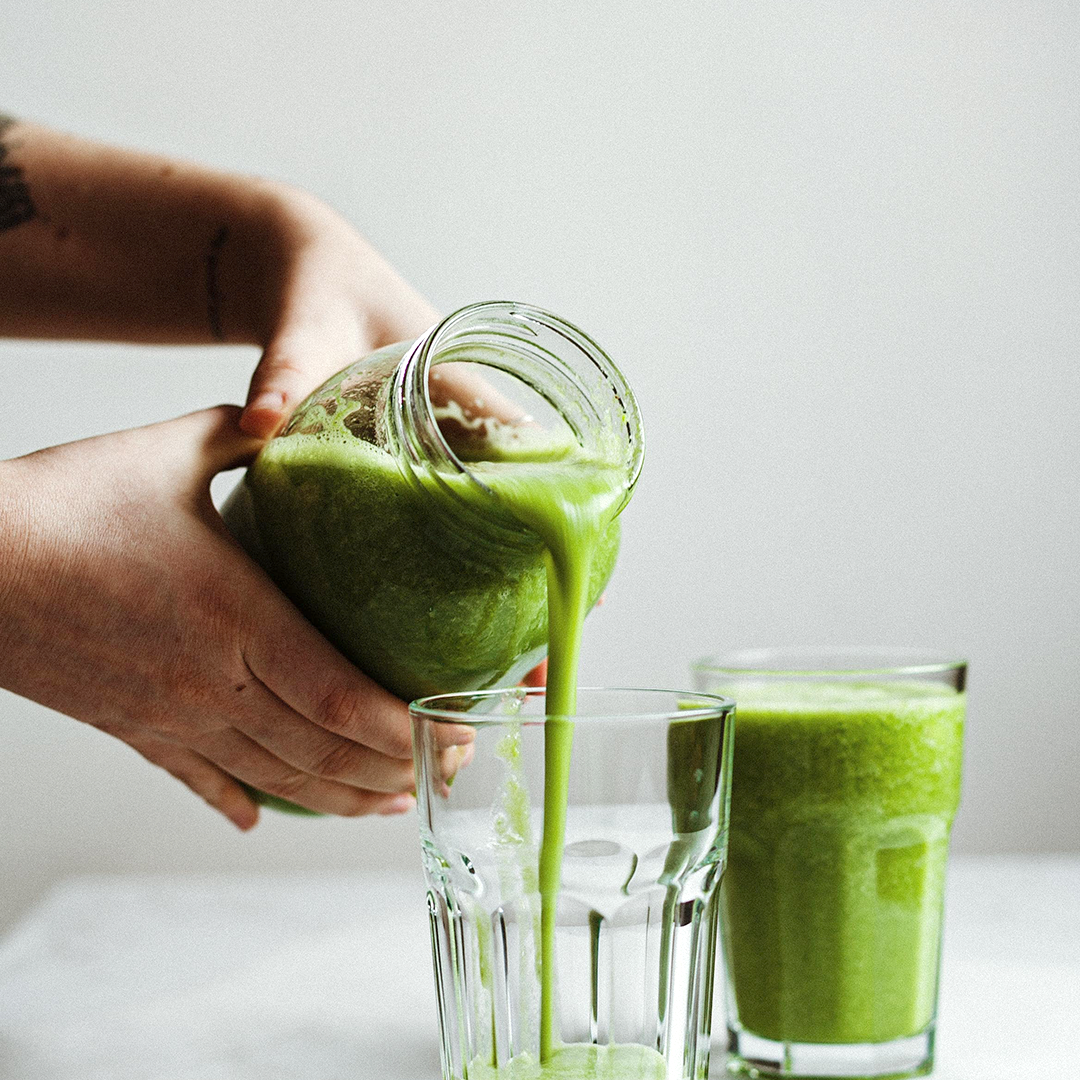 Planet earth comes first.
Green isn't just the color of our logo; it's how we approach everything we do, and it's why we've set lofty goals in biodiversity, carbon neutrality and waste reduction to reach over the next five years. We're also proud to be a B Corp™ certified business, and proud to source our pea protein from regenerative North American farms.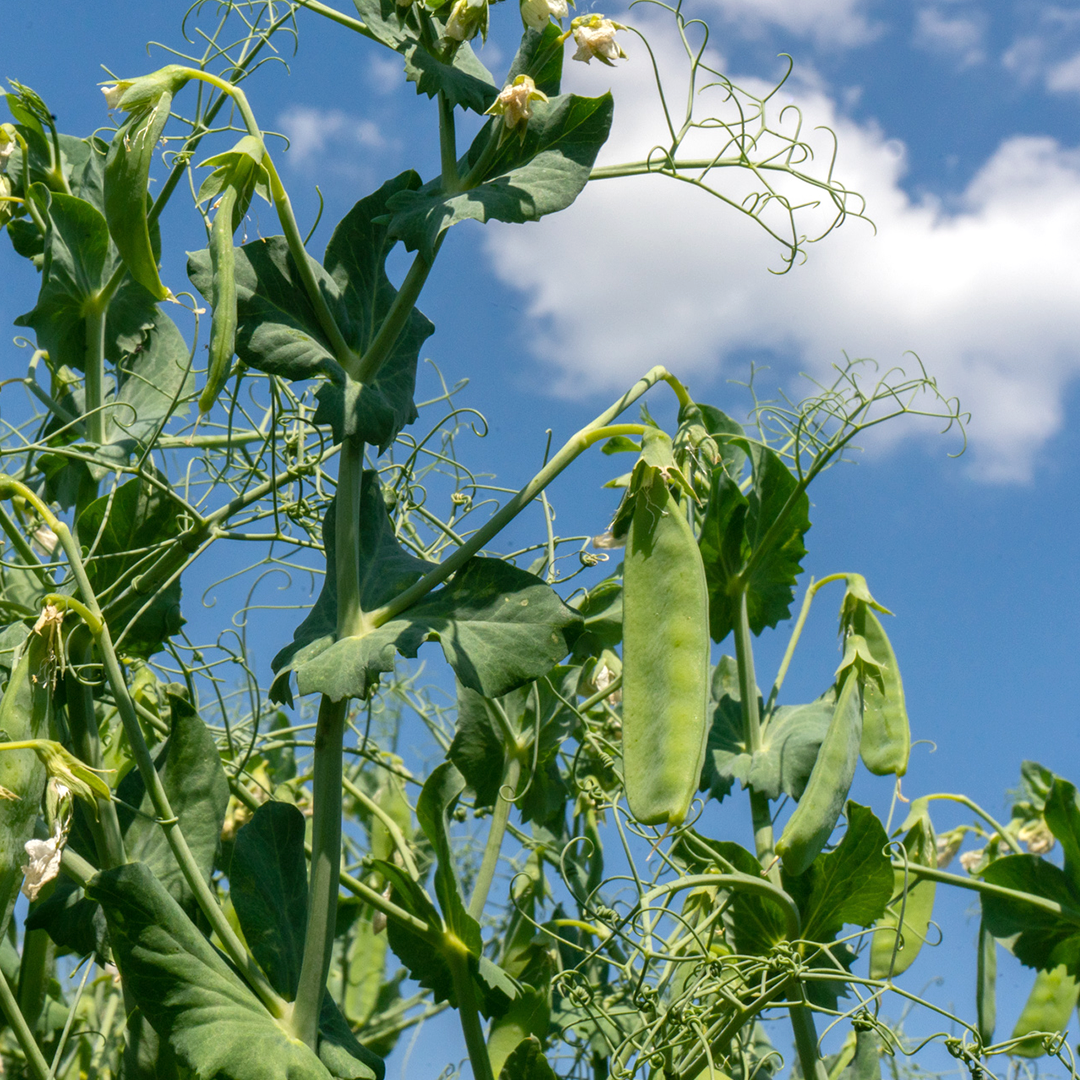 Carefully sourced, expertly crafted.
The more good stuff we pack into our plant-based nutrition, the more you'll get out of it. Each product is packed to the brim with functional ingredients that actually work, sourced from some of the highest-quality farms on the planet, and tirelessly tested for safety, taste & texture.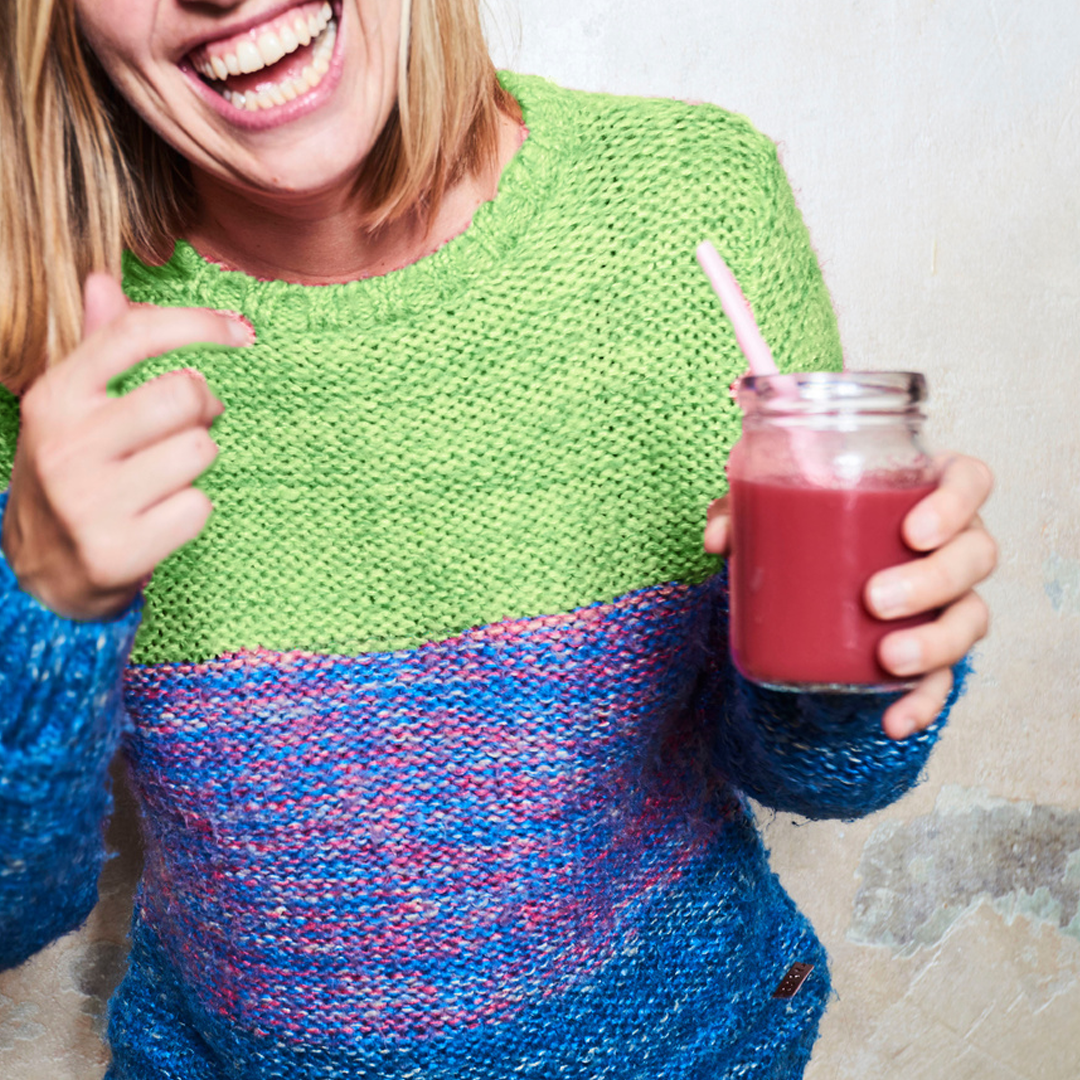 Made with more people in mind.
Whether you want to sip your greens, pack in the vitamins, build and maintain muscle or simply skip the afternoon slump, we've got a convenient & tasty plant-based fix for you. Proudly Non-GMO certified, vegan and gluten free.
related products
big plant energy.