Sale
All Products
Vega® Protein & Energy - Plant-Based Protein Powder
Drink in the morning to start your day or shake it up to help you power through your afternoon.
With MCT oil, plant-based protein, and caffeine from organic coffee fruit, Vega® Protein & Energy is the edge you need to power forward.
the one with the bonus boost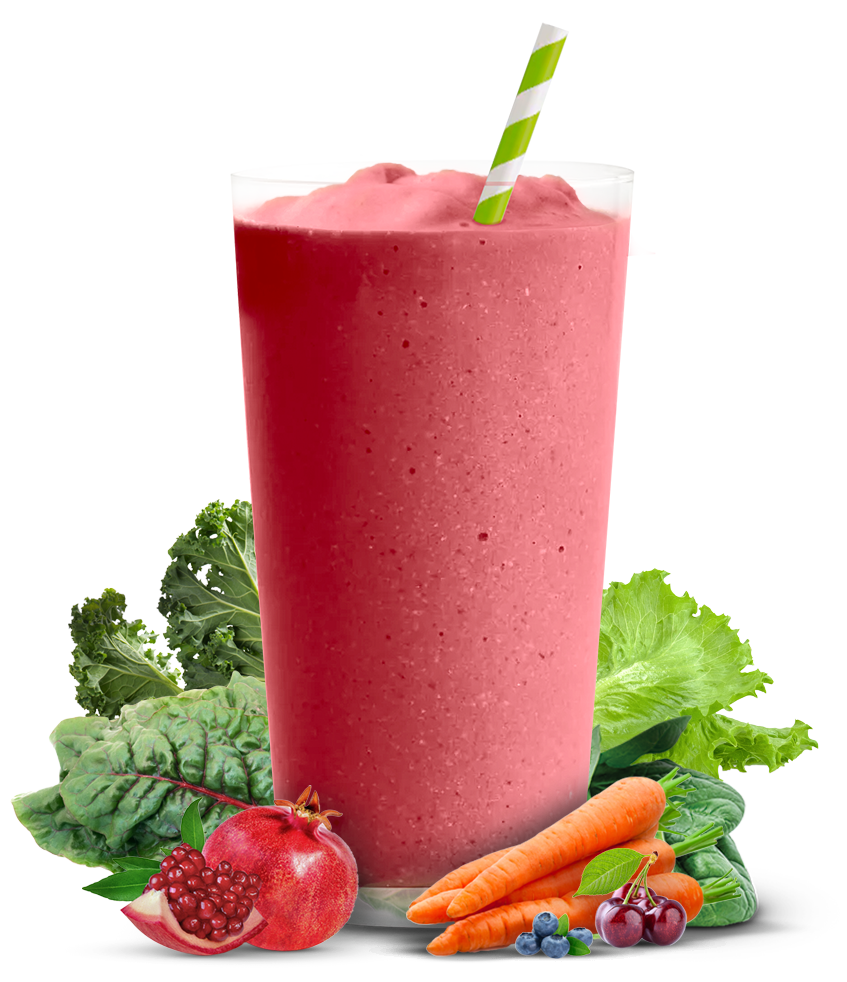 20g pea protein
plant-based protein to help power your day
mct oil
medium chain triglycerides extracted from coconuts, quickly available for your body to use as energy
coffee fruit
whole coffee fruit to provide naturally-sourced caffeine
nothing you don't want
no artificial flavours, colors, or sweeteners
how to enjoy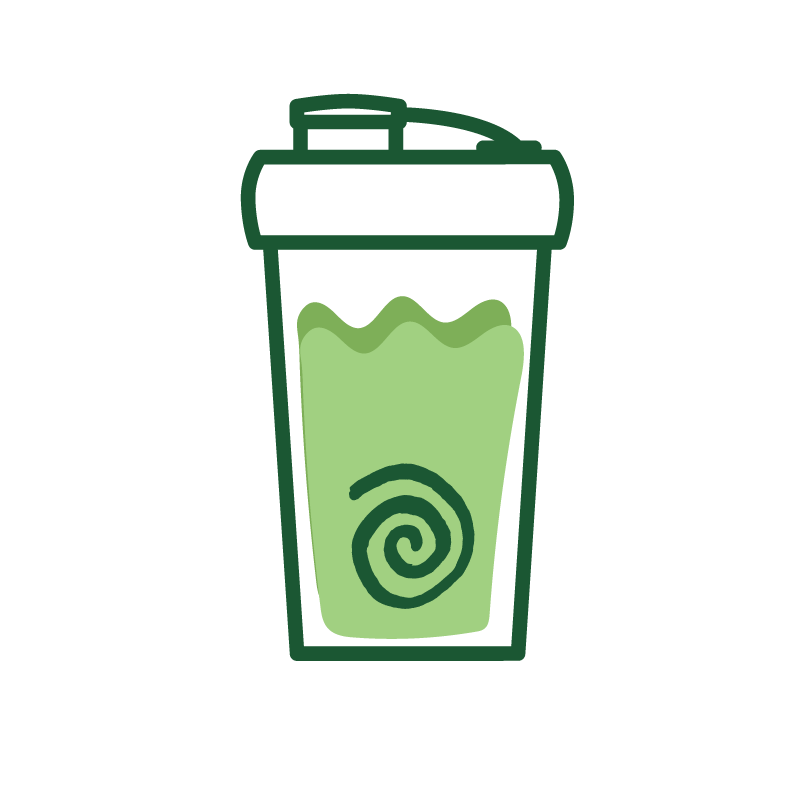 option 1:
mix up one scoop in 350 ml of ice-cold water or non-dairy beverage using a shaker cup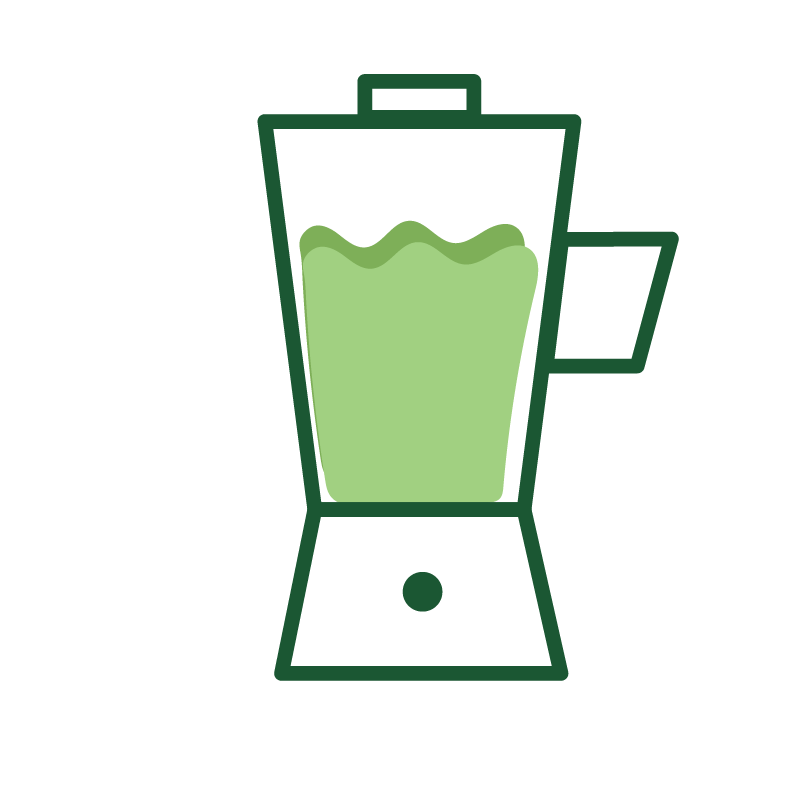 option 2:
blend one scoop into your favourite smoothie recipe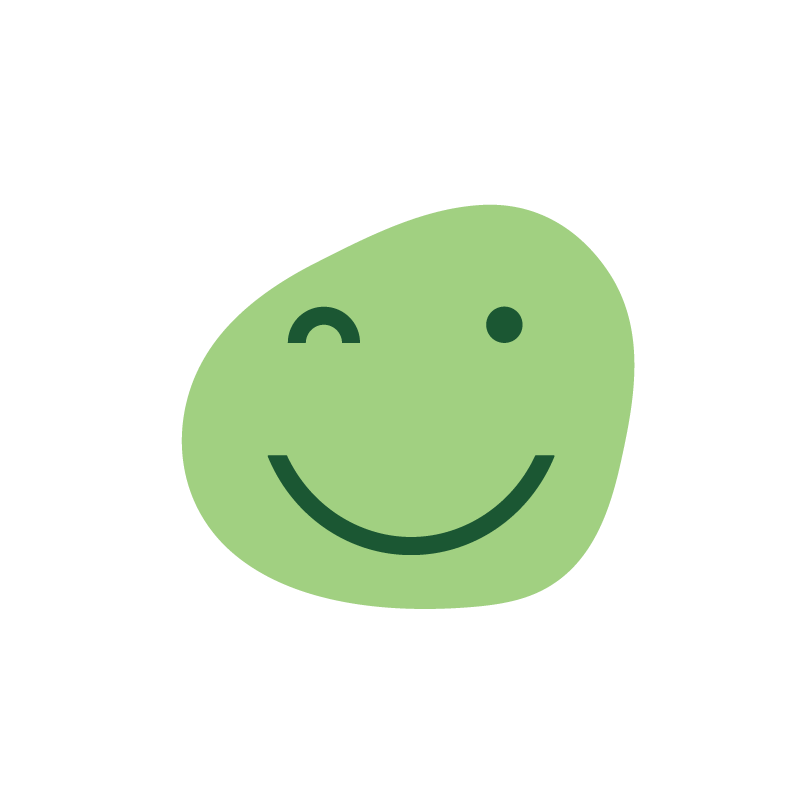 non-optional:
sip, smile and get stuff done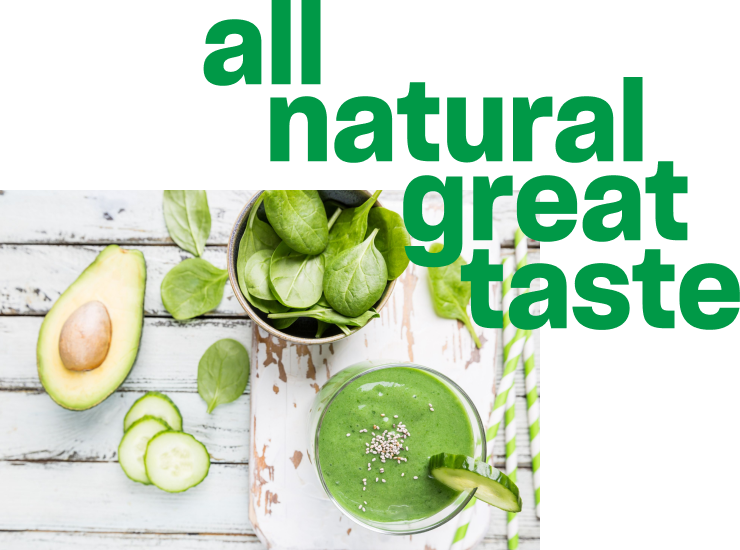 all natural great taste
MCT or Medium chain triglycerides are quickly absorbed fatty acids which can be extracted from coconut. Once absorbed, those medium chain fatty acids become readily available for your body to use as a source of energy.
Each serving of Vega® Protein & Energy contains 100 mg of caffeine. The caffeine in Vega® Protein & Energy is derived from coffee fruit and is there to promote alertness, enhance cognitive and motor performance, promote endurance, and relieve fatigue.
We recommend taking Vega® Protein & Energy 1-2 times per day. Keep in mind that one serving offers 100mg of caffeine.
The amino acids in Vega® Protein & Energy aren't added but rather are naturally occurring from the ingredients in the blend.

We understand reviewing specific amino acids is important to you so we're happy to offer you the typical amino acid profile for Vanilla Bean Protein & Energy.

Typical amino acid profile per serving (grams):

• Alanine 0.9
• Arginine 1.8
• Aspartic Acid 2.5
• Cystine 0.3
• Glutamic Acid 3.5
• Glycine 0.8
• Histidine 0.5
• Isoleucine 1.0
• Leucine 1.8
• Lysine 1.5
• Methionine 0.2
• Phenylalanine 1.1
• Proline 1.0
• Serine 1.0
• Threonine 0.8
• Tryptophan 0.2
• Tyrosine 0.9
• Valine 1.0

Values may vary slightly between flavors and lots.
related products
big plant energy.