Sale
All Products
Vega® Chlorella
Add more greens to your day with this chlorella; a unicellular, microscopic, fresh-water green algae.
the one packed with greens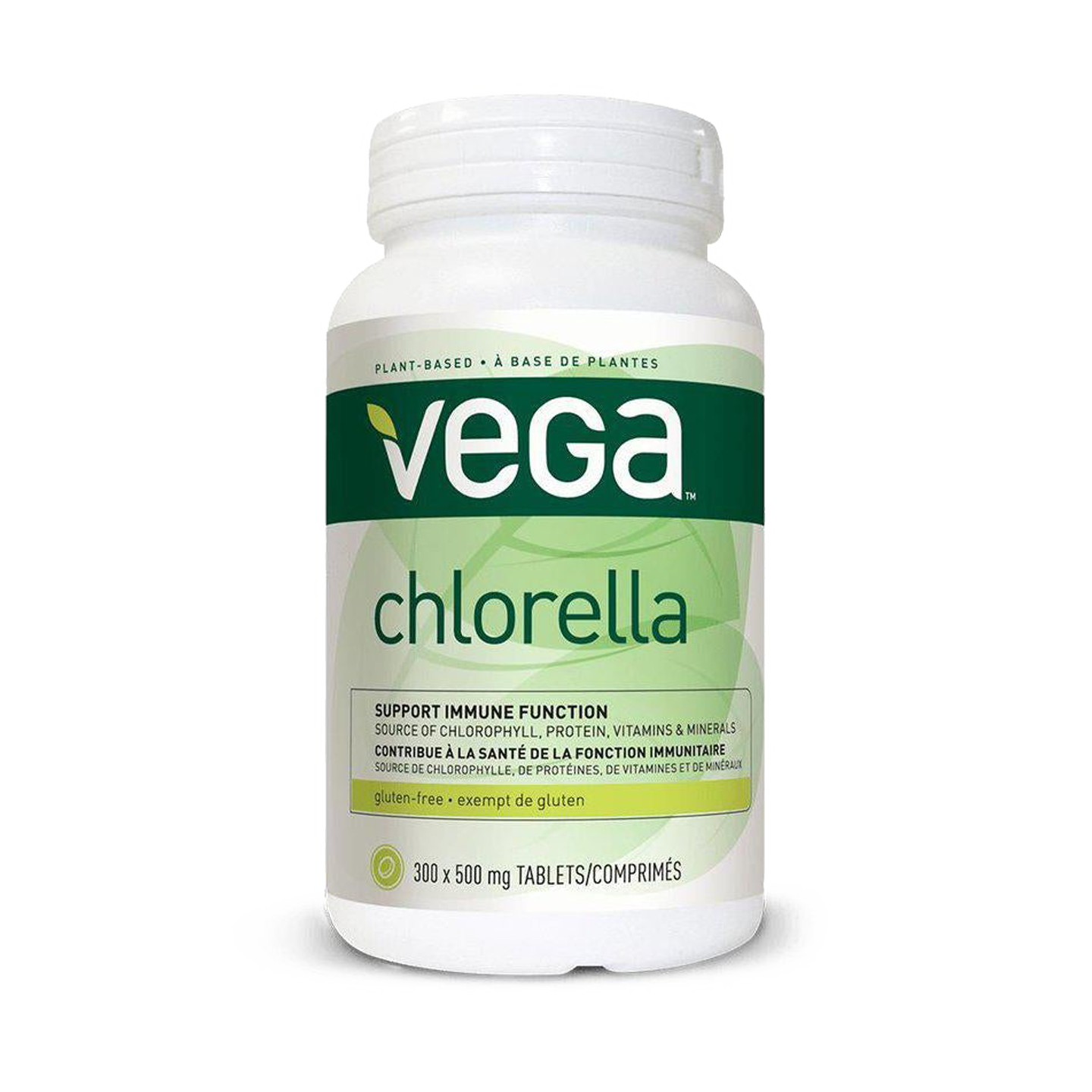 grown in freshwater
harvested outdoors in spring-fed freshwater ponds on pristine, subtropical Japanese coral islands.
vitamin A, potassium and
beta carotene
check a few essentials vitamins
and minerals off your to-take list
chlorella Growth
Factor (CGF)
CGF enables chlorella to multiply four times every 20 hours—making it a source of nutrients.
high-pressure jet-sprayed:
this high-tech process
creates deep cracks in its cell walls, making
the nutrients within available to you once consumed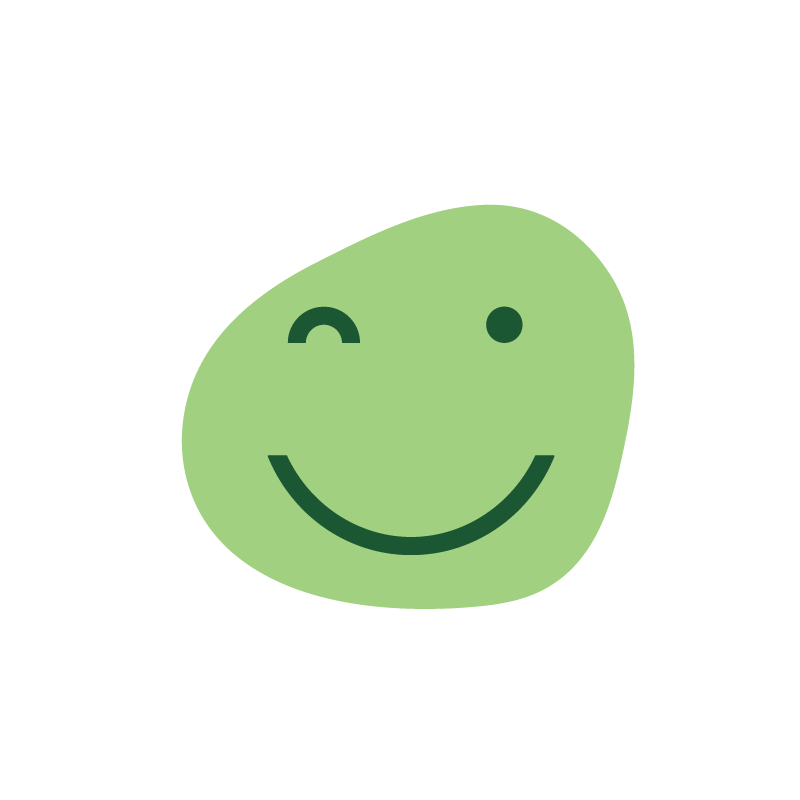 how to enjoy
Take 2,500mg daily, or as directed by your health care practitioner.
Do not use if you are pregnant or nursing. Avoid prolonged exposure to sunlight and UV. Some people may experience cleansing-type symptoms when first taking this product; discontinue use if you experience persisting abdominal cramps, diarrhea, or nausea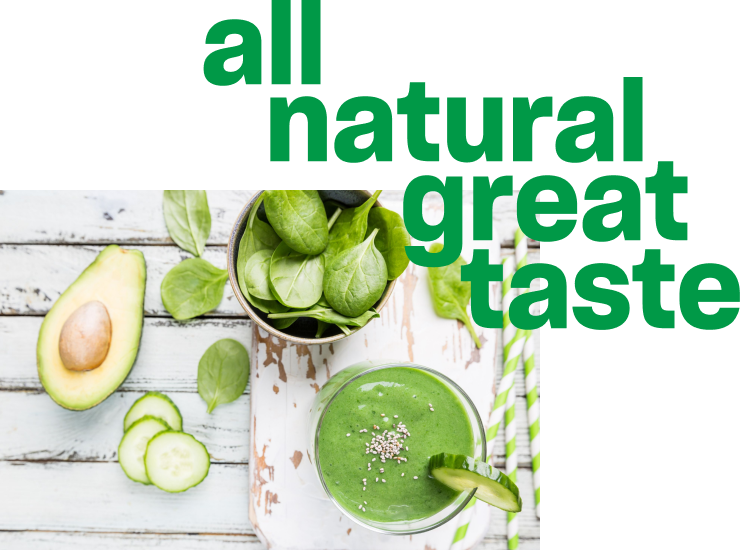 all natural great taste
Commonly asked questions
We use a mechanical process that cracks the cell wall of chlorella through pressure without using heat. This high pressure jet spray drying technique creates deep cracks in the cell walls, and helps keep the nutrients contained and intact within the cell walls.
Tricalcium Phosphate is added to Vega Chlorella tablets as a binding agent. It is not added to Vega Chlorella powder.
Vega Chlorella is sourced from the Coral Islands in Japan and is manufactured in Ishigaki, Okinawa.
all plant. all welcome.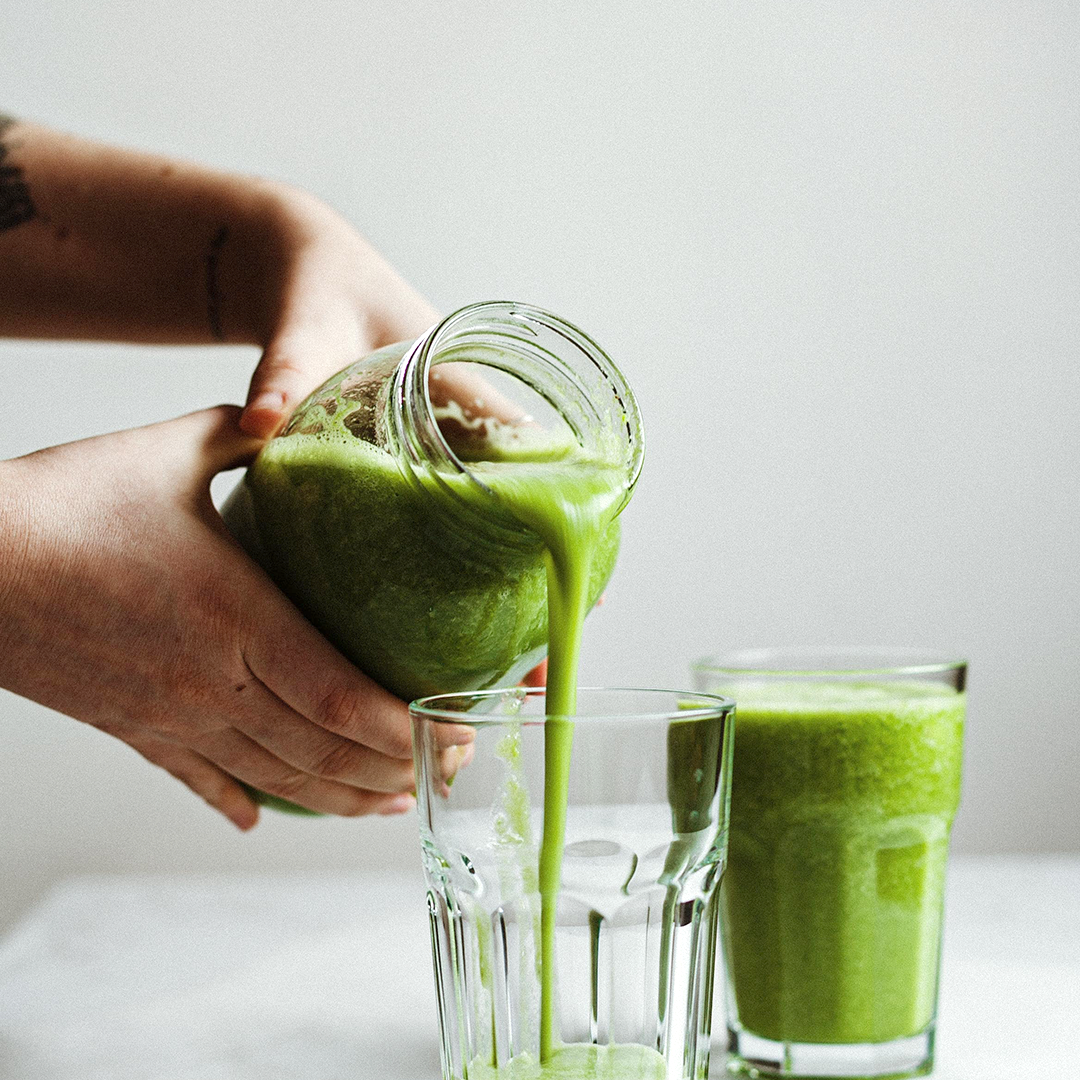 Planet earth comes first.
Green isn't just the color of our logo; it's how we approach everything we do, and it's why we've set lofty goals in biodiversity, carbon neutrality and waste reduction to reach over the next five years. We're also proud to be a B Corp™ certified business, setting high standards in sustainability and social justice.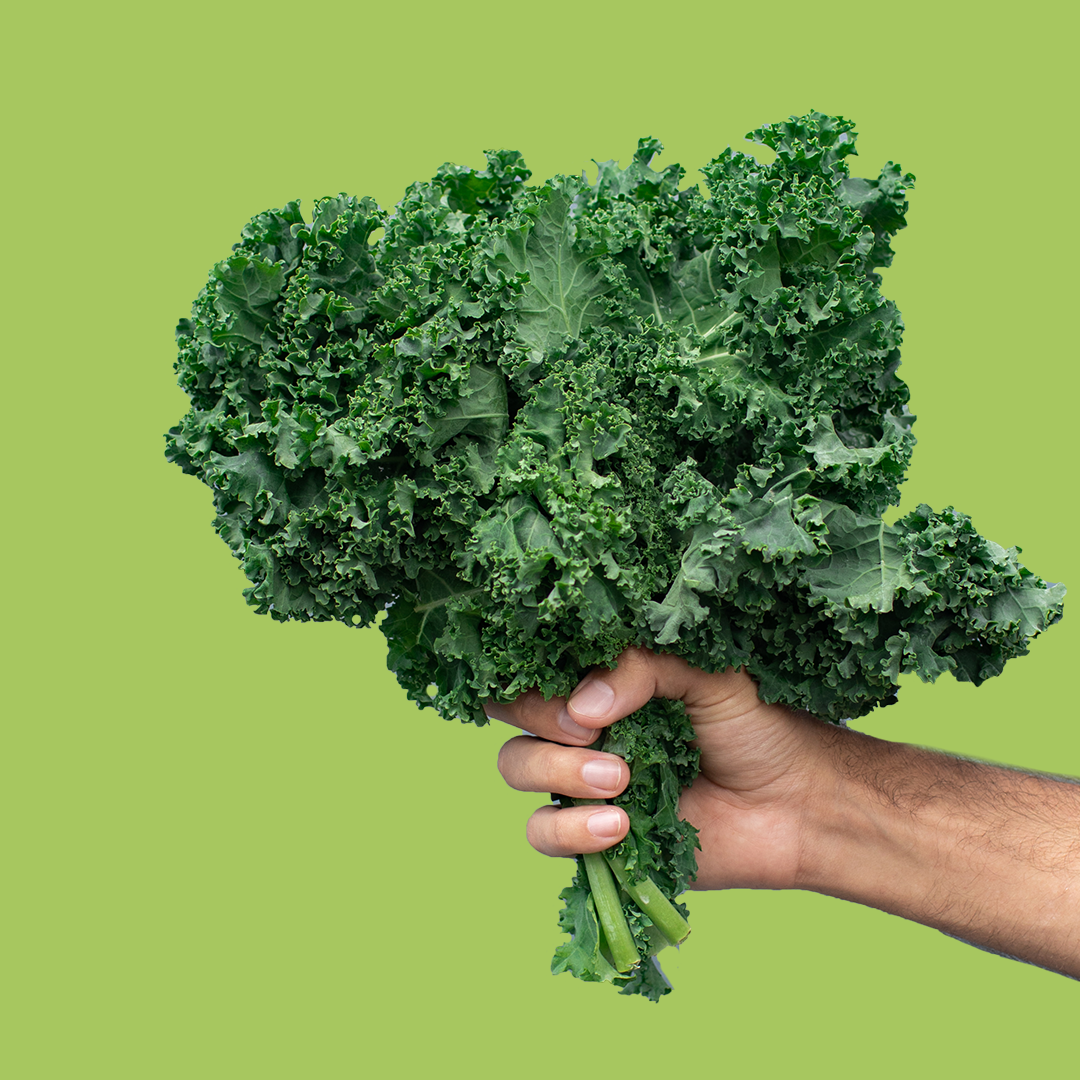 Carefully sourced, expertly crafted.
The more good stuff we pack into our plant-based nutrition, the more you'll get out of it. Each product is packed to the brim with functional ingredients that actually work, sourced from some of the highest-quality farms on the planet, and tirelessly tested for safety, taste & texture.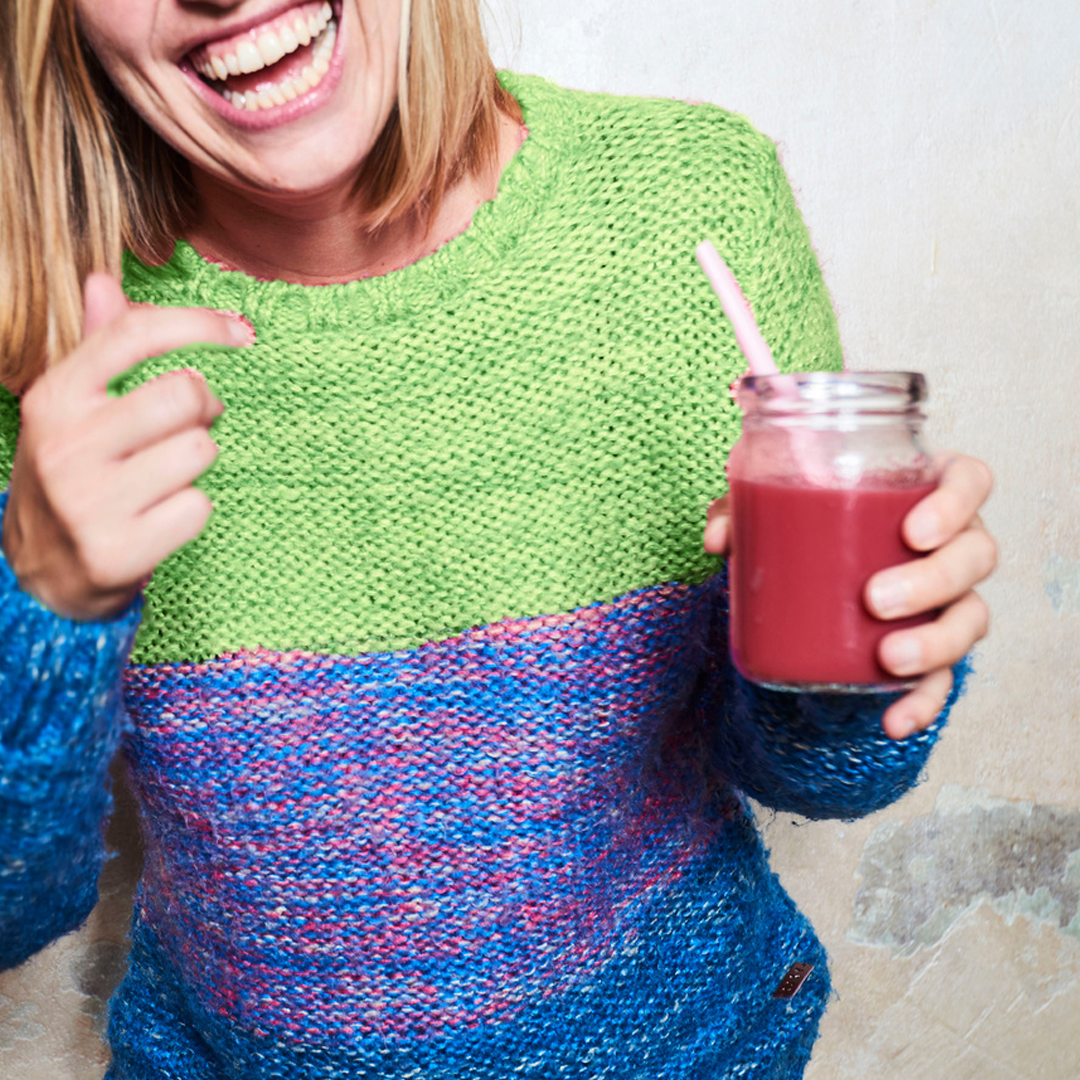 Made with more people in mind.
Whether you want to sip your greens, pack in the vitamins, build and maintain muscle or simply skip the afternoon slump, we've got a convenient & tasty plant-based fix for you. Proudly Non-GMO certified, Vegan certified and gluten free.
related products
big plant energy.