Sale
All Products
Vega® Protein Snack Bar
Raise the bar with this protein-rich, on-the-go snack.
the one made to throw in your bag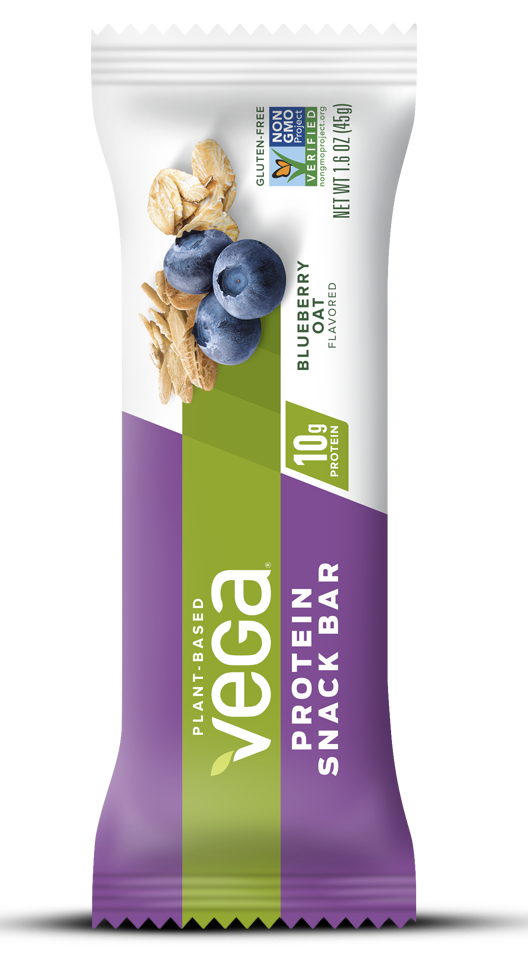 10g plant-based protein
a plant-based protein blend of pea and brown rice protein, plus nuts.
4-5g fibre
each bar provides plenty of gut-friendly fibre
real plant-based food ingredients
delicious dessert-inspired flavours with real food ingredients
Usage: how to enjoy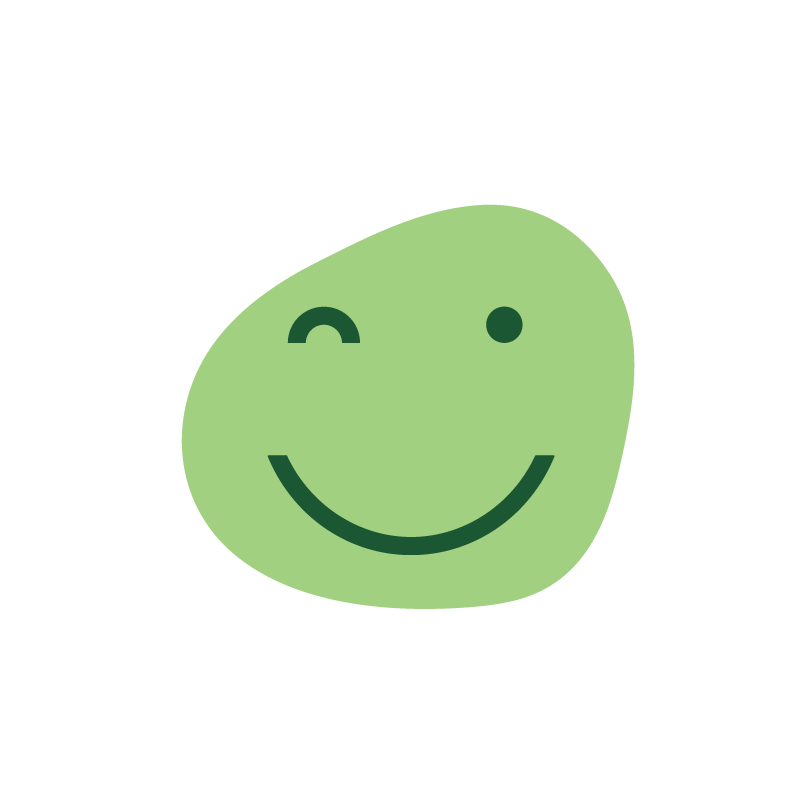 unwrap, snack, repeat.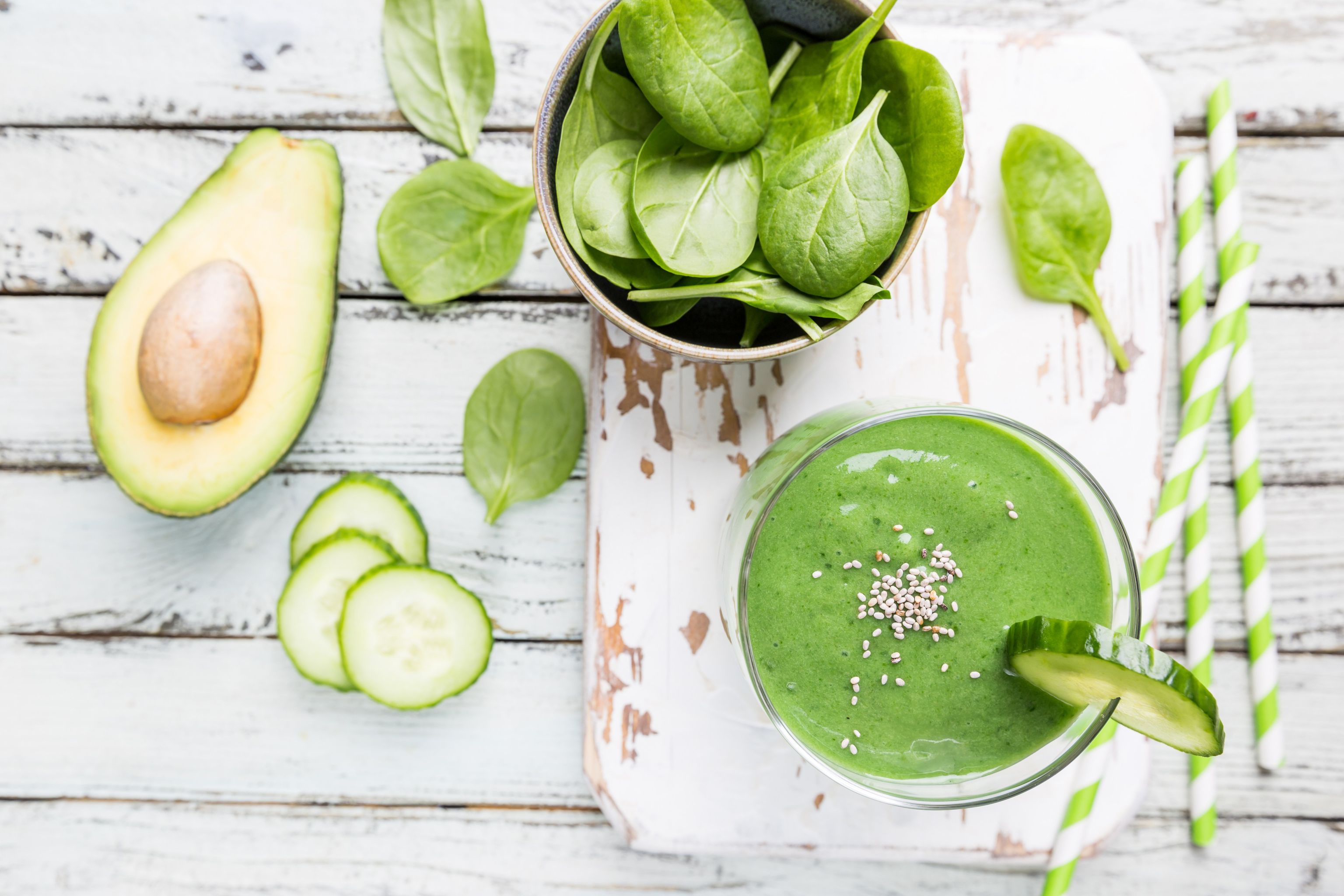 all natural great taste
Commonly asked questions
You can use this bar whenever you feel like! It's a decadent snack when the craving hits. You can find it in our bags, desk drawers and even the glove compartment.
Vega® Protein Snack Bar is a food—so you can enjoy it anytime you would eat other foods you love. We especially love it as a snack. Check the Nutrition Facts Panel to ensure that it has the amounts of macro and micronutrients that you are looking for.
all plant. all welcome.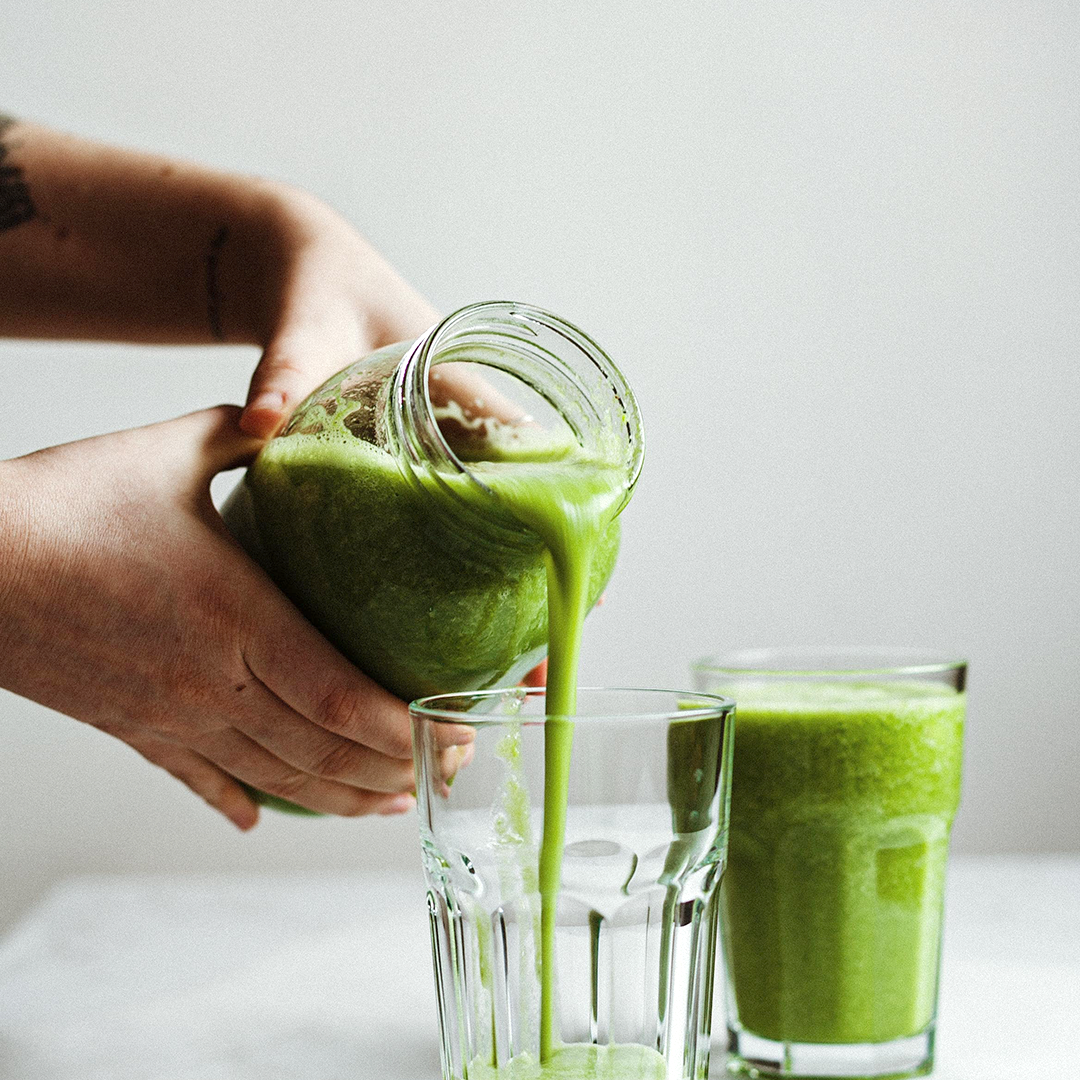 Planet earth comes first.
Green isn't just the color of our logo; it's how we approach everything we do, and it's why we've set lofty goals in biodiversity, carbon neutrality and waste reduction to reach over the next five years. We're also proud to be a B Corp™ certified business, setting high standards in sustainability and social justice.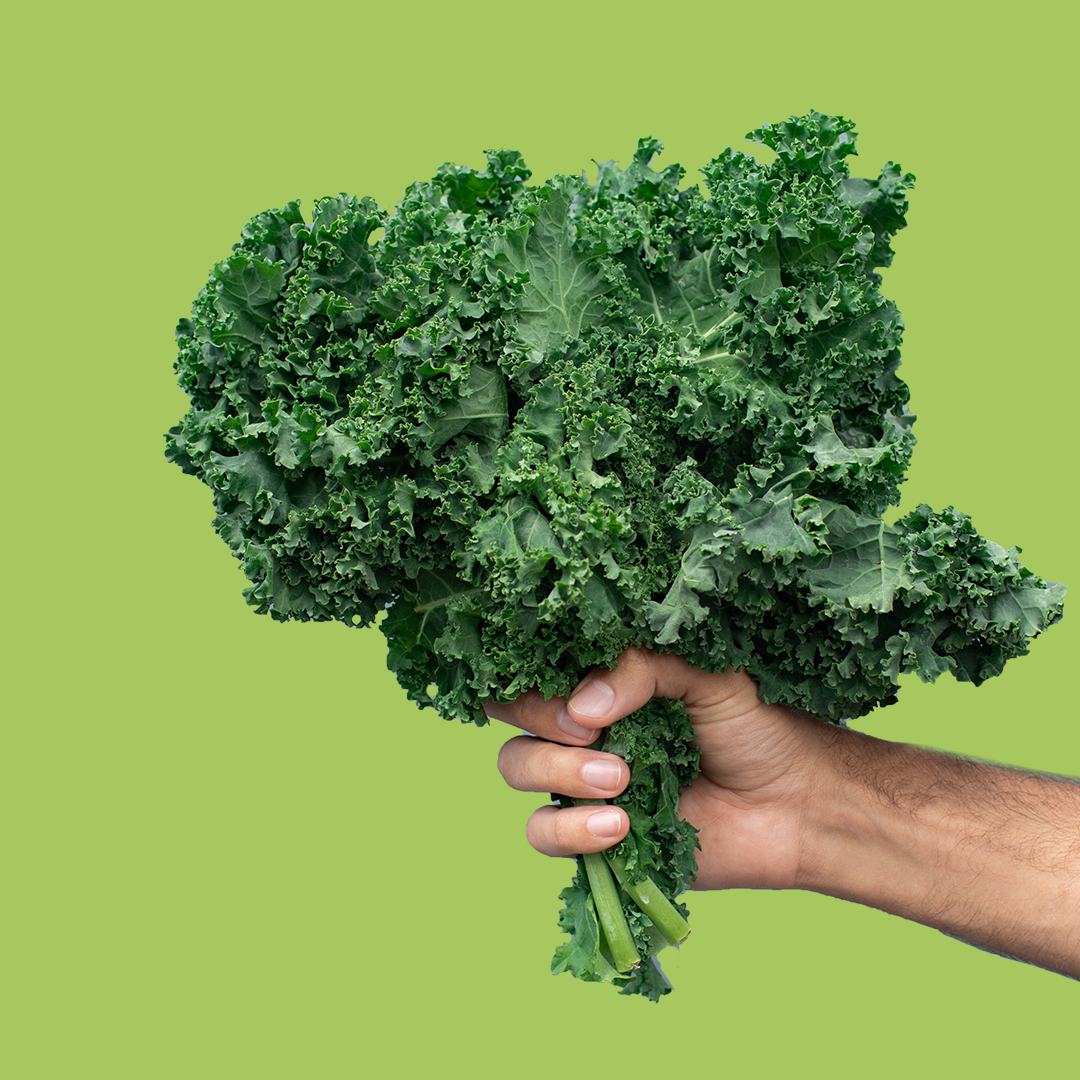 Carefully sourced, expertly crafted.
The more good stuff we pack into our plant-based nutrition, the more you'll get out of it. Each product is packed to the brim with functional ingredients that actually work, sourced from some of the highest-quality farms on the planet, and tirelessly tested for safety, taste & texture.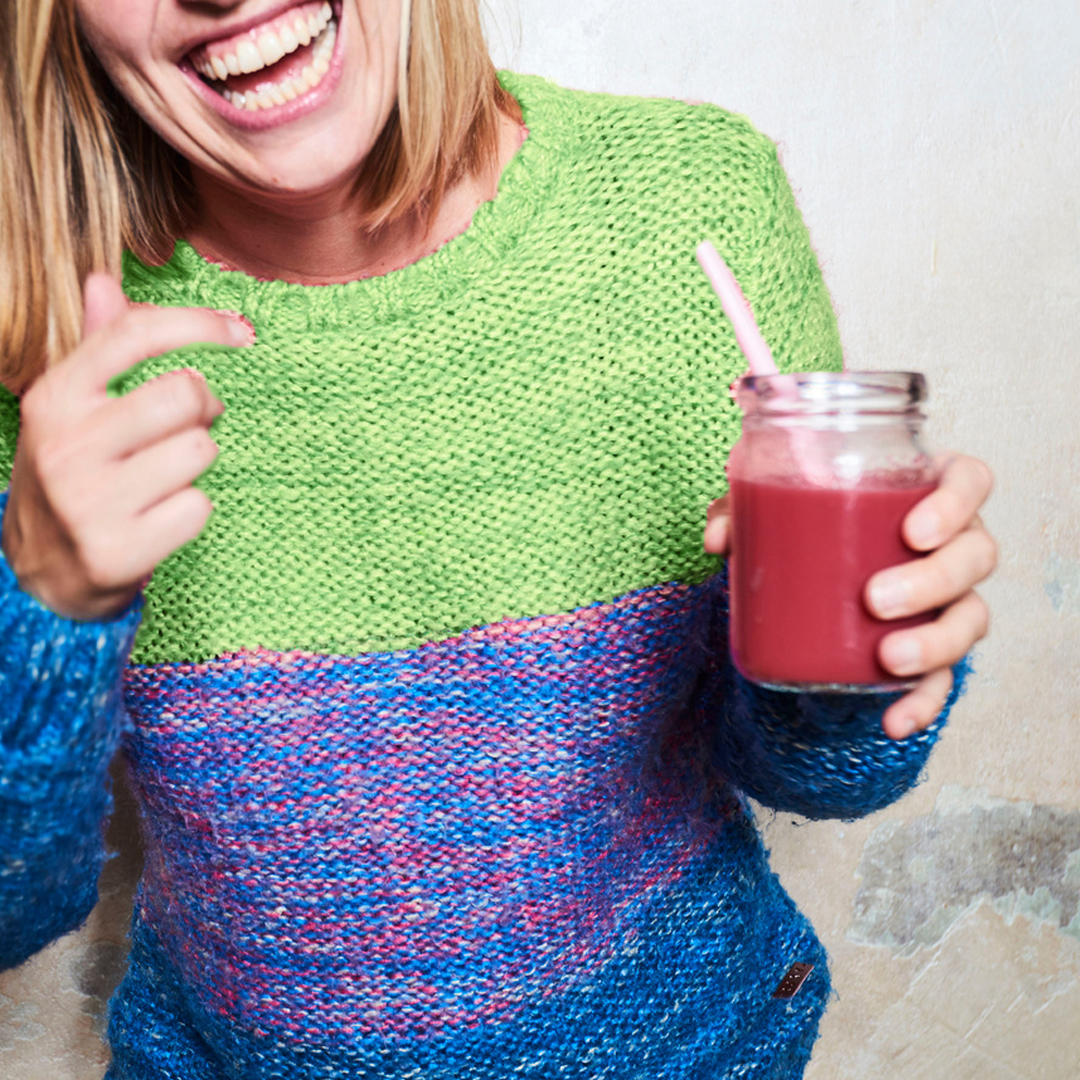 Made with more people in mind.
Whether you want to sip your greens, pack in the vitamins, build and maintain muscle or simply skip the afternoon slump, we've got a convenient & tasty plant-based fix for you. Proudly Non-GMO certified, Vegan certified and gluten free.
related products
big plant energy.