Happy World Vegan Day! Spread some plant-based love this month to celebrate World Vegan Month, starting on November 1. Here at Vega HQ, it's world vegan day every day. That's why we wanted to share our all-time top vegan recipes with you. Check them out here: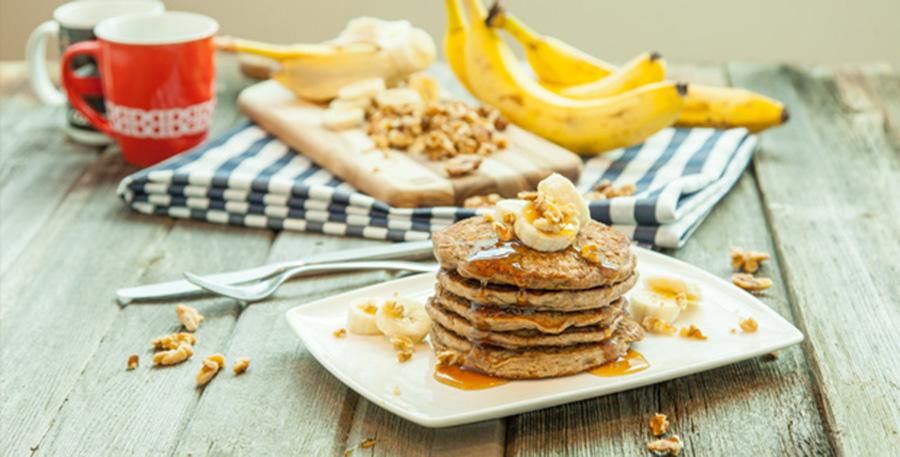 1. We're bananas for these Vegan Banana Protein Pancakes – imagine protein-packed banana bread disguised as pancakes. Yes please, I'll take five.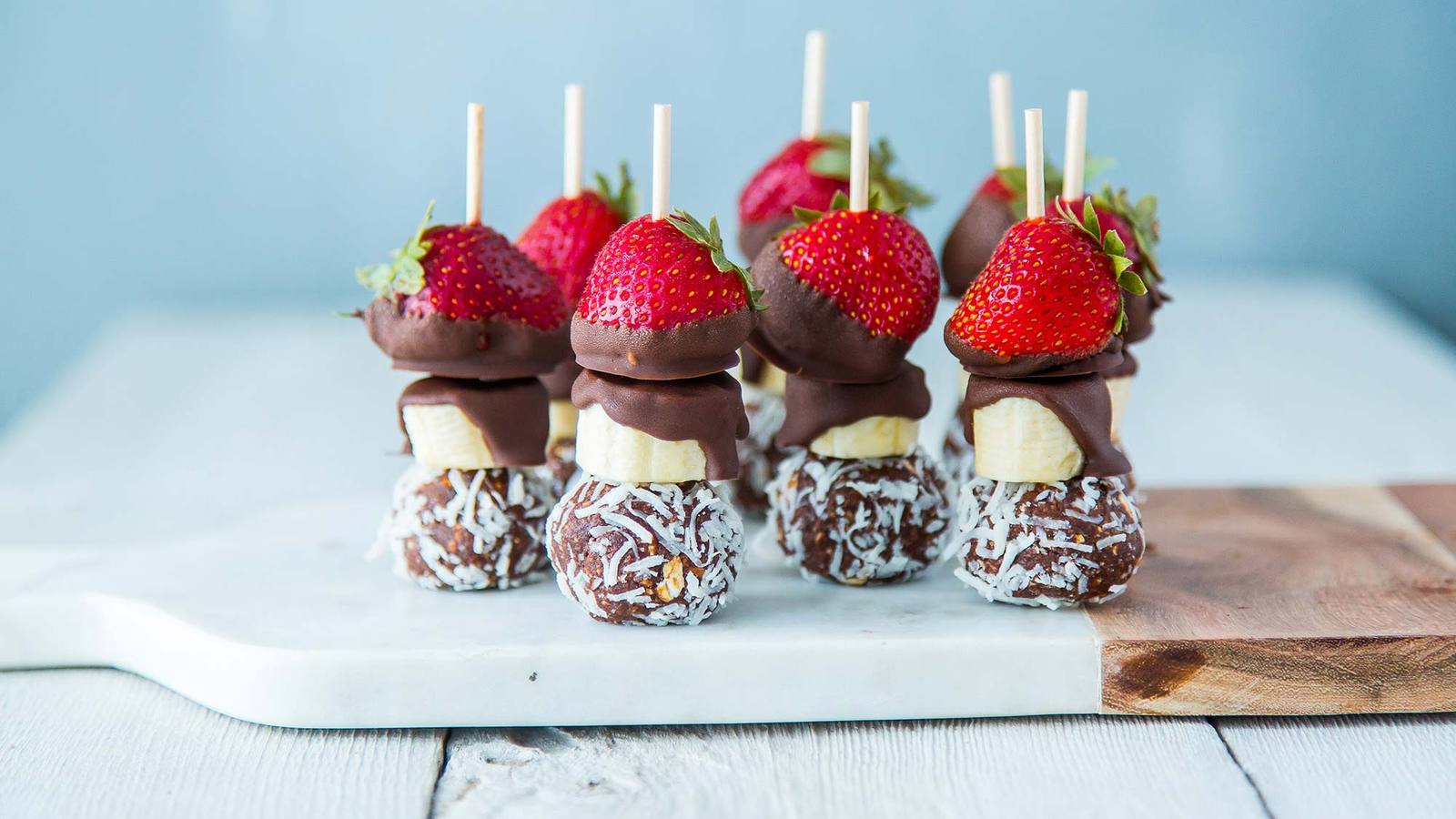 2. Dessert Fruit Skewers – these pear-fect treats will steal the show at every brunch or get together. Kids love them, parents love them – a real crowd-pleaser.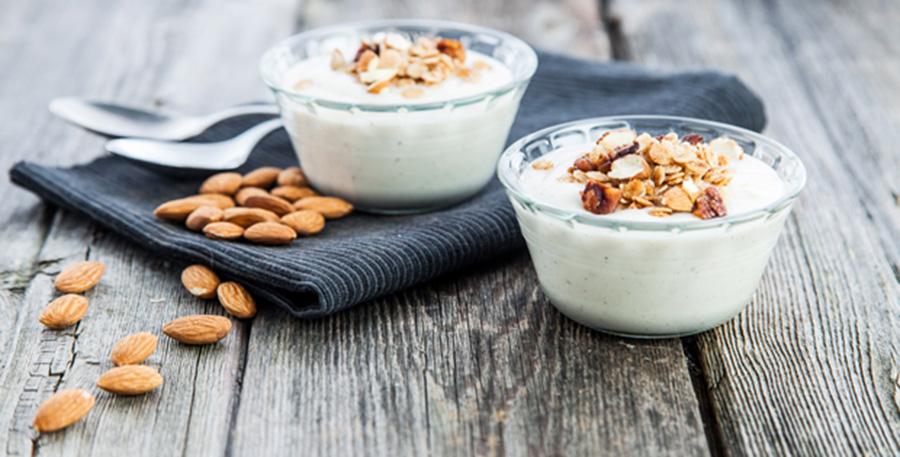 3. Have you ever tried making your own plant-based yogurt alternative? I know, it sounds crazy, but it's simple. Find out here how easy it is to make your own homemade Almondmilk Dairy Free Yogurt Alternative. Disclaimer: You'll never want to buy store-bought yogurt again.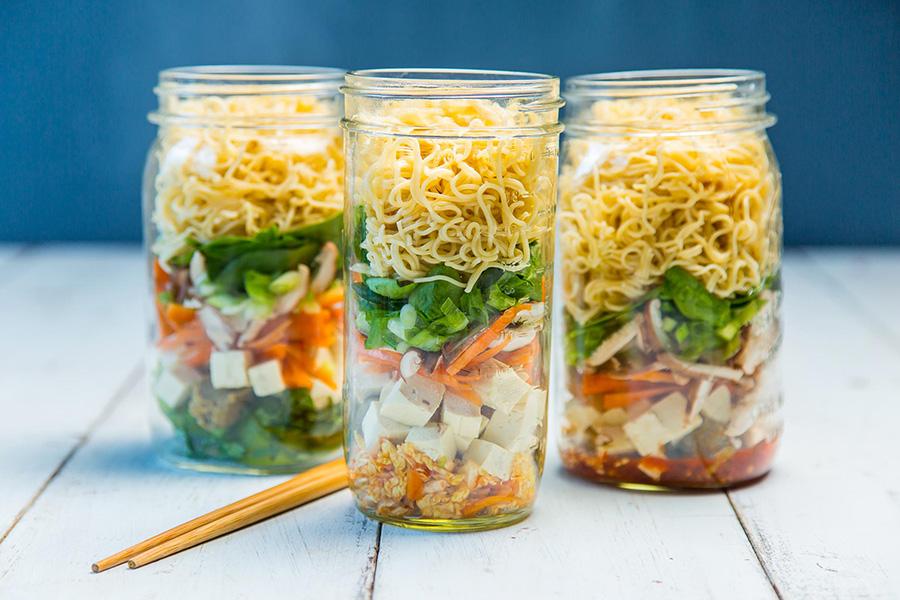 4. Make your coworkers jealous when you turn on the kettle and get instant ramen soup magic going at your desk.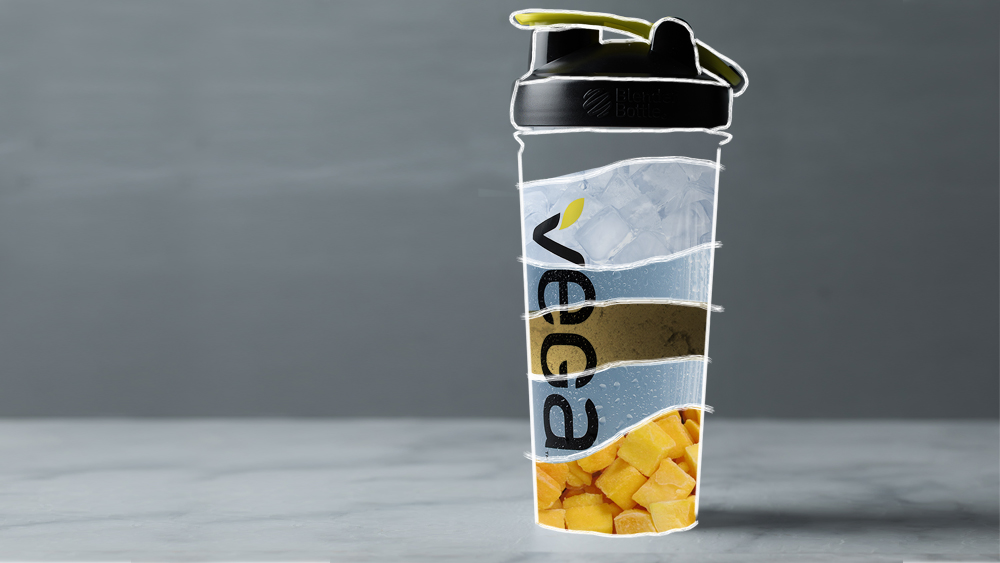 5. No blender? No problem! Get your shake on with these easy shaker cup recipes. They're super convenient for on-the-go (or whenever you can't bother cleaning your blender).
Lettuce know how you celebrate world vegan day!