While smoothies and on-the-go protein shakes are fantastic uses of protein powders, sometimes you want something a little bit more substantial. These 25 recipes use Vega One® All-in-One Shake, Vega® Protein & Greens and Vega Sport® Protein ways you might not have yet considered.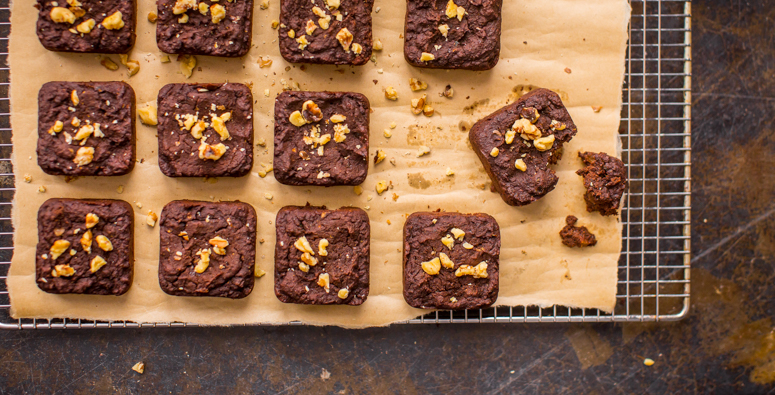 Yes! Fudgy, decadent brownies can get a boost from protein powder too.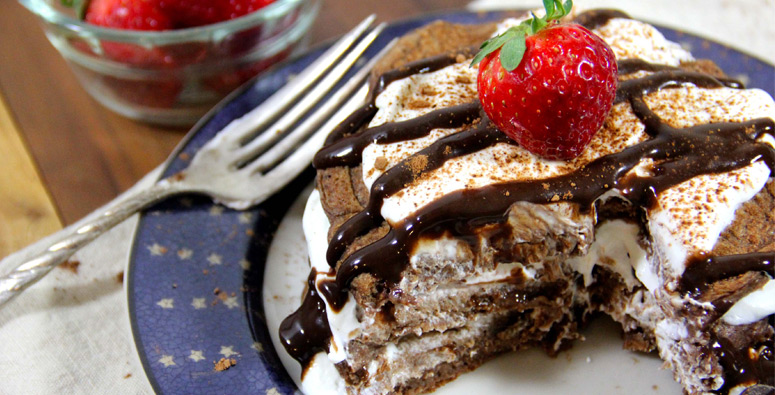 Whether you go savory or sweet, and eat them at 6AM, 11AM or 5PM, waffles are made better with Vega One.
Donuts, Muffins, and Breakfast Cookies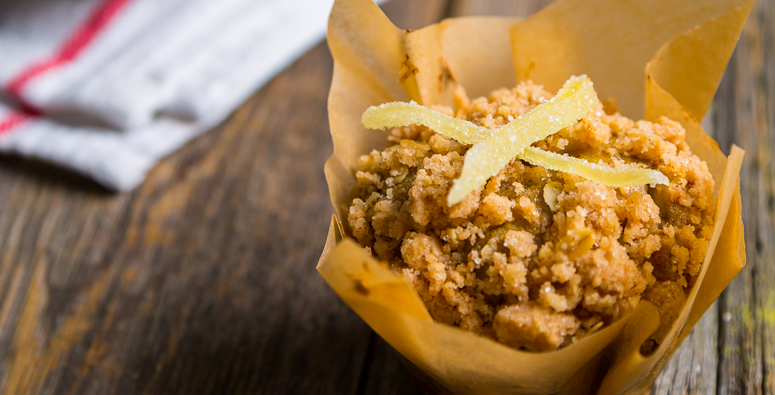 A classic start to breakfast—with a nutrition upgrade.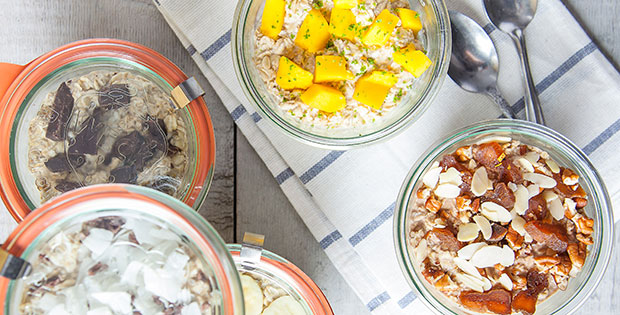 Oatmeal is a go-to winter breakfast staple—for good reason. It's an excellent way to eat more whole grains and fiber. Add protein powder to make it more satiating, so you'll be full until lunch.
Whether you're looking for a meal replacement or a snack on-the-go, homemade protein bars are a great dish to make on the weekend and freeze for the rest of the week.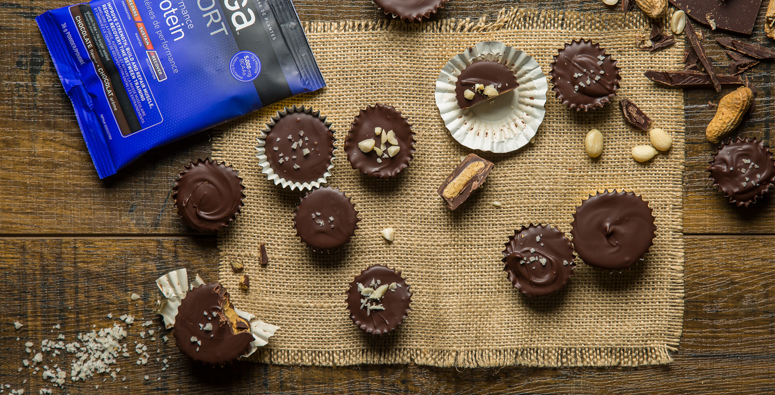 The most random recipes actually turn out surprisingly delicious with the addition of a protein powder. These recipes have quickly gone from "really?!" to staples in our households:
Rather modify your own recipe? Start with this gluten-free high protein baking mix and experiment in your own kitchen. Happy baking!