In January we launched the Best Life Project to bring our community together, and inspire you to lean into life—better.  Every week, we share five ideas for how to Eat, Move, Connect, Recharge and Adventure.  Going through the feed of inspiring images every day is a source of constant motivation. We didn't know quite what to expect when we asked you to take some time to show us your best lives, and we have been blown away by what has unfolded. There are too many wonderful stories to feature in just one blog post, so we thought we'd start by asking five active contributors what #BestLifeProject means to them:
"The #BestLifeProject provides all of us with a window to the world.  I am able to share sunrises, sunsets, nature, healthy food, fitness, love and compassion with others who are on a similar journey.  I am able to share my story of survival and hope through photos and hopefully inspire others to never give up.  I even made some new friends.  The #BestLifeProject showed me that sometimes all you need to do is look and listen with your eyes."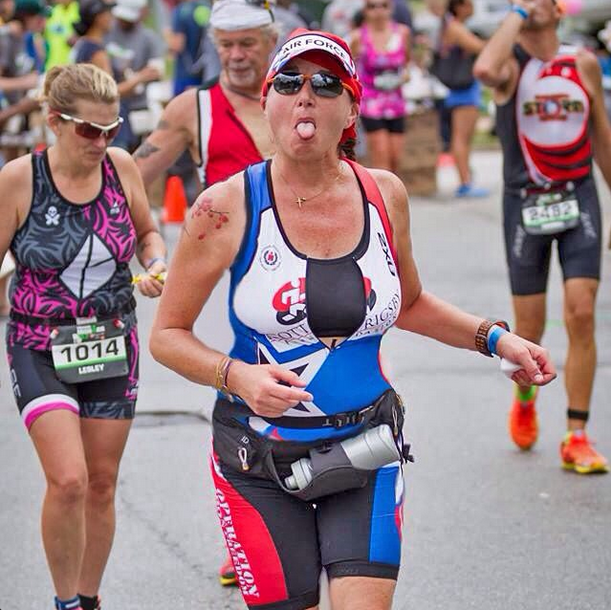 "I first found out about the #BestLifeProject one day while scrolling through negative and depressing news stories. I thought it was a fantastic idea that contrasted the majority of my newsfeed, and as the collage of people living the heck out of life kept expanding, it just kept getting more and more awesome. Each image captures a perfect moment in time. In its totality, the project really provides a unique perspective on human nature—deep down, I think we all want to smile and be free."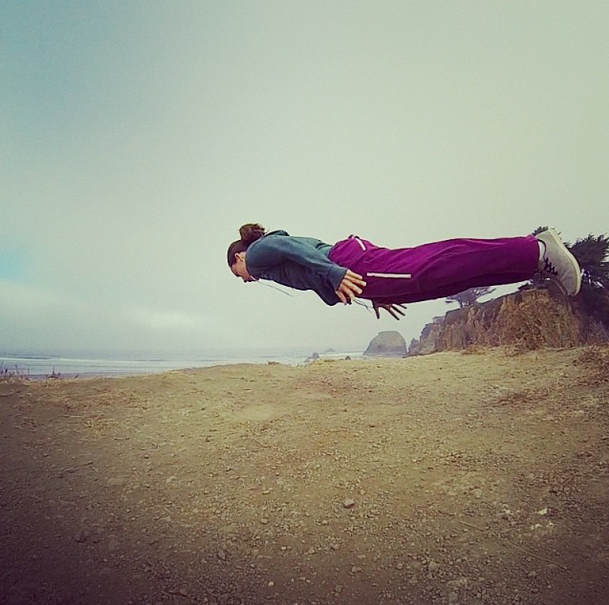 "I first saw #BestLifeProject in an email.  One of the MILLIONS of emails I get a day. But it was enough to make me pause. I had a life.  And it wasn't my best.  I wasn't feeling my best.  I was actually feeling my worst.  But what if I spoke life into my life and started thinking of how to MAKE the best out of my life? It wasn't ALL bad.  And when I was feeling bad, what things made me feel good? Or better?
"I started tagging random things with the #BestLifeProject.  No beautiful smoothies pictures or me on the beach (oh how I wish!) but pictures of me doing what I loved or things they were helping to back to my best.  Before I knew it, I wanted to tag EVERY picture because I was thinking and feeling different. My weight, my faith, my children, my classes, my clients, my body, my courage, my accomplishments or the way I viewed success were all getting better. This was a 'project.' It wasn't a pass or fail.  It's a continual process.  I'm thankful for the opportunity to share, grow and be transparent in a community like Vega's."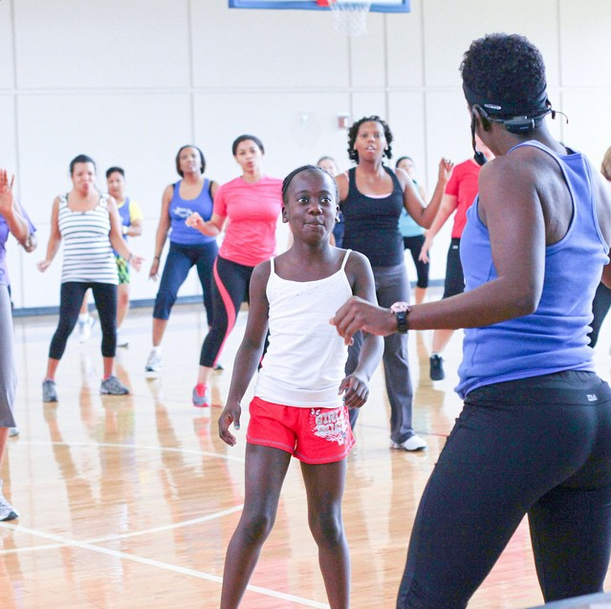 "Every day I wake up with the intention to have the best day yet, and with the support and encouragement of Vega's #BestLifeProject I find even more motivation to do just that. Through #BestLifeProject, people from all walks of life can connect to inspire one another, to be their best, and lift each other up. I was able to see how to live my best life through food, through health, through outdoor activities. And I was able to share how yoga helps me live my best life every single day. It's through the simple list of ideas, in encouragements, where we can find the greatest amounts of motivation to be the best that we can be. I look forward to many more challenges that push me to be better, stronger, smarter, and most importantly happier, and to share them with everyone who shares the same passion for life."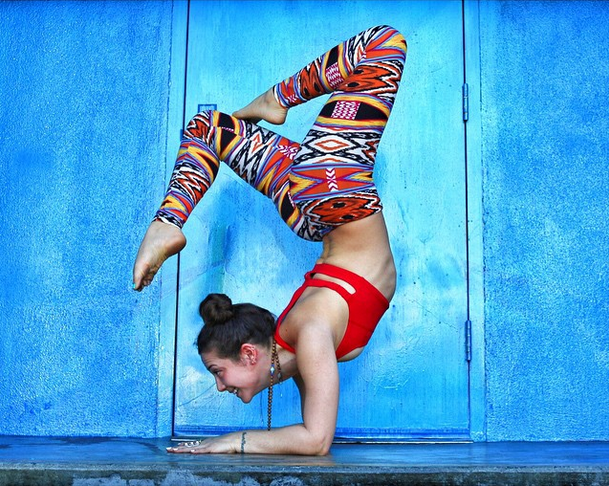 "A single drop of water on its own can be insignificant, but, a river can change a landscape and move mountains. #BestLifeProject takes the individuals and turns them into a raging river that empowers a positive movement of change and that will completely alter the landscape with the plant powered message."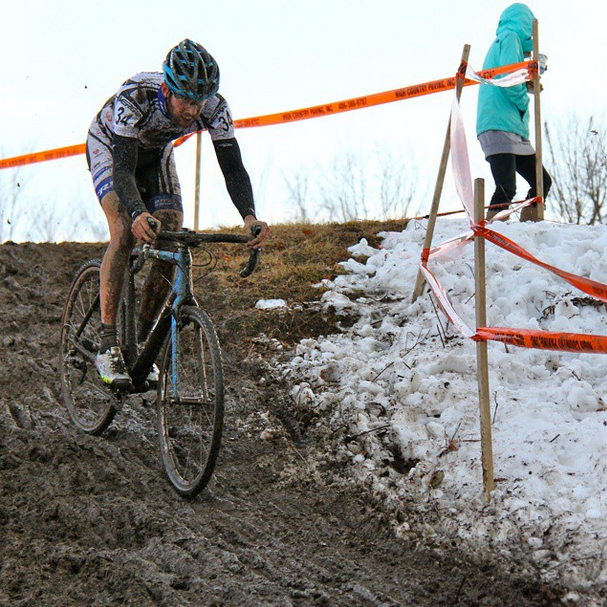 Ready to share how you live your best life? It's never too late to join #BestLifeProject
Find fresh ideas served weekly on our website, Twitter or Instagram.
Start tagging your Instagram Pics (New or OLD) showing how you are living your best life with #BestLifeProject. Help to create a community of inspiration with people like you who are living life to the fullest!
Introduce the initiative to your friends and followers on social media (make sure to use the hashtag – #BestLifeProject)
Live your Best Life! We (and the world) can't wait to see what you're up to.