Holiday cookie exchanges are a clever way to taste the widest variety of cookies possible, without having to spend your entire holiday season baking and buying ingredients. There are many who would balk at the idea of showing up with plant-based cookies to a holiday exchange, but with these recipes you don't have to fear. These cookie recipes are so tasty that it will hardly be noticeable that you've snuck in ingredients that are good for you. While there are some plant-based cookie recipes that taste like they'll get you unceremoniously banished from future cookie parties, these ones definitely won't.
1. Ginger Snaps
Perhaps the most quintessential holiday cookie, ginger snaps are always an excellent choice for those looking to bring some fragrant seasonal spices into their baking.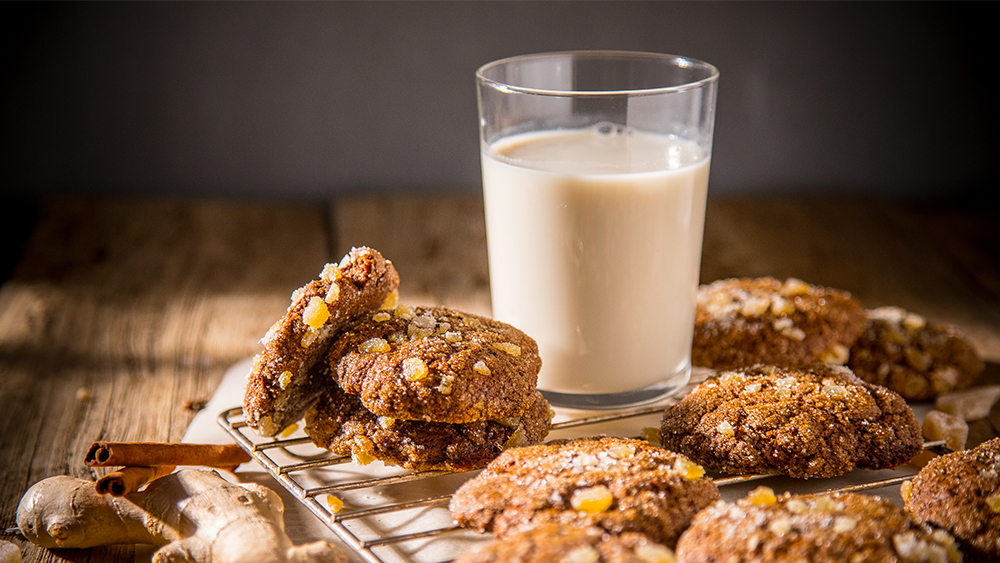 2. Olive Oil Rosemary Shortbread
Spruce up your shortbread recipe by adding some rosemary sprigs.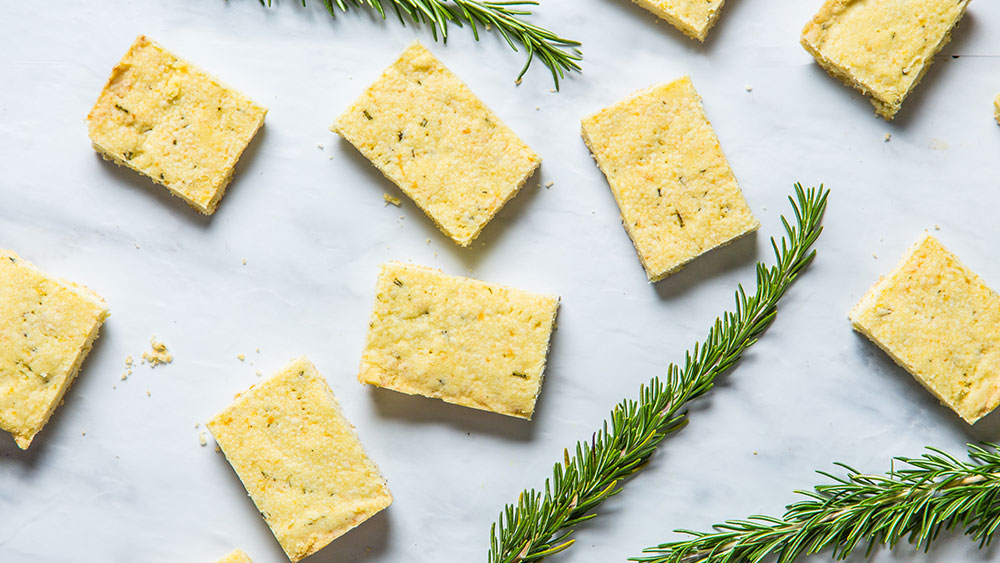 3. Chewy or Crispy Chocolate Chip Cookies
Honestly, sometimes you just need to fall back on an old favorite. These chocolate chip cookies will never do you wrong.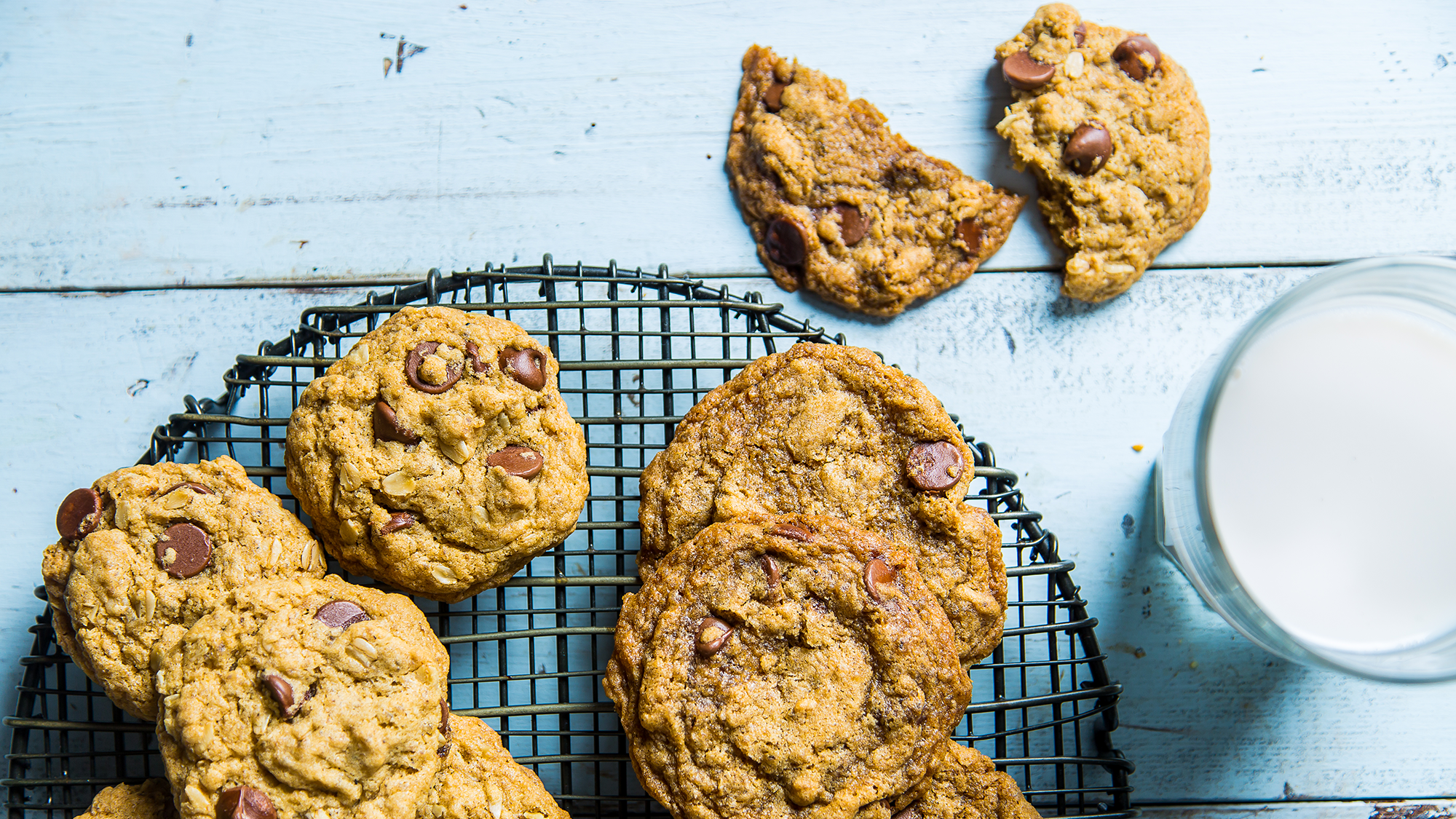 4. Cranberry Chocolate Chip Cookies
Add a seasonal splash of color to your classic chocolate chip cookies.
5. No Bake Lemon and Cashew Cookies
If you've run out of room in your oven from all of the delicious cookies you're baking, try a batch of these no-bake lemon cookies.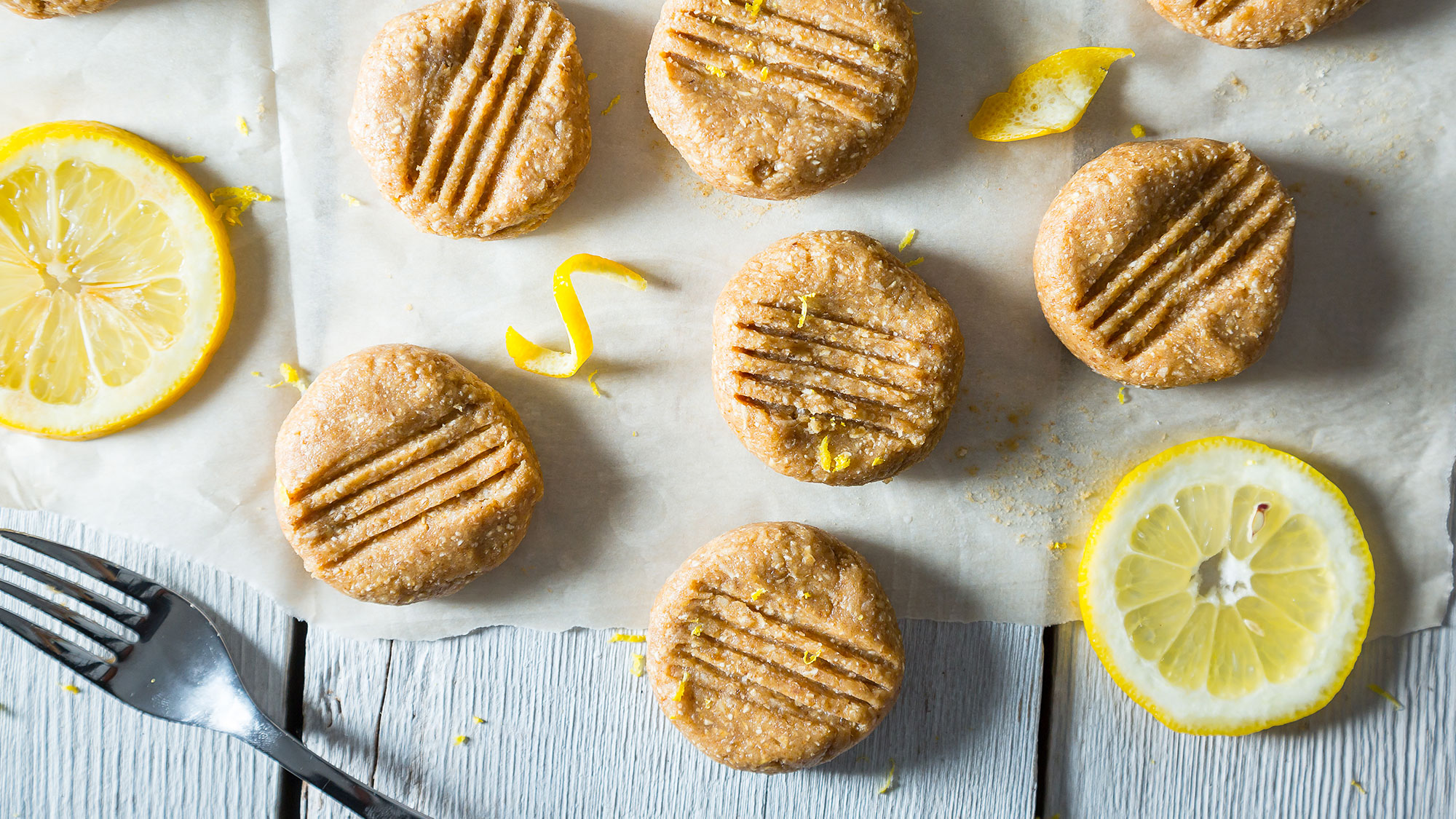 Which one of these cookie recipes will you be trying out this holiday season?