Every month you inspire us with your #BestLifeProject stories. See how these seizers of opportunity, love, happiness, and adventure, pursued their best lives in August.
Slowing Down Life to Speed Up Happiness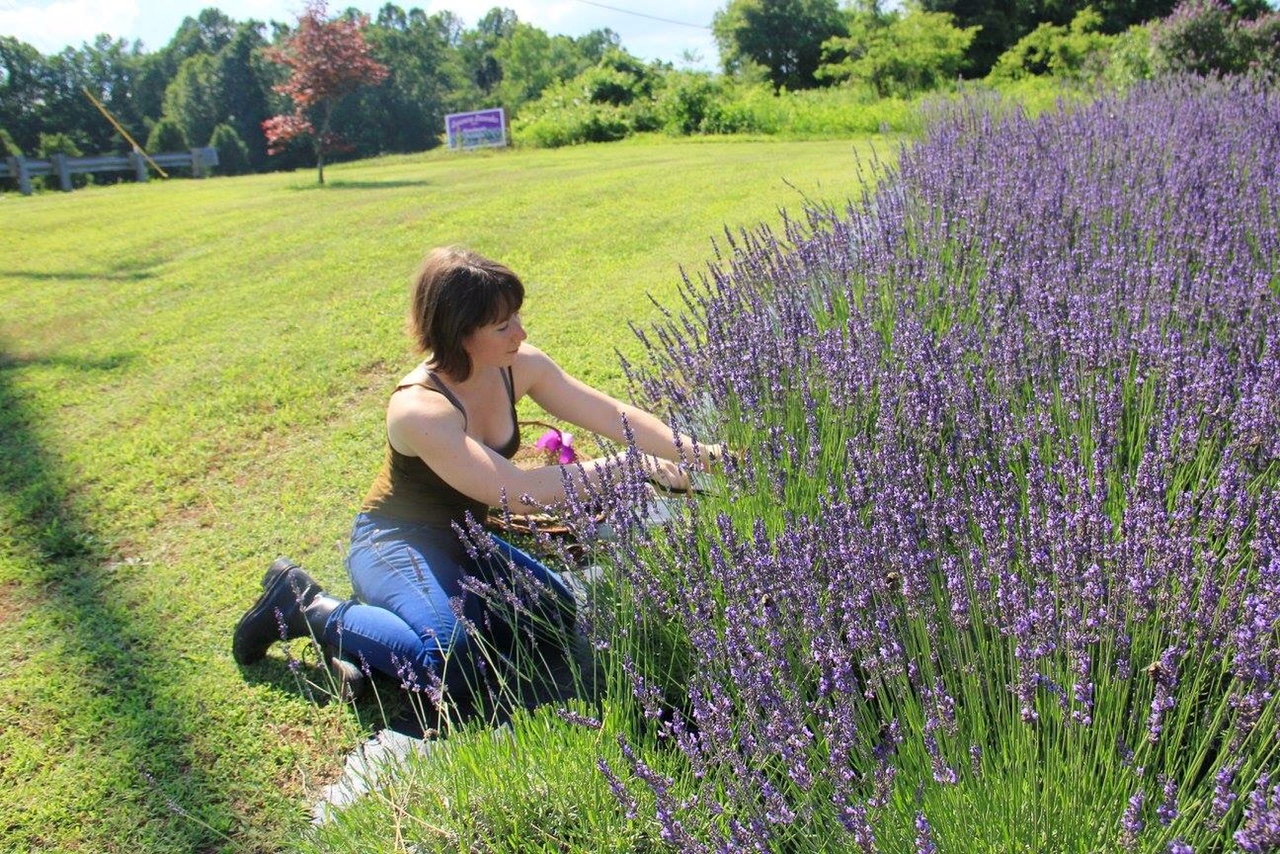 Kelsey Marcus realized that city life was something that was hindering her instead of helping her to thrive, and decided to make a big change. "I had been living in Brooklyn for the last several years, working multiple jobs while going to school and still barely able to pay rent. I couldn't handle the stress of the city life and the idea of working long hours inside an office filled me with despair. Eventually enough was enough and I moved to quiet Southern Maryland.
"Since then I've really been focusing on simplifying my life and prioritizing my own happiness while I prepare for graduate school. I'm fortunate enough to have those around me that are willing and able to support me and so I've been able to take things much slower than I might have otherwise and have been spending as much time outside as possible. I am self-employed part-time and so I have less money, but I now also have the freedom to work when and where I want, which makes it all worth it. Most days I can be found tending to the garden, working on pottery, kayaking, or preparing cycling classes for when I sub at my local gym. To sum it up, this year I'm learning how to live my best life." Follow Kelsey on Instagram @alittlerosemary.
Inspiration Starts Within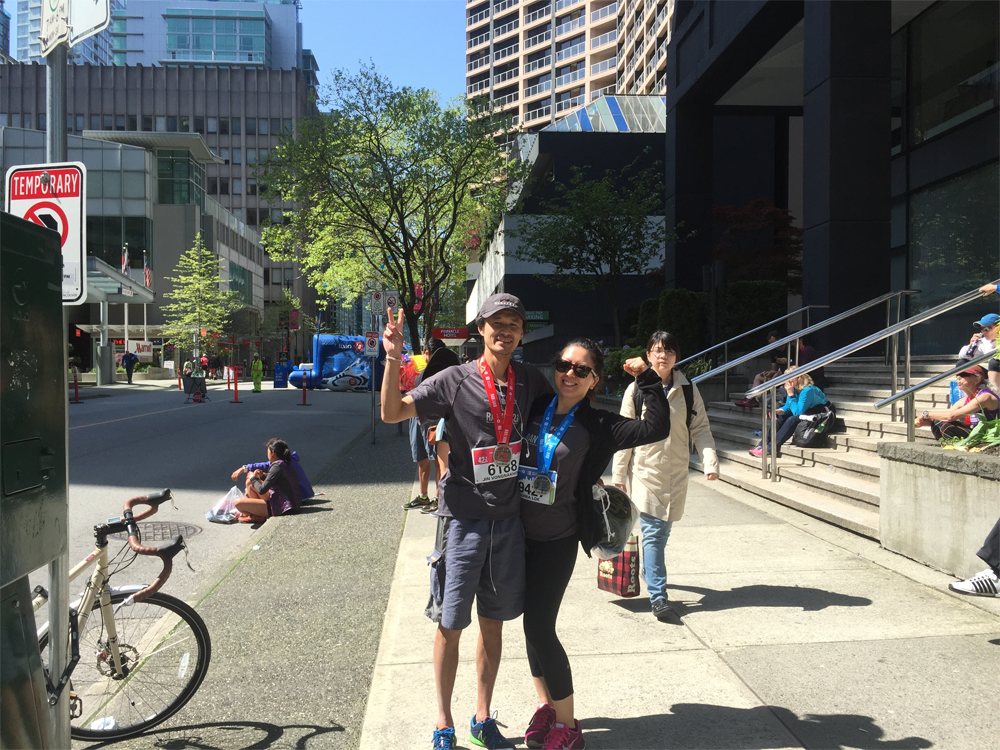 Regina Vognakhone found that striving for personal growth was the best way to help inspire her children to pursue their dreams. "Growing up, my idea of physical activity was the weekly P.E. class. During my twenties, I became interested in fitness and discovered that I actually enjoyed exercise. It was then that I realized: it wasn't that I disliked exercise, I just felt that I couldn't do it. From there, I encountered typical road blocks that would prevent me from consistently living an active life: schoolwork, career, babies, and everything in between. I was too scared to try new things. I never realized I could push myself towards goals I only dreamed of reaching. What I learned during those years was that those aren't road blocks; those simply represented LIFE. Those are things that everyone experiences in their lives, not just me.
"My focus shifted from working out to look a certain way, to working out to be stronger, push myself harder, reach goals, treat my body right, try new and scary things, and most importantly, support others around me who were striving for similar things. I didn't come to realize this on my own; I had the fantastic support of my husband, friends and family who all believed in me.
"Being a mama to two girls has also changed my perspective. What I want for them is to know that they can pursue ABSOLUTELY ANYTHING they want. If they want to climb Mount Kilimanjaro, they can. If they want to squat 400lbs, they can. If they want to color outside the lines or write a book, they can. And, if they miss their goal, they will know that that's OK too. And all of that starts with me. I live out my strongest mental being so that I can nourish my girls to find their best life." Follow Regina on Instagram @reglokv.
Living Life Without the "What Ifs"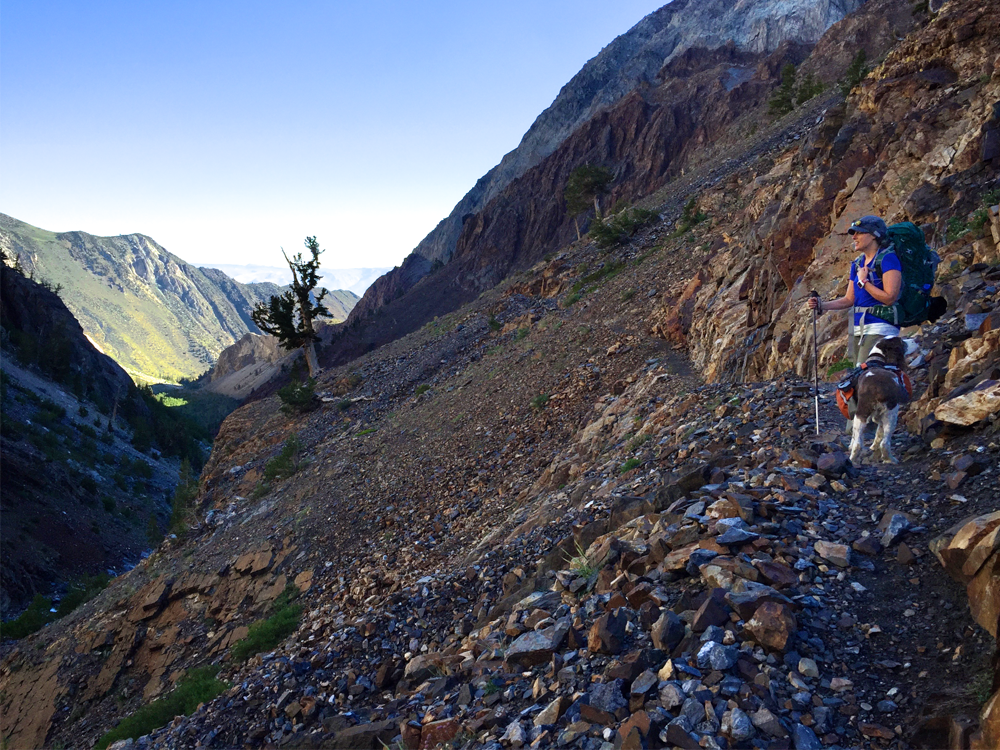 Amy Nawrocki never wants to question the things that could have been. "The Hawaiians have a saying, 'Oi kau ka lau, E hana I ola Honua,' which means, 'Live your life while the sun is still shining.'
"I'm a newbie plant-based foodie, first time triathlete and marathoner, beginner yogi, adventure traveler, and vacation videographer! I started a website when I first went plant-based to show the world that average people can go plant-based and really live life to the fullest! For me, living with Aloha and living a plant-based lifestyle go hand in hand. My website, The Aloha Files, was named so because after many trips to the Islands I have fallen in love with the Hawaiian way of life in living with aloha – being kind, generous, and living with the aloha spirit.
"I run and swim and bike for other reasons than winning and competing. I do them to experience the world from a heightened point of view. I never want to look back and wonder "what if?" I never want to regret that I didn't try something because I was afraid. Some of the best things in my life have come from doing something I was afraid of. Whether it's SUPing in Maui, swinging on a rope swing from a waterfall in Kauai, Nordic skiing in California, backpacking up in 9000 feet of elevation in the Eastern Sierras, hiking the Napali Coast in Kauai'i, or swimming in the frigid waters of Lake Tahoe, I look to the outdoors for joy and happiness.
"Many of us are raised to follow a certain path: go to school, get a job, get married, have kids, send those kids to school, become a grandparent. Many of our careers are in square cubicles, entering numbers and data, following what other people tell us to do hour after hour. It's what we've been taught to do, but what if there was more? What if we break out of that square cubicle? What if we jump off of the course we've been set on and live our lives while the sun is still shining? Live, Love, Aloha!" Follow Amy on Instagram @thealohafiles
How do you live your best life? Share your story by tagging your post with #BestLifeProject.