Best Lifer.
Definition: One who lives life better every day than the one before. A seizer of opportunity, love, happiness and adventure. In short, a Best Lifer kicks major butt and isn't afraid to break things, get messy and live happily. Every. Darn. Day.
As the Digital Engagement Coordinator here at Vega, I have the opportunity to stay on the plus of our whole online community and all the rad ways they're living their best lives. This exposure has inspired me to run faster, eat brighter and seriously smile more!
I want to introduce you to some fearless best lifers. These peeps aren't afraid to let their heart race and jump first, ask questions later. Life is all what you make it, so why not make it one big darn adventure?
"Life may be short, but days are long and adventure is about maximizing each and every moment. Adventure is about getting the most out of a day whether you are squeezing in the last lap on a mountain bike before dark or hiking before the sun is up. Adventure is trying something you've never done before like surfing the Oregon Coast or racing a car on a track. But most important to me is that adventure happens with friends and family—enjoying the experience together so that you can share memories that will last a lifetime. That's how I live my best life."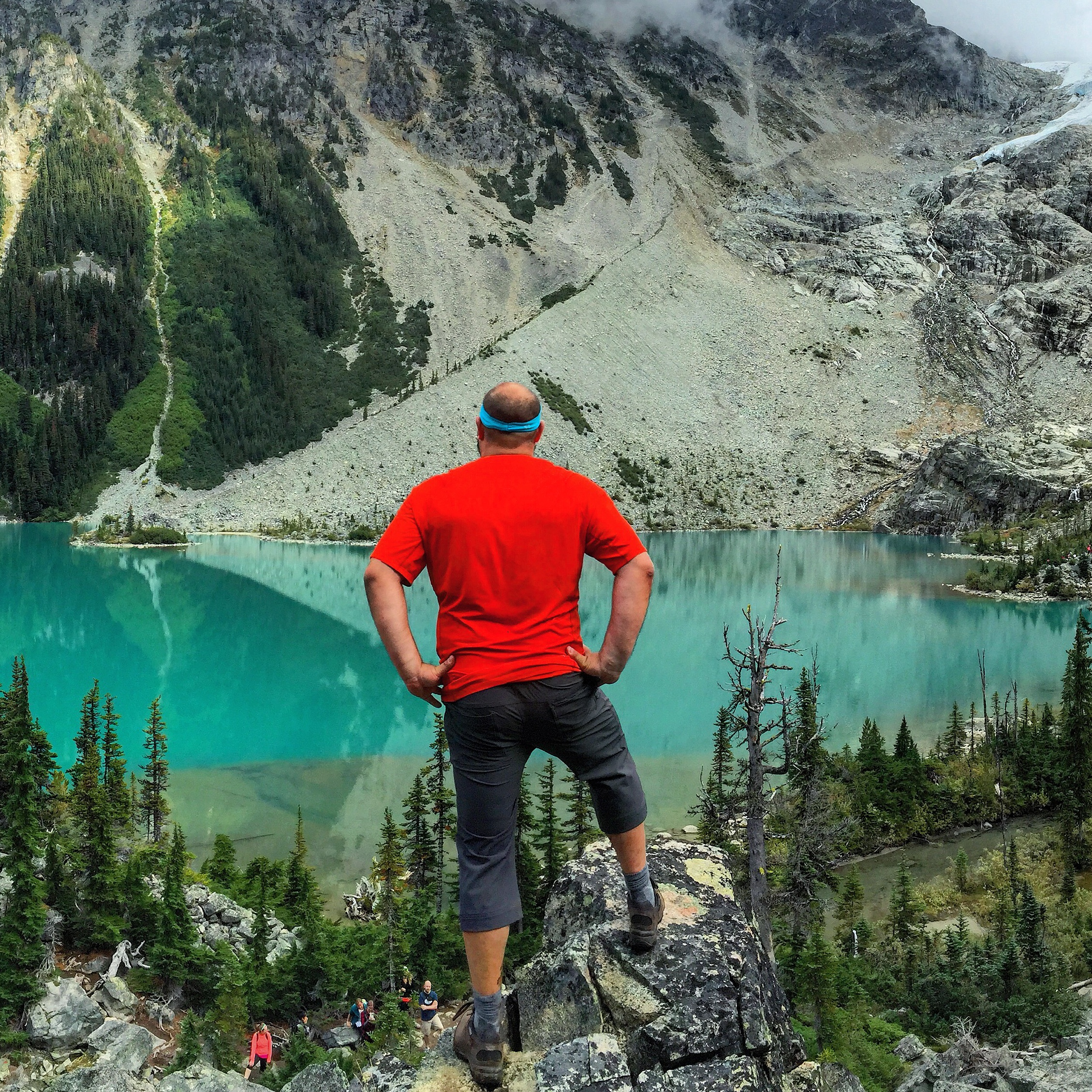 "Letting go of all that should be and forging onto what you know is true for you and brings life to your soul. Stopping to appreciate the little things, and making sense of what you can from this big, beautiful life—smiling every step of the way. That's what's wild and free."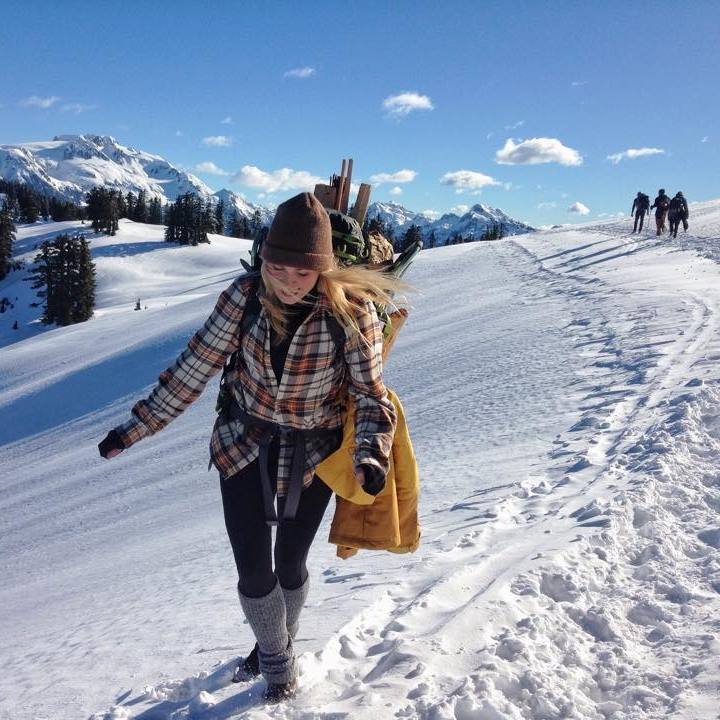 "Exploring in the Canadian Rockies refills my tank. There is much wonder in being able to delve into parts of this world where not many have planted their feet. To me, adventure means being spontaneous and having the ability to think on my feet; to forge my own path when one isn't set out in front of me; and experience the magic and stillness of the mountains in a busy world. I choose mountains to live my best life because it's a fantastic combination of relaxation and physical effort: the beauty is humbling, the results are tangible, and the view from the summit is worth it all. Adventure pushes me to be a better, stronger, happier person."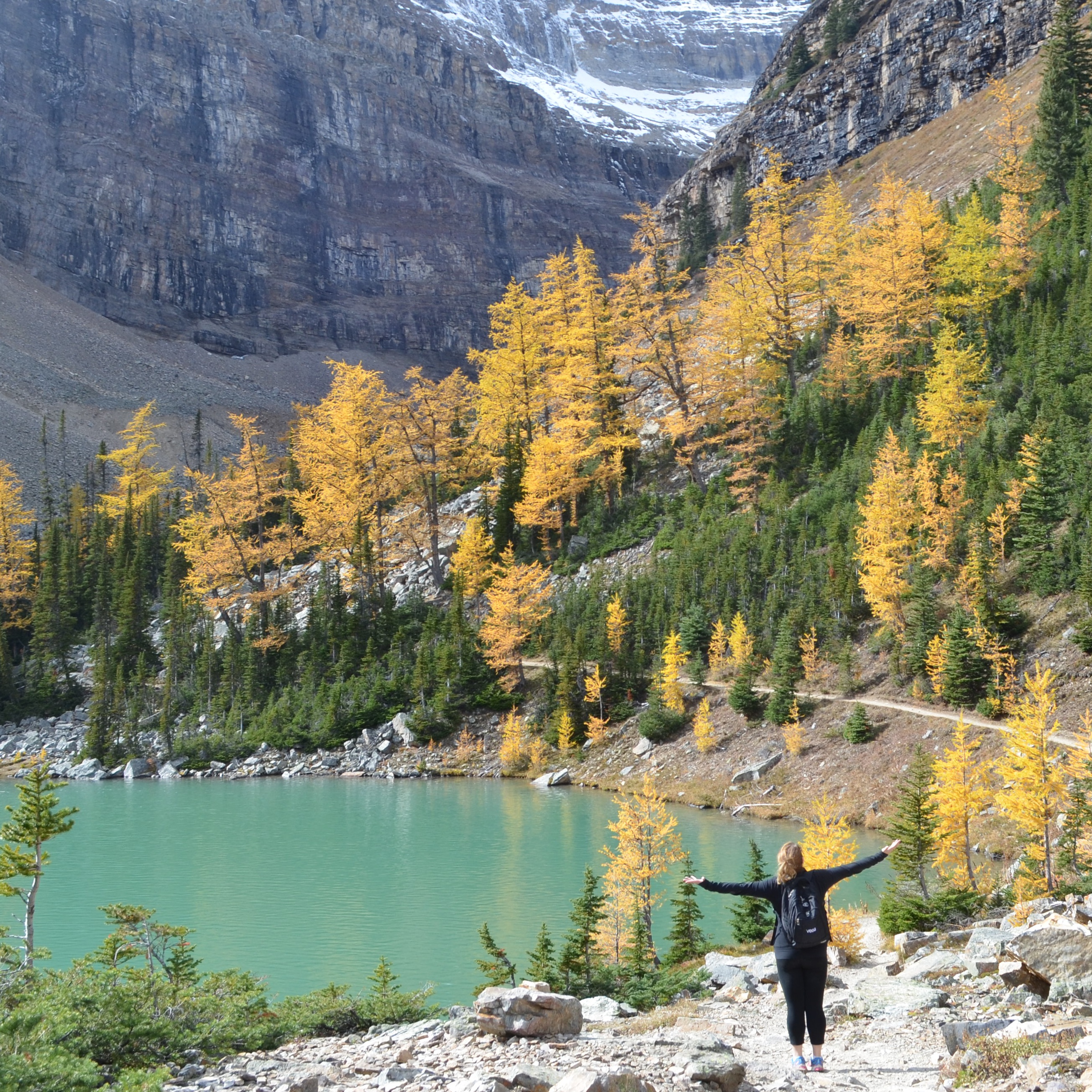 "There's a huge world out there full of opportunity, culture and places that are so profound and unforgettable. So I adventure to find these places to experience these cultures, to learn their teachings. Add thrill and excitement, adrenaline and fear. Then you have a perfect combination. Like nut butter and jelly. You want to make a moment unforgettable for life? Put yourself in a situation that absolutely terrifies you; then overcome it and jump."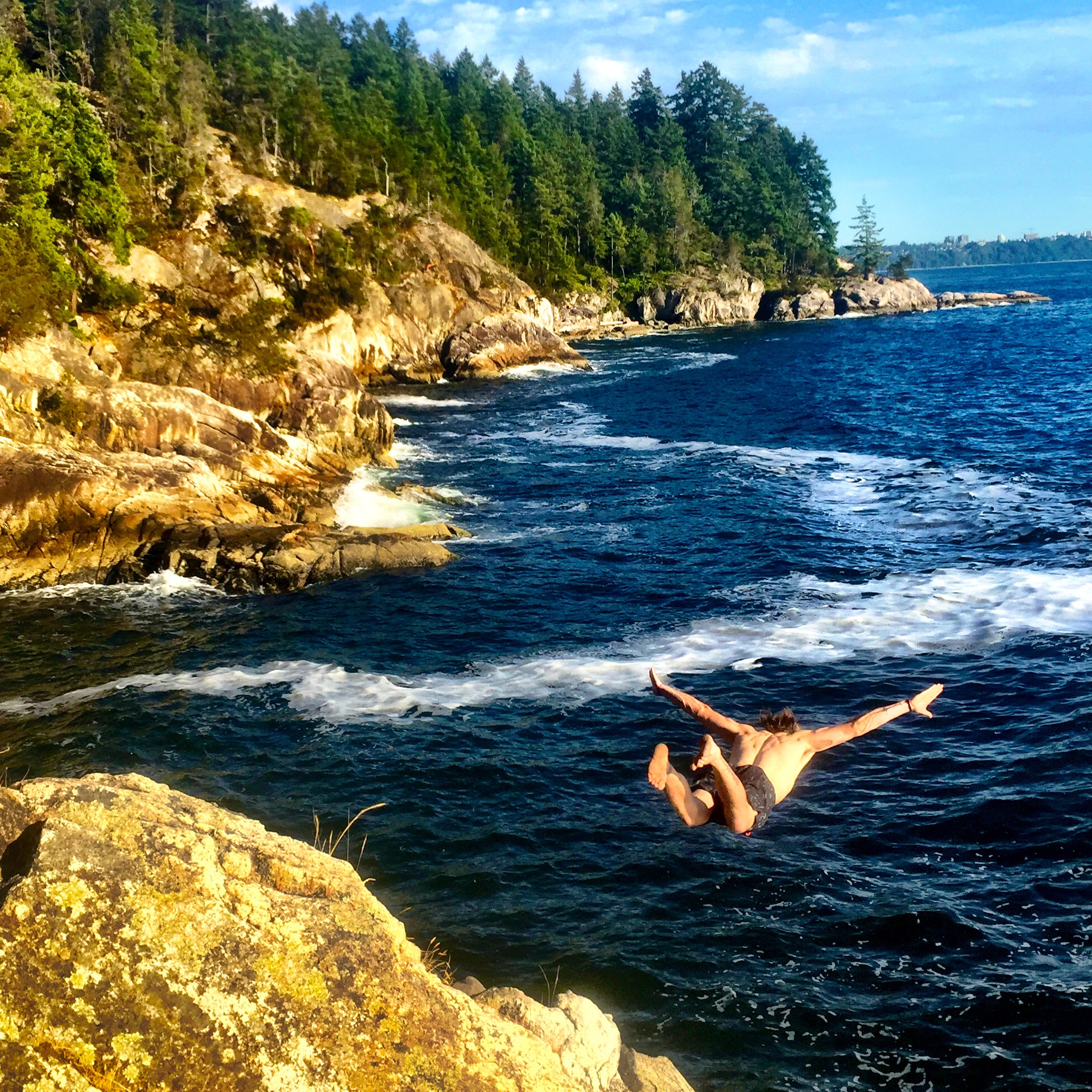 "Spending time in nature and exploring has become my life. Sharing my experiences and knowledge I receive when in nature through social media has become my passion and possibly part of my purpose here on planet Earth. In nature we remember who we are as our ego diminishes. We are reminded that everything is connected, that WE ARE ABUNDANT. Exploring gives me new perspective, it helps you to see from other's perspectives, and it helps you to expand your mind. Grateful to have chosen a life that is filled with both."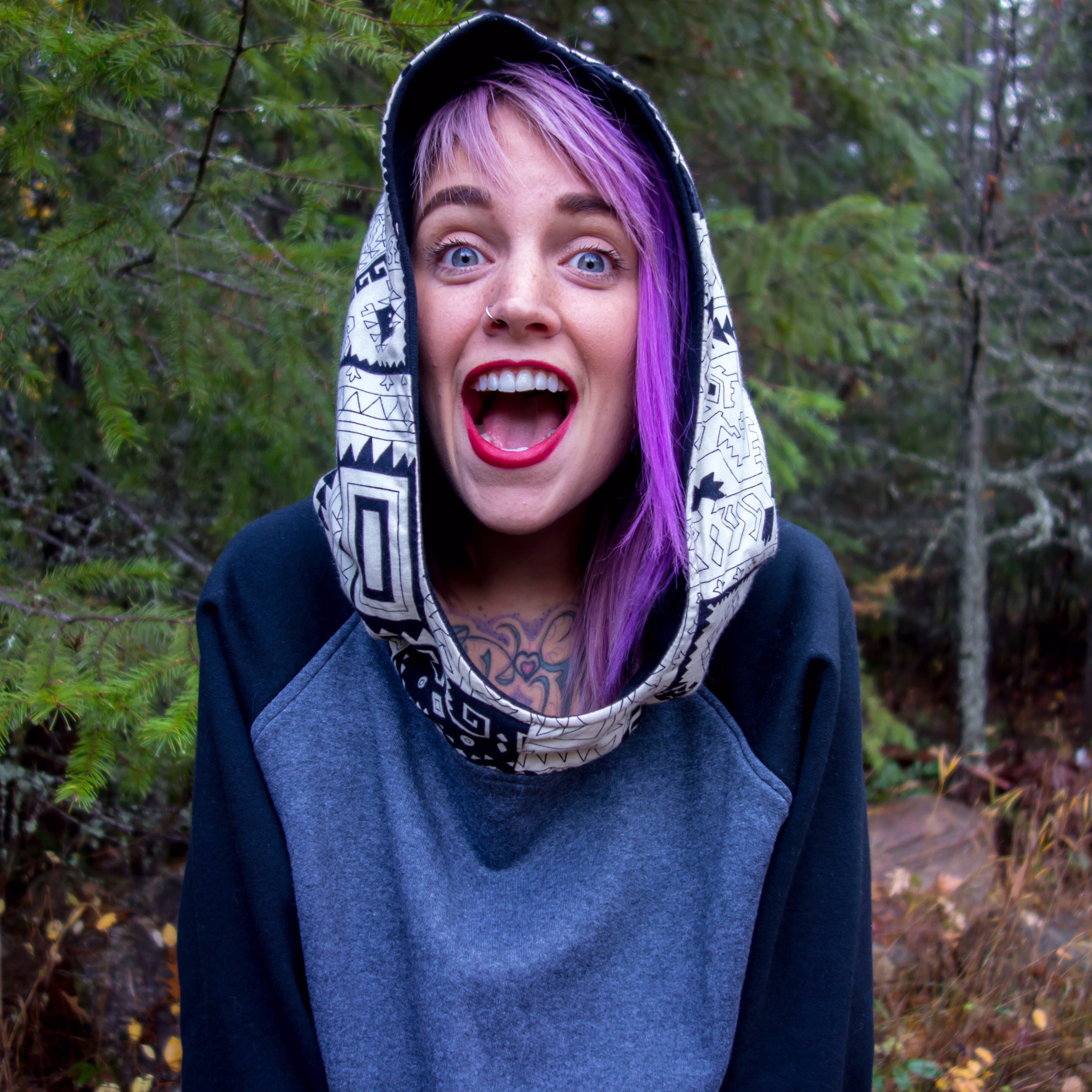 That was like one giant dose of seize the day! Whether your adventure is ocean cliff jumping, swimming with sea creatures or heading on a mountain adventure, if you haven't done something that gets your blood pumping in a while now is the time!
Psst.. don't forget to share with me how you're living your best life by tagging your photos on Instagram with #BestLifeProject. My FOMO will be unavoidable, so hit me hard with all the wonders of your amazing life!