Baking with Vega® plant-based protein powders is a great way to experiment in the kitchen, especially if you're looking for gluten-free alternatives to traditional wheat flour. I generally recommend replacing 1/8-1/4 of the flour the recipe you're using calls for with Vega® Essentials, Vega Sport® Protein, Vega® Protein & Greens, or Vega One®. Vega® Essentials and Vega One® contain veggies and greens (YAY!) and this makes the powder slightly green, which means your baked goods might turn out a little green as well.
(If you're trying to avoid green-hued baked goods, try chocolate flavored Vega® Essentials or Vega One® in chocolate-based recipes which will cover the green color.)
Just remember, every recipe is different and it sometimes takes a little experimenting to find the sweet spot!
How to bake with VEgan protein Powder
1. Get Your Baking Conversions Right
1 cup =  16 tbsp
So, if the recipe calls for one cup of flour:
use 4 tbsp of Vega® Powder + 11 tbsp of flour, or
2 tbsp of Vega® Powder + 13 tbsp of flour
2. Don't Substitute Out Fat
Try not to substitute the fat in your recipe for things without fat (like applesauce). The fat helps to keep the baking recipe moist and when you use substitute powders in baking they tend to get dried out without fat.
3. Don't Overmix Your Batter
Vega® protein powder is a heavier ingredient than flour and will get goopy when mixed too much. So, fold your ingredients until just incorporated to your batter.
4. Add a Leavener To Keep Things Light
If you have baked with Vega® protein powders before and found the texture a little dense for your liking, add 1/8 teaspoon of baking powder and 1/8 teaspoon baking soda for each one combined cup of flour and Vega® powder. This will help add a little lightness to your baked good.
5. Don't Over-Bake
Finally, don't over-bake recipes with Vega powder in it!
Keeping these tips in mind, try out these recipes:
5 Protein Powder Recipes to Try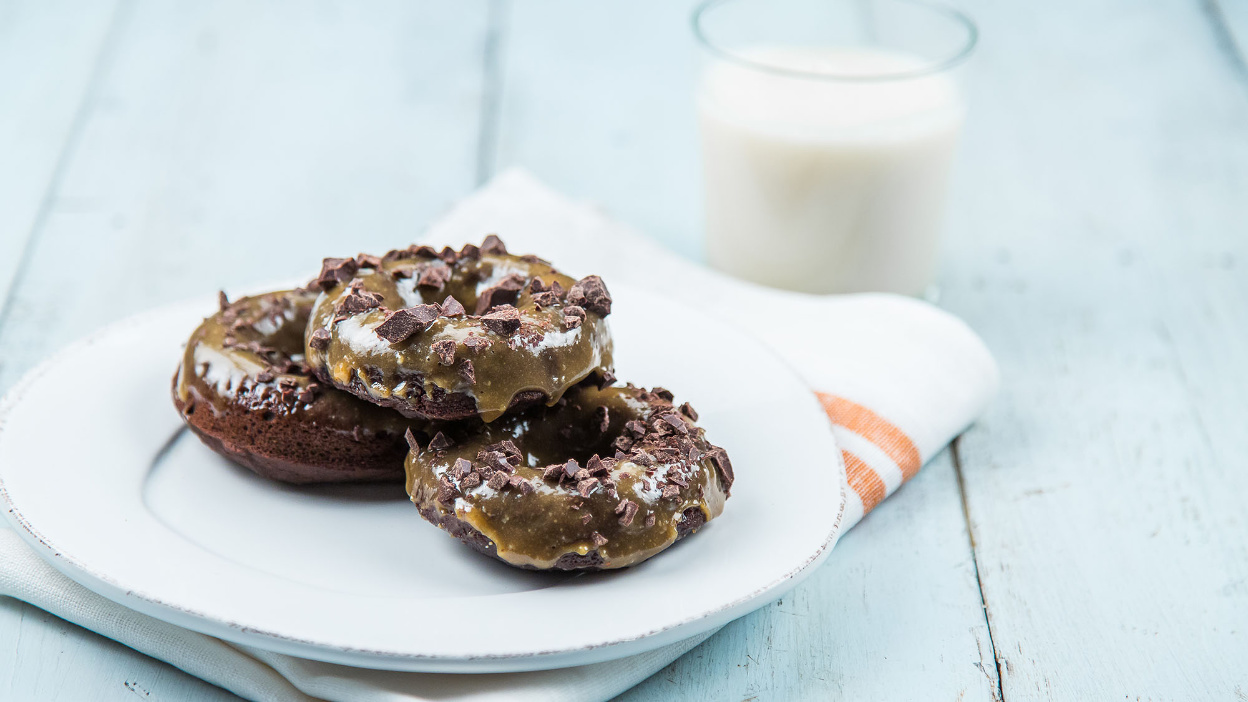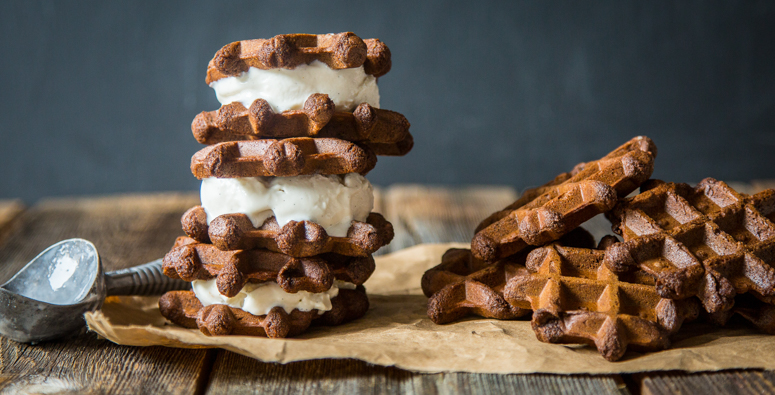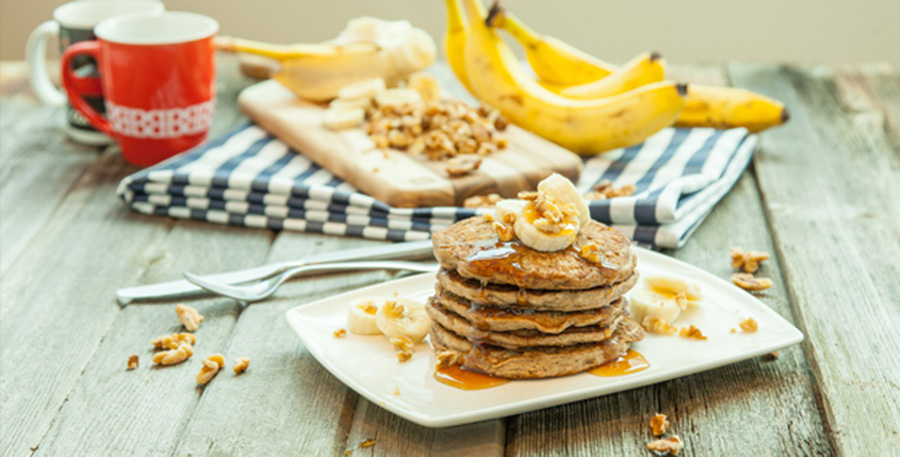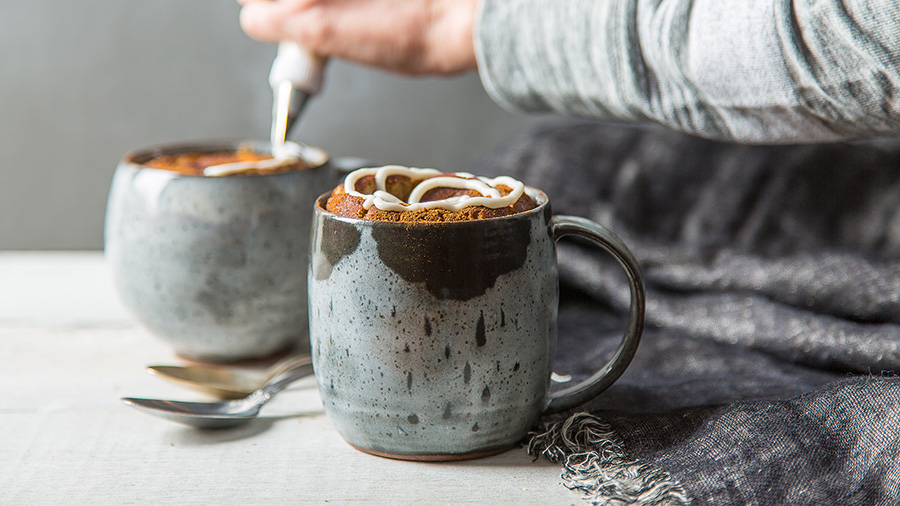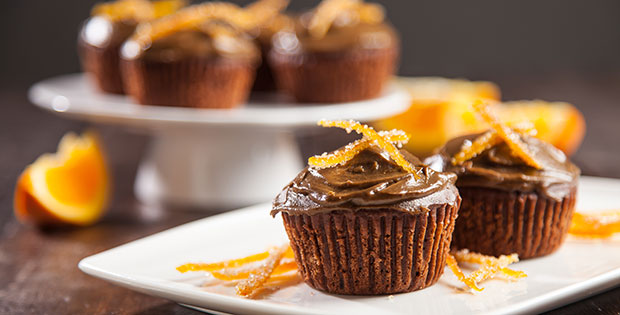 Have you ever tried baking with Vega? What did you try?