We know we're not the only ones with several neighborhood takeout restaurants saved as Contacts (or heck, even Favorites). Because sometimes, the craving strikes and nothing else well do. That is, until now. These eight recipes are a healthy, yet still delicious, take on traditional takeout staples. Try one before speed-dialing this week and let us know what you think!

Make one of Chef Morgan's broths ahead of time so you can pull together a bowl of ramen goodness in under 15 minutes. We dare you to race delivery on this one!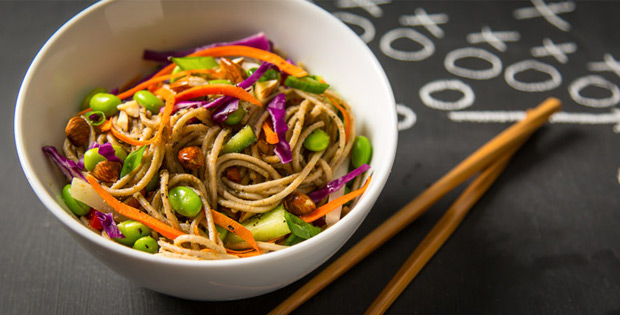 Put the timer on. This noodle bowl takes under 25 minutes to make.

A tasty, vegan and gluten-free pizza crust recipe can be tricky to find. Luckily, Chef Morgan was willing to share her top secret recipe. From there you can pile on your favorite toppings. Looking for a grain-free crust? Try this vegan cauliflower pizza crust instead.

Simple, light, refreshing, and packed with minerals, this take on spring rolls from Brendan Brazier's Thrive Energy Cookbook is one of our favorites.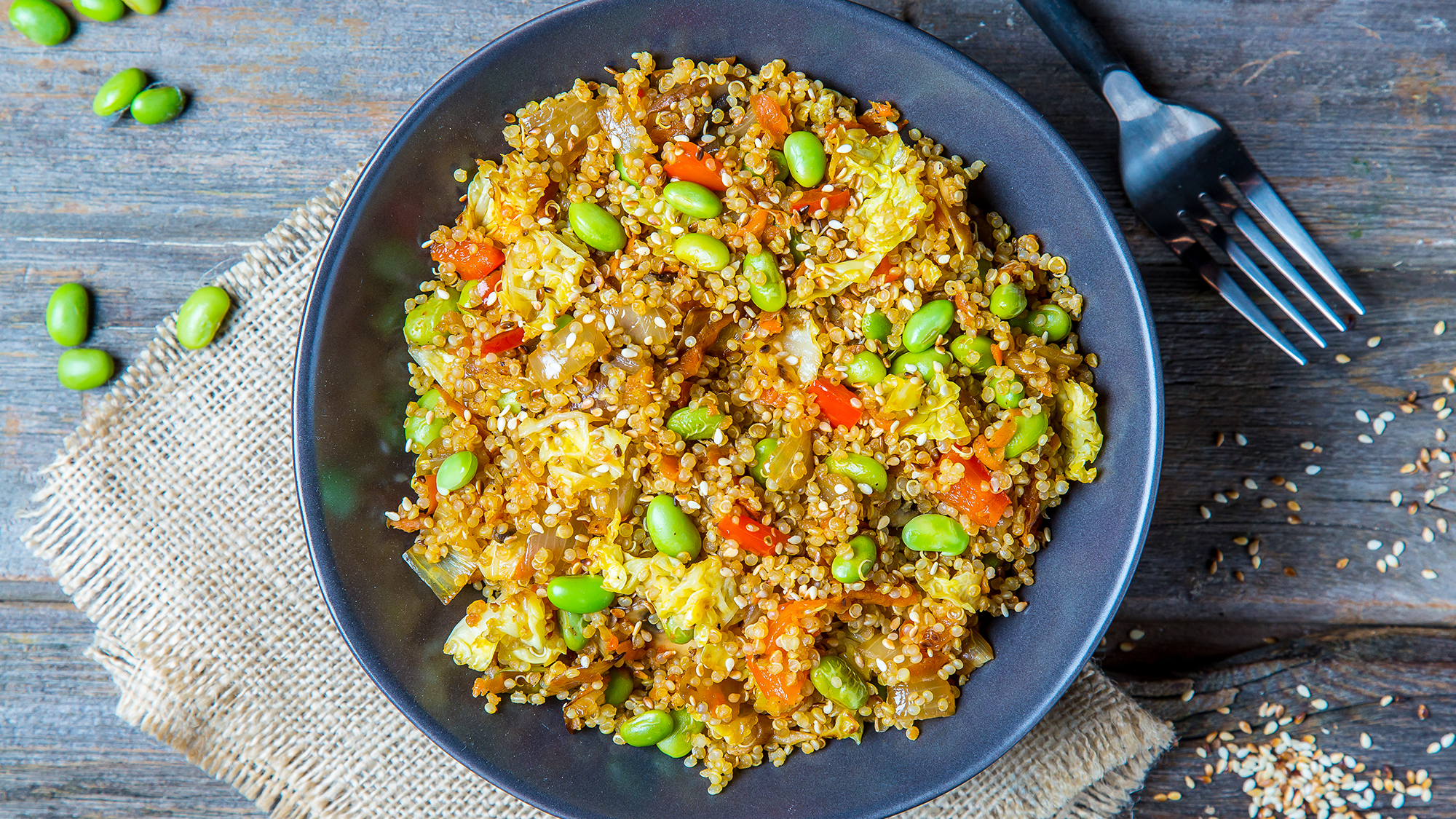 The taste of fried rice that you crave, but with quinoa and without cups of processed oils.

We took our favorite fried fritters from India and gave them a healthy makeover, without losing any of their flavor. Save time by serving them with a store-bought chutney.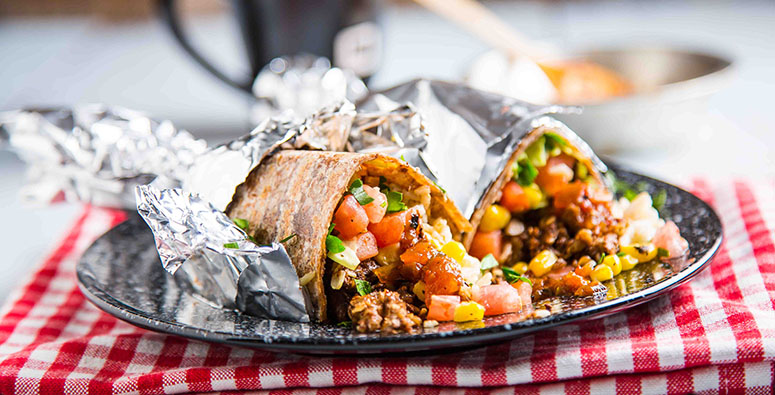 First make vegan "Huevos" Rancheros. Then fill a tortilla (brown rice or regular) with "huevos", salsa, cilantro, and coleslaw.

These wings don't just pack a punch of flavor but are loaded with plant-based goodness too! Serve with this plant-based ranch dip.
What do YOU make when you're craving takeout?