Searching for a delicious smoothie that won't go over your allotted calories for the day? Or maybe something light to tide you over between meals? Look no further; here are our five best low calorie smoothies.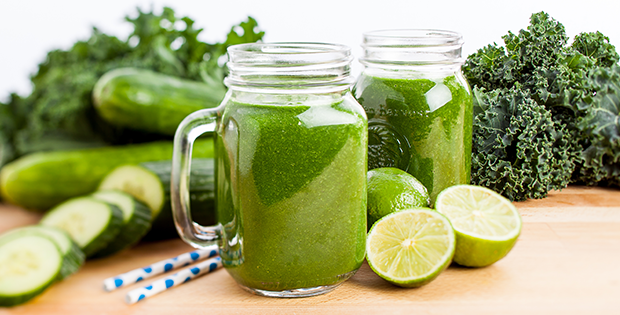 This no-sugar smoothie hits the spot when you are looking for an extra serving of greens in your day.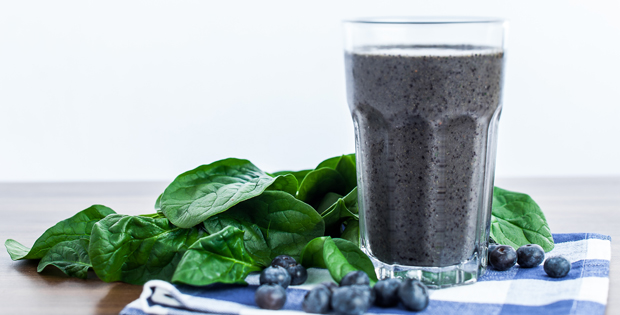 You probably guessed this theme—the more greens you add the more nutrient dense your smoothie is. Hello extra nutrition without extra calories!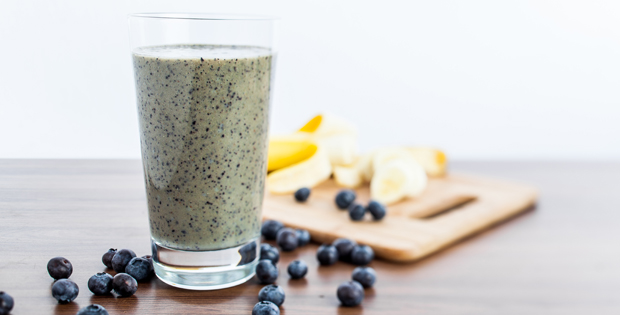 Let's go back to basics with Peggy K's go-to smoothie.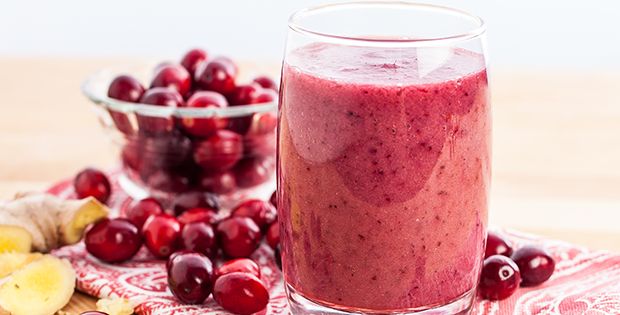 Fall means you can probably find cranberries at your local farmer's market, and they're bound to be found in the freezer section—especially near Thanksgiving.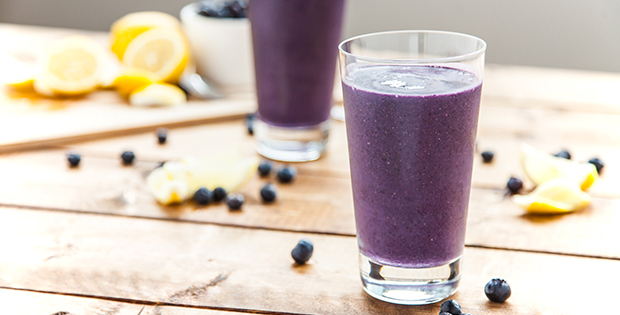 Whether you need breakfast on-the-go or an after-dinner sweet treat, this smoothie is a lovely balance of sweet and tart.
What do you put in your low calorie smoothie?